Will Jon Snow and Daenerys Meet in Game of Thrones Season 7?
Will Jon and Daenerys Meet in Game of Thrones Season 7?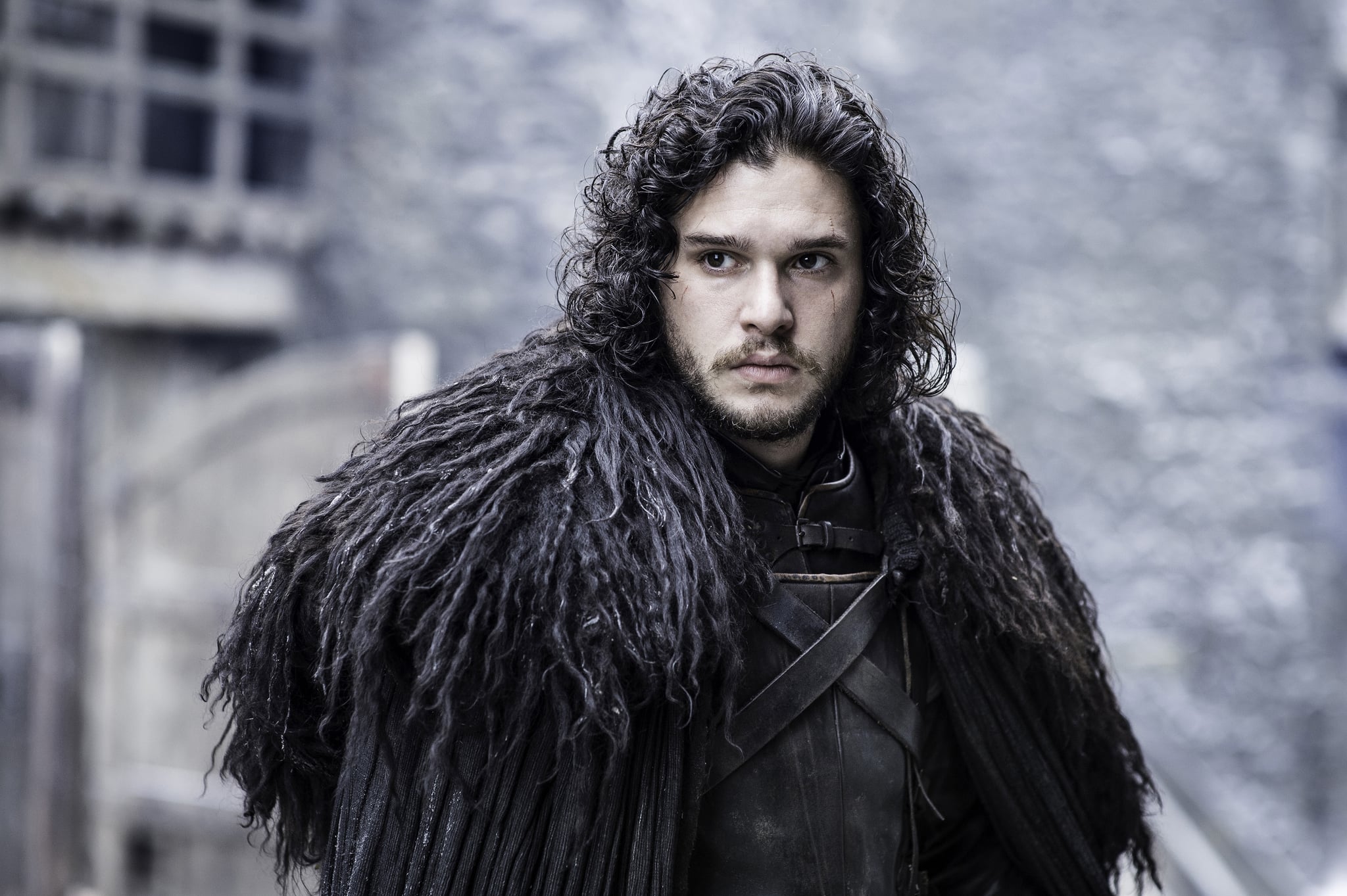 Winter is here on Game of Thrones, and luckily for us, the show's seventh season is not too far behind. Now that we've officially begun the countdown to the season premiere, we're getting more details than ever. As you might recall, one of the biggest season six finale moments showed Daenerys Targaryen sailing across a sea with the Greyjoys' Iron Fleet at her disposal. As cocreator D.B. Weiss told Entertainment Weekly, Dany's seaward journey is the beginning of the end: "Once she gets on those ships and crosses West, that's when the clock on the end game starts ticking . . . when she gets back to Westeros, it's on. Her return is the first domino."
With the Mother of Dragons prepped to begin her world domination, it's become clear that all of the Seven Kingdoms will soon clash in crazy and exciting ways. All this upheaval means we may be getting one of the most highly anticipated encounters in the entire series: the meeting of Daenerys and Jon Snow. What makes this particular meet-and-greet especially crucial? Well, it depends on how you look at it. Or, more specifically, it depends on which theory you subscribe to.
Not only are the two related to each other, but they're the two most likely candidates for the classic theory about A Song of Ice and Fire. But wait, there's yet another theory that this could support. The fact that Daenerys Targaryen, Jon Snow, and Tyrion Lannister are coming together could confirm the three heads of the dragon theory that has been gaining steam. There's more, too. Consider the fact that Jon Snow is the King of the North. If you think about it, along with the likelihood that Dany could very well defeat Cersei and seize King's Landing, both sides are shaping up to be quote formidable forces in Westeros. This means their encounter could spell out a deadly, undefeatable alliance . . . or one of the most epic and devastating battles in the entire series.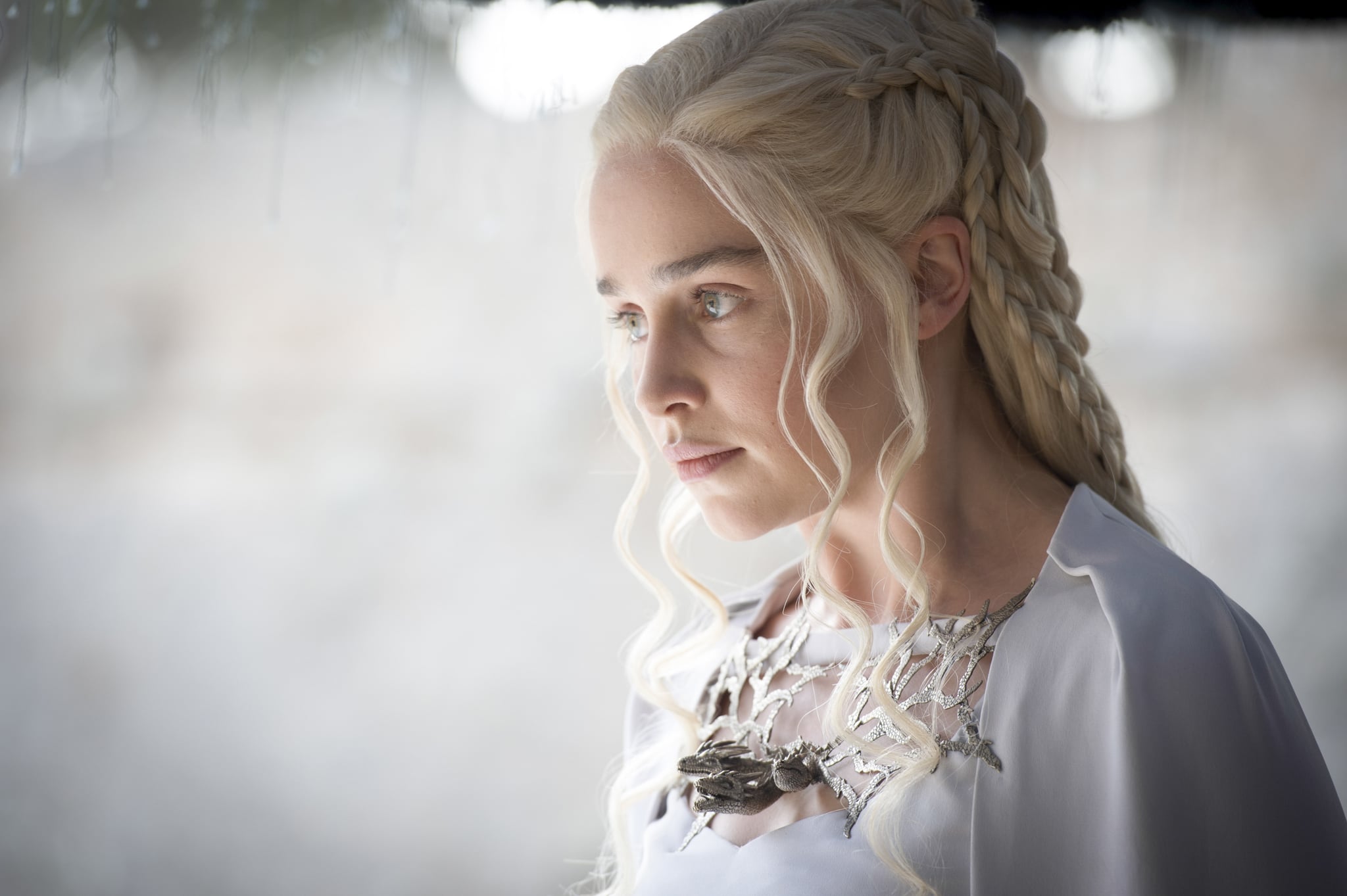 So, how do we know they'll meet? We have a few shreds of evidence, actually. What's most telling is this batch of set pictures, which shows both characters on set together. Yes, it's true that they were just filming separately at the same location, but it looks a lot like they're a part of the same scene. Then there's the first official poster, which teases that ice and fire connection we mentioned above. Finally, we have this quote from Kit Harington:
"I think every actor on it did more action, had more action, had more scenes. They really focused it because less characters are coming in, and they're focusing in on the existing ones, and there are lots of people who cross paths, and that's something that I think the audience has been waiting for for a long time."
OK, it's admittedly pretty vague, but it's worth nothing that Jon and Dany's union is something we've all been "waiting for for a long time." So, there you have it. Obviously, we won't know anything for sure until the season starts, but as it currently stands, we're pretty sure Jon Snow and Dany will meet. And we're even more sure they'll have plenty to talk about when they do.