Finn Wittrock, a Mainstay AHS Hunk, Made a Triumphant Return in 1984's Finale
Well, it looks like Mr. Jingles's son Bobby is all grown up in American Horror Story: 1984, and he's played by none other than mainstay AHS hunk Finn Wittrock. Anyone who's watched the anthology series knows that like Jessica Lange and Lily Rabe, Wittrock is a recurring player in Ryan Murphy's showcase of actors. He first appeared as Twisty the Clown's spoiled apprentice Dandy Mott on Freak Show, then pulled double duty as Rudolph Valentino and model Tristan Duffy in Hotel. Cult's Jether Polk marked his latest appearance on American Horror Story, where he was unrecognizable with shaggy hair and messed up teeth. Like John Carroll Lynch, his onscreen father this season, Wittrock is back, even if only in the finale.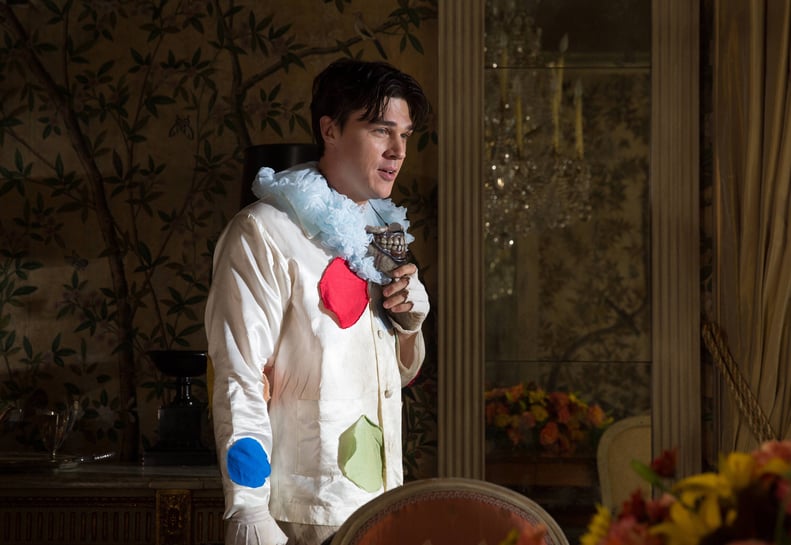 Wittrock pops up as adult Bobby Richter, the son of Mr. Jingles and a former prostitute in Alaska. When we last see Bobby, Mr. Jingles had left him with his aunt. In 2019, Bobby goes to Camp Redwood to find out what happened to his father. After Montana explains to Bobby the camp's secrets, Richard Ramirez nearly kills him. Bobby leaves to go to Red Meadows Asylum. There, Donna, now a medical director, tells him the truth about Margaret and his father. Together, they find Brooke, who, as it turns out, is still alive and sends him checks so that he can have a normal life. Bobby returns to Camp Redwood and briefly reunites with his family — Mr. Jingles, Bobby senior, and Lavinia.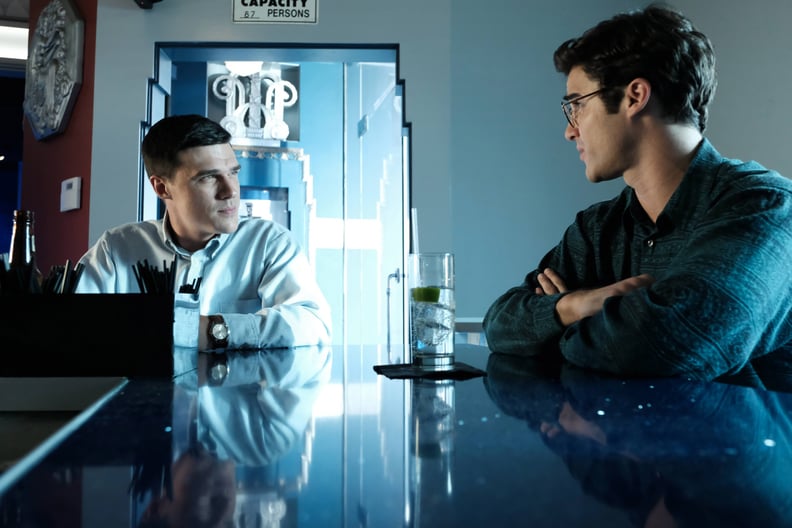 Besides AHS: 1984, Wittrock has been popping up in great projects consistently. He appeared as Fonny's lawyer in Barry Jenkins's If Beale Street Could Talk and played Judy Garland's husband in Rupert Goold's Judy. He's also been in other corners of the Ryan Murphy cinematic universe, recently playing Jeffrey Trail in The Assassination of Gianni Versace and is currently gearing up for Murphy's Netflix series, Ratched. We don't know if the actor will return to the 10th season of American Horror Story, but there's definitely excellent Wittrock content out there.