When we're all staying home and runway shows and events are canceled, who sets the trends? You do. This year is all about embracing personal style, and we're capturing the ways authenticity and self-expression are driving the industry forward. From what you wear and how you shop to the celebrities who inspire you, now's the time to put your own spin on what it means to have style in a new era.
What It Means to Have Style Right Now: 49 Designers, Models, Influencers, and Stylists Weigh In on Fashion's Big Question
We talked with 49 of the industry's most influential faces about personal style, moving the industry forward, and this year's biggest fashion question: what does it mean to have style right now?
Read More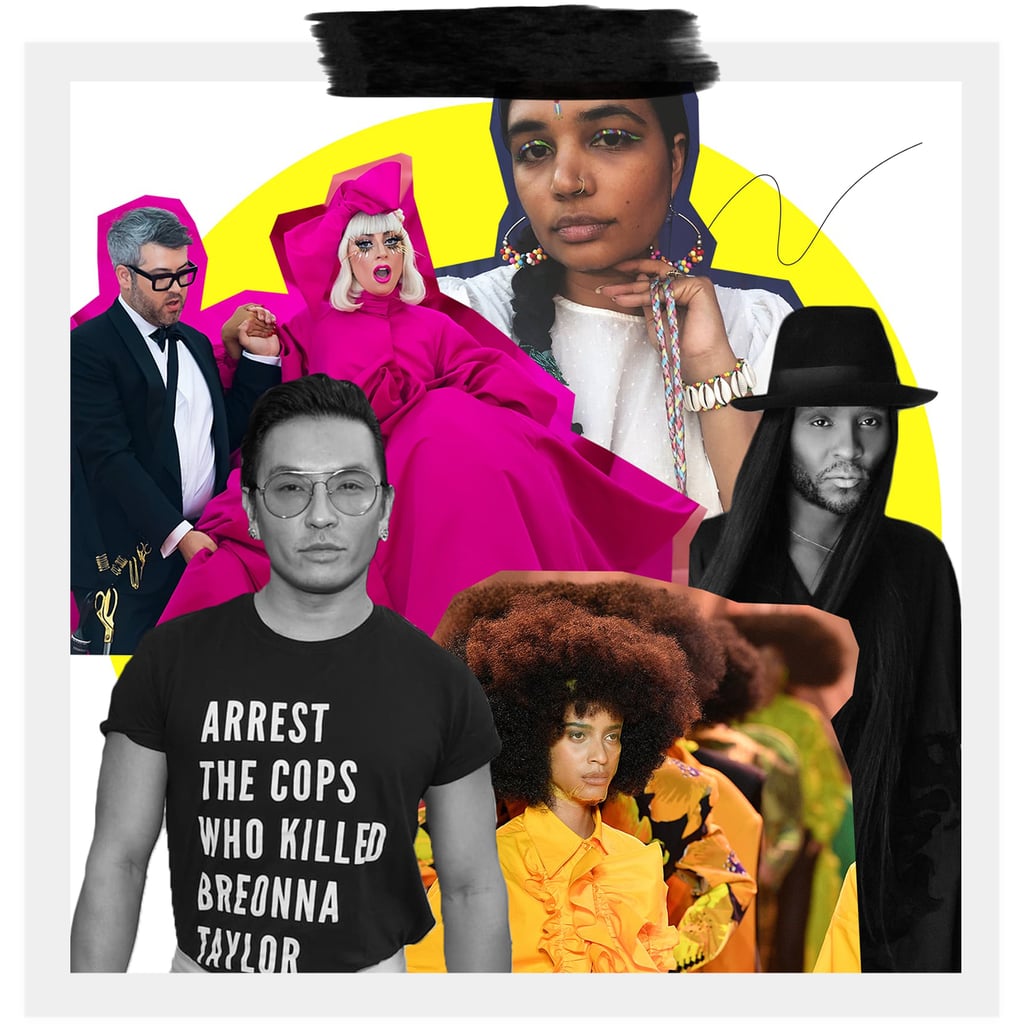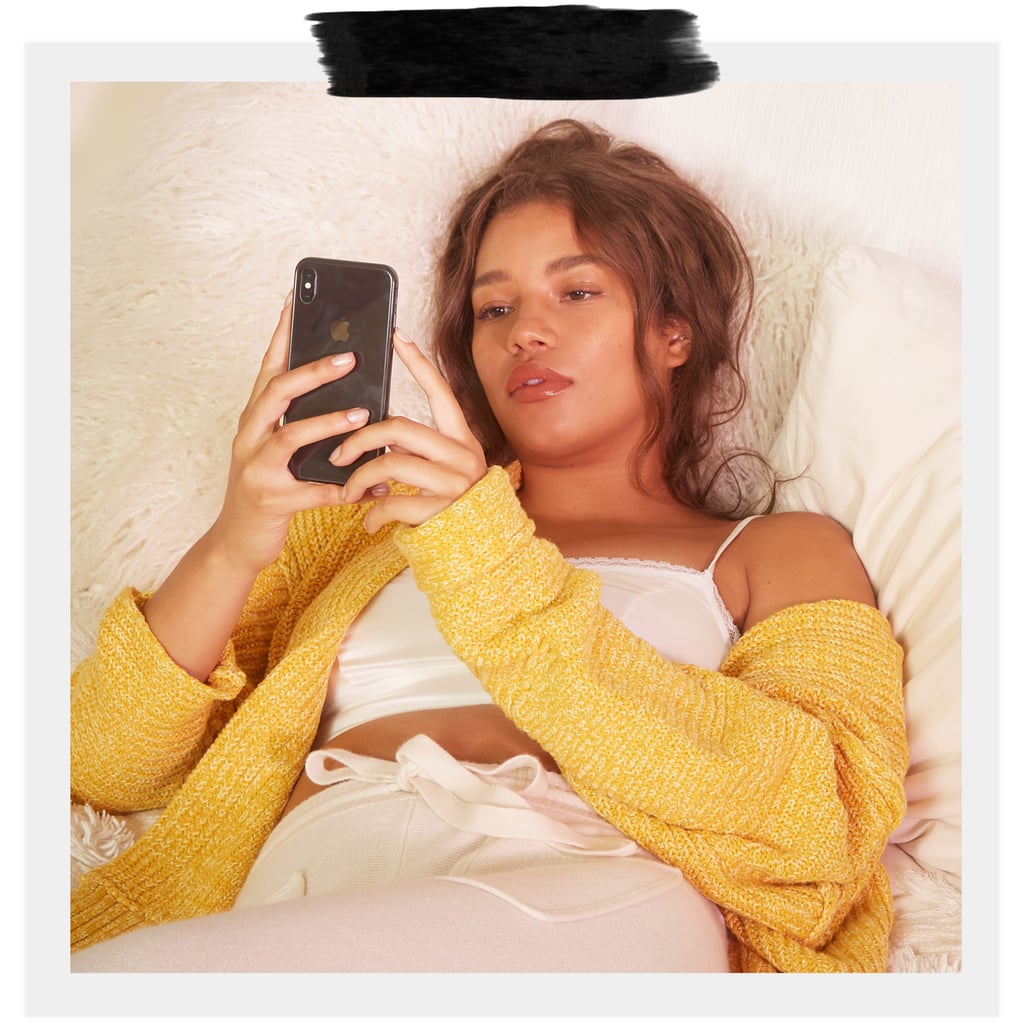 We Can't Really Wear Sweatpants Forever — What Are We Shopping For Next?
Often,the fashion elite end up shaping an entire season of the way we dress. But what if 2020 flipped the script? What if shoppers more like Andy Sachs were the ones influencing collections? As major retailers shutter stores and designers pare down presentations and embrace wearability (and lots of loungewear), that idea isn't so farfetched.
Read More
10 Rising Gen-Z Stars on What's Inspiring Their Style Right Now
While in the past, we've often looked to runways and magazines to learn about new trends, we're now turning to screen style and social media apps, like TikTok, that allow Gen-Z stars to connect with their audiences in a new and authentic way. We talked to some of our favorite rising stars to learn more about how and where they're finding inspiration and style right now.
Read More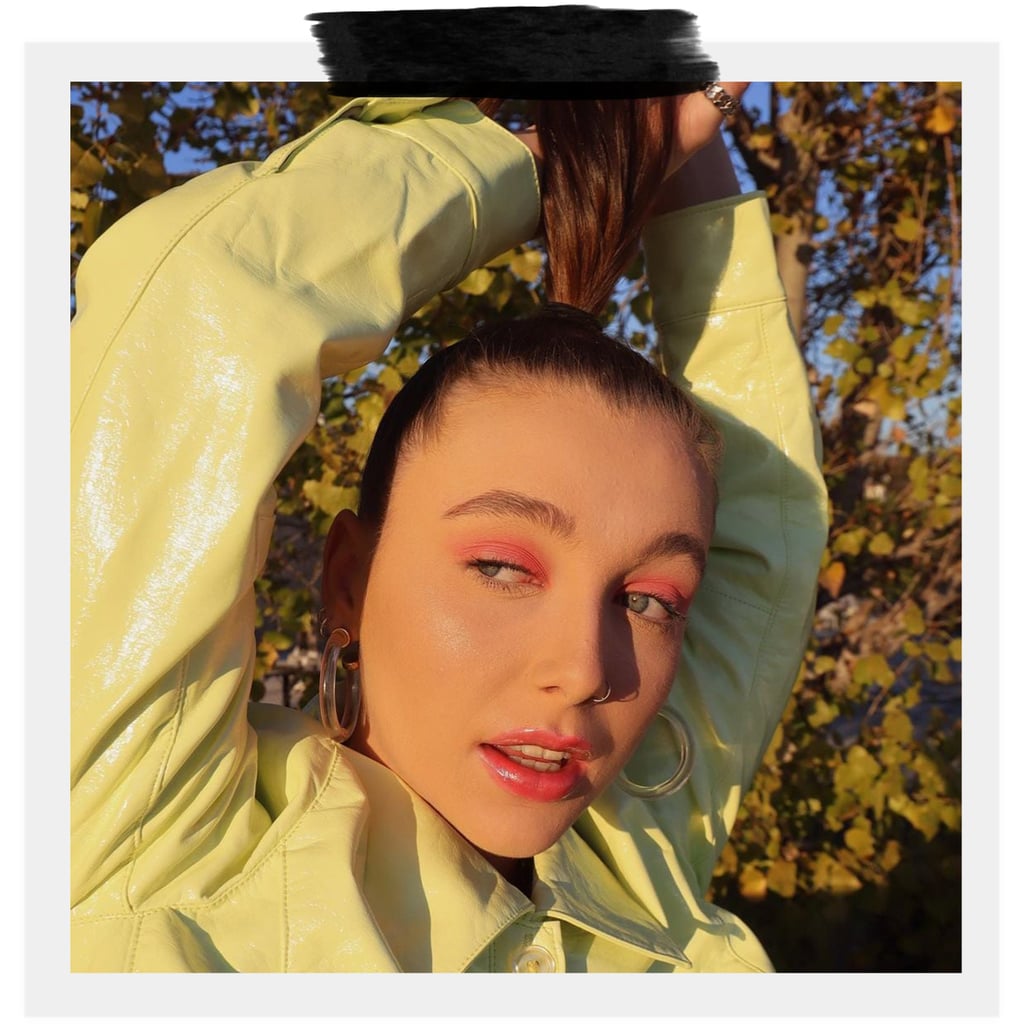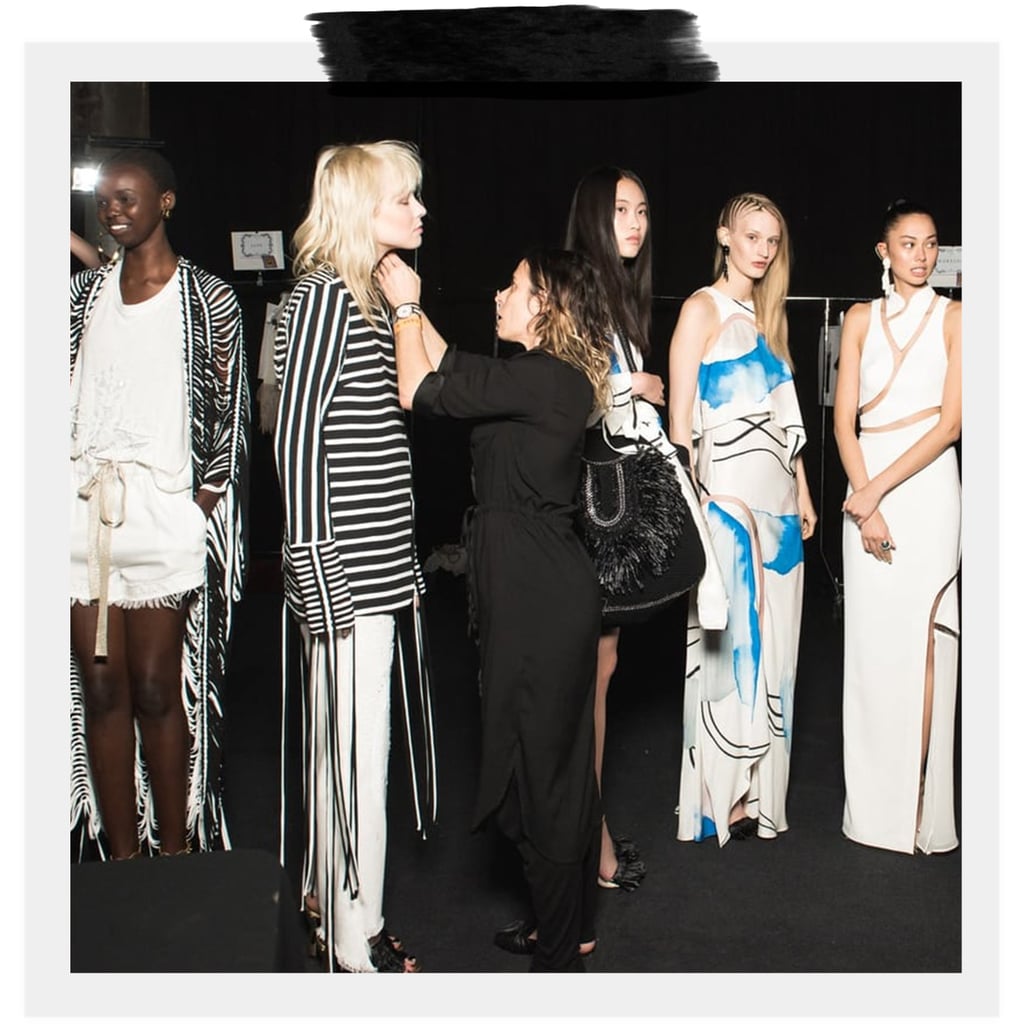 3 Celebrity Stylists Tell Us What It Takes to Be Successful This Year and Beyond
We interviewed celebrity stylists Micaela Erlanger, Britt Theodora, and Salvador Perez, along with CEO of Red Carpet Green Dress Samata, to get their insight on the importance of statement dressing in 2020 and beyond. Read about the changes they've experienced and what they deem as necessary to be a successful stylist in today's world.
Read More
Here's How (and Why) We Became Obsessed With Dressing Like Our Favorite TV Characters
Now more than ever, we are without regular celebrity street style, since most people are staying home and events are going virtual or cancelled altogether. The trends of the fashion world usually help determine what we are wearing, but without them, perhaps we can turn to the screen to spark our enthusiasm about getting dressed.
Read More