20-Minute Butt Workout With Playlist
Drop It Like It's Hot: A 20-Minute Booty Workout With Playlist!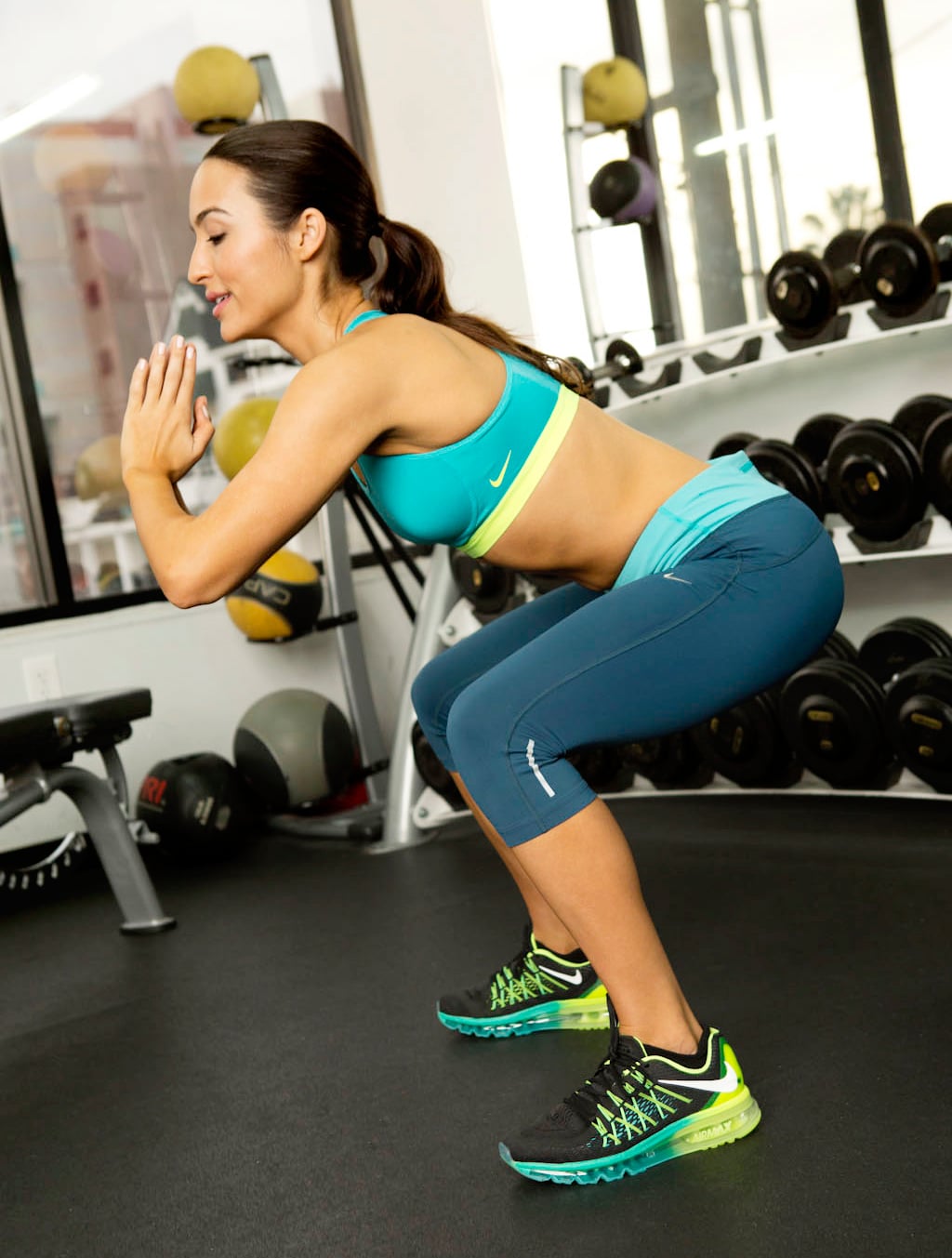 Dedicate 20 minutes to tighten and tone up your backside with this quick butt-sculpting workout. If you need music when you work out, you'll be happy to know there's an accompanying playlist to help you keep time and stay motivated.
Each song on this Spotify playlist alternates between two basic exercises. Perform 20 reps of one exercise before switching to the next, and keep on moving until the song runs out. Move at the pace that works for your body, and don't be afraid to take a breather or water break! This is a fast-paced and challenging plan.
The warmup is built into the workout, but be sure to take a lengthy cooldown before you move on with your day.
If this mix doesn't suit your musical tastes, check out all our workout playlists here.
Remember, you will need to download the free Spotify software or app to listen to our playlists.
Image Source: POPSUGAR Photography / Blake Smith