The Bachelor Workout Game
This Bachelor Workout Game Will Get You Toned Before Colton Hands Out His Finale Rose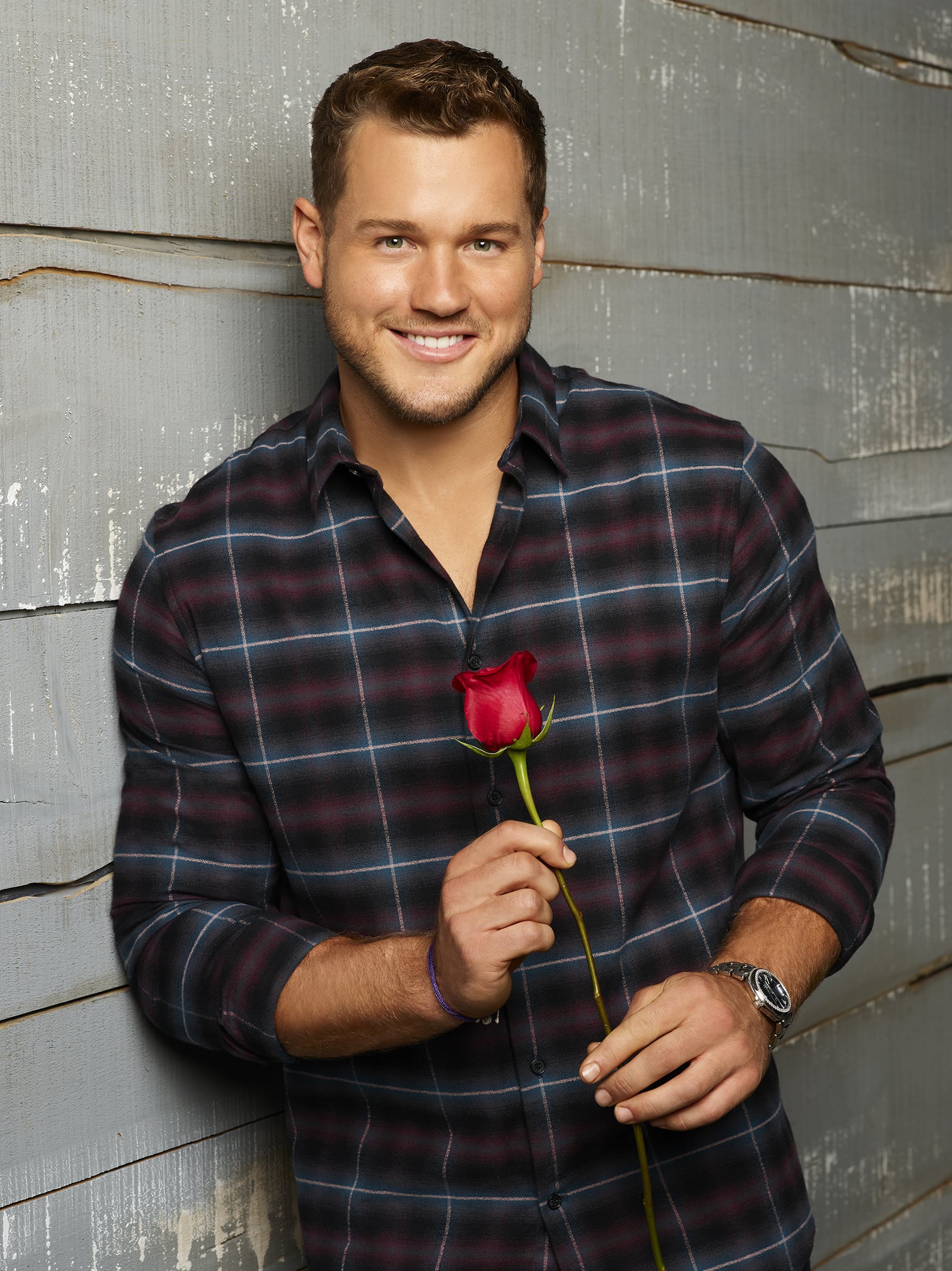 Image Source: ABC
Let's be real: watching The Bachelor and drinking wine practically go hand in hand. Downing a glass (or, like, three) of Sauvignon Blanc while watching a handful of women duke it out over one guy has become a concrete part of my Monday routine, but lately, that's resulted in a few too many Tuesday-morning headaches for my liking.
In an effort to cut back on my wine habit and get fit, I created a Bachelor workout game to play during Colton Underwood's season of the hit ABC series — because it's better to be sore than hungover, am I right? Here's how it works: for some of the common (or not-so-common) actions and phrases that pop up during the show, there's a corresponding exercise move to perform. If you want to torch calories and get toned while the drama unfolds before your eyes, print out this challenge and have it on hand every Monday night.
Ready to get strong AF while Colton (hopefully) finds his wife on national TV? Look ahead to see our official Bachelor Fitness Challenge.
Someone says the word "journey": 5 push-ups
A date card shows up: 10 jumping jacks
Colton's virginity is mentioned: 20 calf raises
A woman cries: hold a 20-second plank
Someone mentions "falling" for Colton: 10 lunges
Colton gives out a group-date rose: 15 squats
A contestant interrupts someone else's one-on-one time with Colton: 10 Russian twists
A woman doesn't get a rose during a one-on-one date: hold a 45-second plank
Someone runs and jumps into Colton's arms: run in place for 30 seconds
Chris Harrison announces the final rose in a rose ceremony: 20 crunches
A certain contestant uses her fake Australian accent: 10 burpees
Colton kisses one of the women: 10 mountain climbers
You catch a glimpse of Colton's abs: 15 sit-ups
Someone says she could "see herself marrying" Colton: 10 push-ups
Colton cries: 30 bicycles
The camera dramatically zooms in on a date rose: 5 tuck jumps
Someone brings up one of Colton's former lovers (i.e. Tia Booth or Becca Kufrin): 5 jumping jacks
A woman says she "could be going home" that night: 10 reverse lunges
Chris Harrison and Colton have a one-on-one conversation: hold a side plank the entire time
During commercial breaks: wall sit for one minute
Brace yourself, Bachelor Nation — your Monday nights are about to get a whole lot sweatier!