What Is U-Jam?
The Day I Found U-Jam Fitness Was the Day I Changed My Life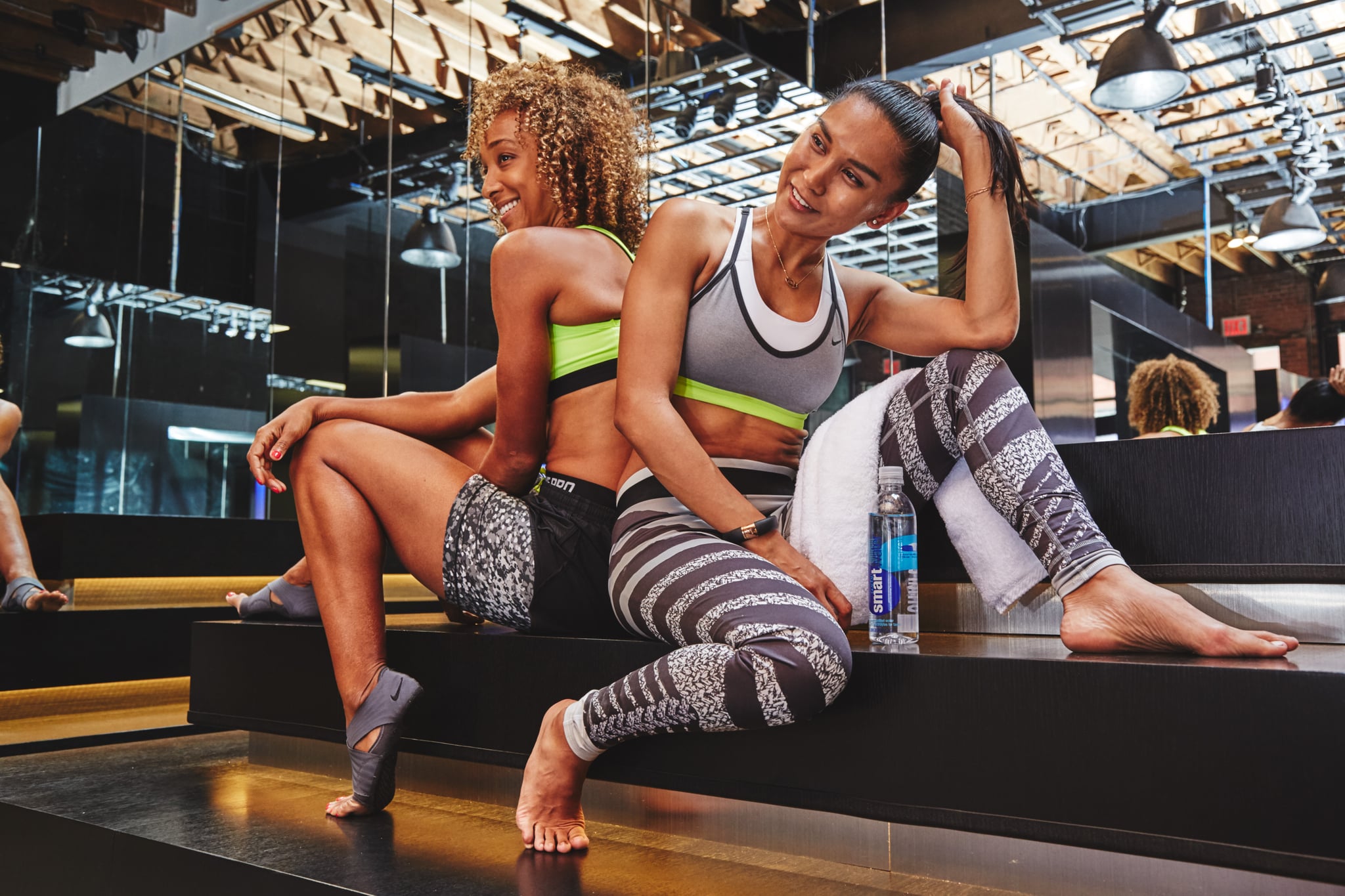 Just a few short years ago, I was struggling quite a bit with body-positivity and trying to be healthy. I had just come off of losing a bunch of weight and slowly regaining most of it and was trying to figure out a balance. After figuring out what I should eat and what I should steer clear of, I knew the next step was being active. That's when I stumbled across U-Jam.
When I was in high school, I was really active. I was a cheerleader year round, and when I wasn't on the football field or the basketball court, I was in the weight room or on a gymnastics floor. I loved to do any form of dance cardio because I was able to work up a sweat without feeling like I was torturing myself with working out. Fast-forward to life after college and settling into my full-time job and I knew to be active I needed to find something I enjoyed.
I spent a lot of time looking around in the Bay Area for a dance class that was fun, affordable, and inclusive. While I know I'm pretty good at picking up choreography, I still can be shy while I'm learning. I found several hip-hop classes at small studios, but the prices kept me away. The day I discovered that U-Jam was offered at my 24 Hour Fitness (where I was already a member) was the day that changed everything.
U-Jam is a dance fitness class using urban music where every class feels like a party. I liken it to Zumba but with hip-hop music rather than salsa or samba styles. Each hour-long class is comprised of a warmup song with stretches, several songs of intense choreography, and a cooldown with more stretches. When I went to my first class, I didn't know what to expect or whether or not I would like it, but I left feeling rejuvenated and exhausted in the best way.
I added U-Jam to my weekly workout routine, usually going to two to three classes per week at various 24 Hour Fitness locations. I found myself shedding the few pounds I wanted to lose and looking forward to class each time. But U-Jam was more for me than just a workout class. Yes, it did help me get my cardio in, but it built my inner strength by taking me back to the type of workout that I loved and felt confident in. Once I got a handle on the choreography, I didn't hesitate to take the front row in the group exercise room to help the instructor lead the class. I felt strong and I felt confident, all while working up a crazy-intense sweat in a room full of people who just wanted to have fun and dance.
U-Jam hasn't quite made it all over the country yet, but it's getting there. If you live in California, you probably have the largest number of options for classes to check out, and I can't recommend them enough. If you're elsewhere in the country, you can check out U-Jam's website to see where you can find them. The classes will help you burn hundreds of calories and give you the most fun-loving exercise community you can imagine.