12 Healthy Recipes For Mermaids Only
Girls of the '90s, aka aspiring Ariels, have been instrumental in the mermaid trend that has made a big splash in every sector of our lives. What started as a popular Halloween costume has now found its way into everything we consume, and the fitness sector is no exception. Beyond workout wear like sneakers, millennials are now renaming aqua-colored foods containing spirulina and Blue Majik as mermaid recipes!
If the name alone isn't enough to make you stock up on your supply of blue-green algae, the nutritional benefits of consuming spirulina and Blue Majik certainly will. They are both high in amino acids, vitamins like B12, and antioxidants . . . in other words, fueling you to live your best, healthiest life. Though the flavor can be somewhat seaweed-like, these recipes cover up any unpleasantries with tasty ingredients like tropical fruit and coconut milk. Ready to dive in?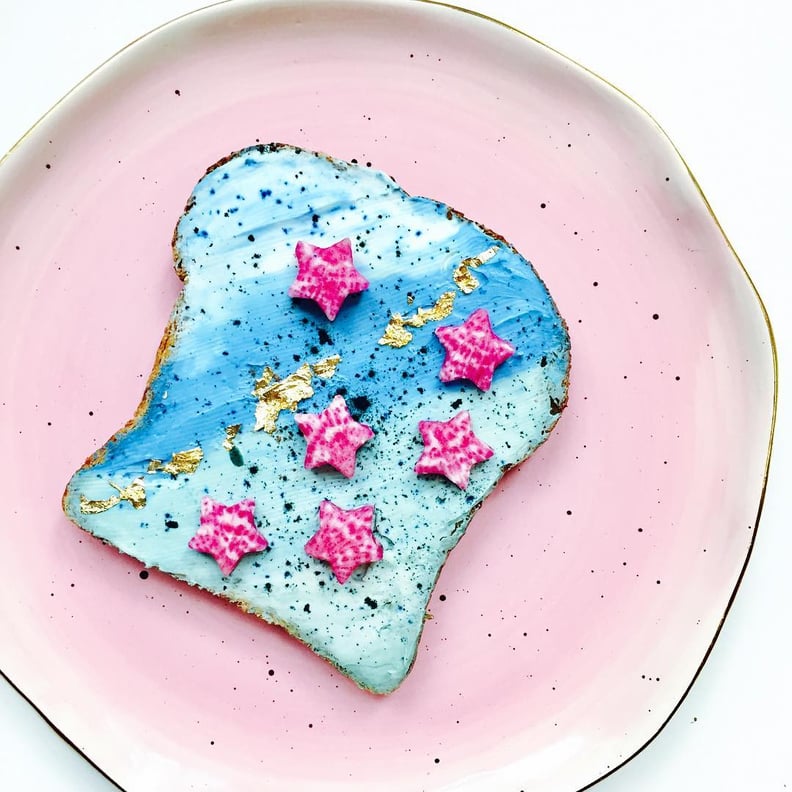 Mermaid Toast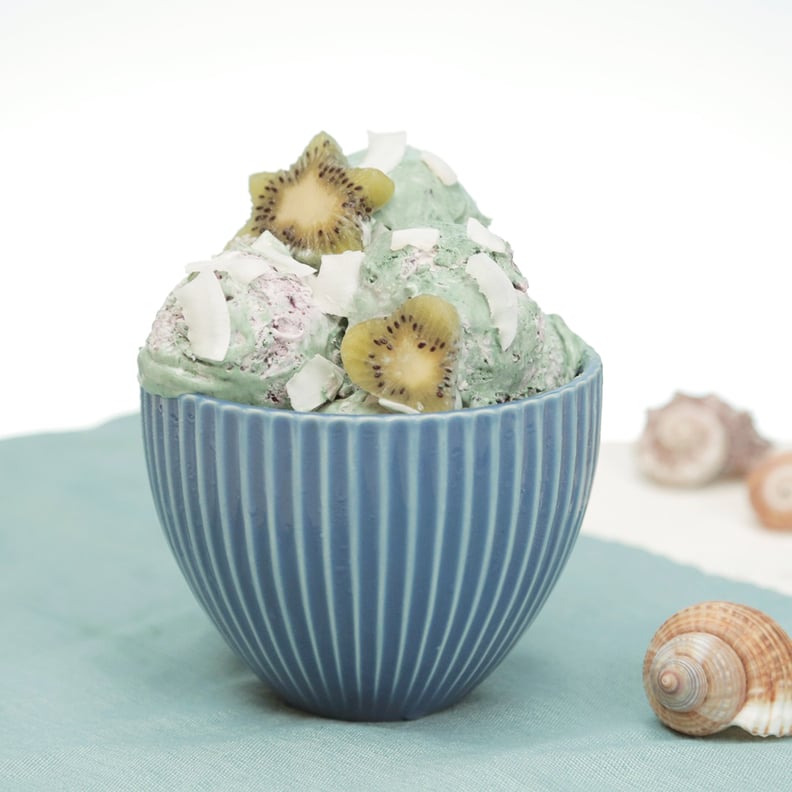 Mermaid Nice Cream
Key ingredients: coconut whipped topping, spirulina microalgae, and vanilla extract
Get the recipe: mermaid nice cream
Blue Mermaid Smoothie Bowl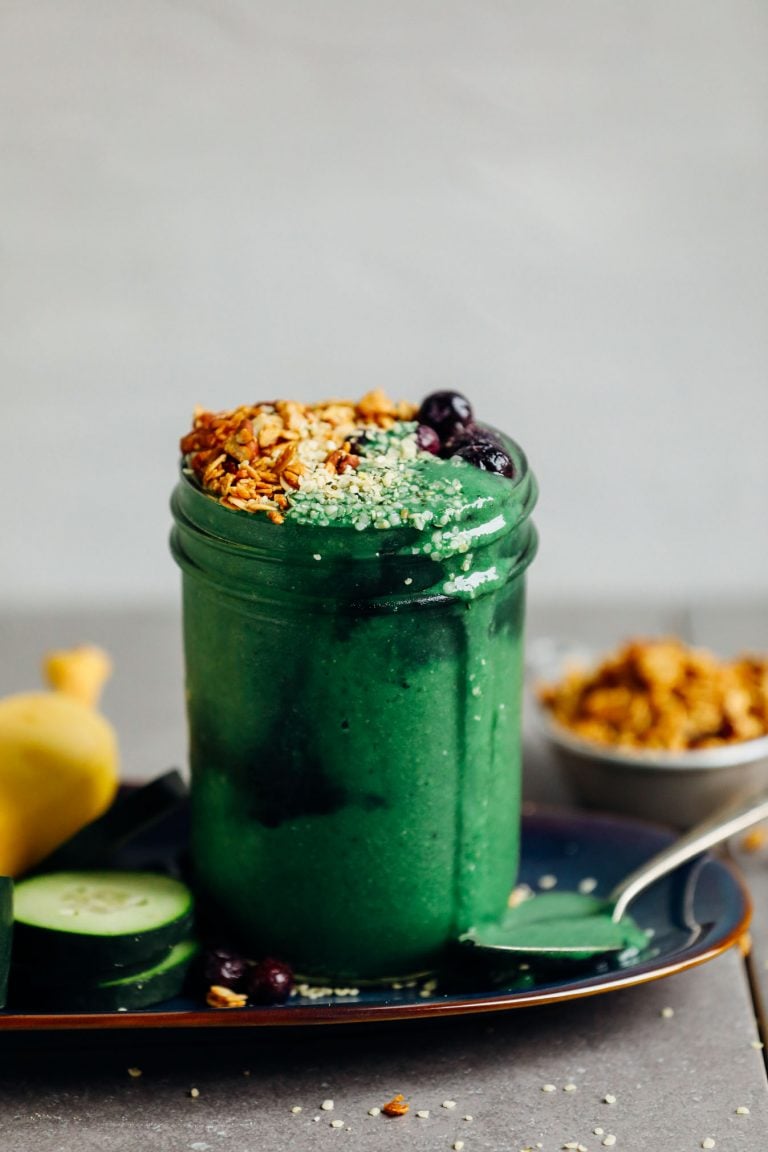 5-Ingredient Spirulina Smoothie
Blue Majik Cheesecake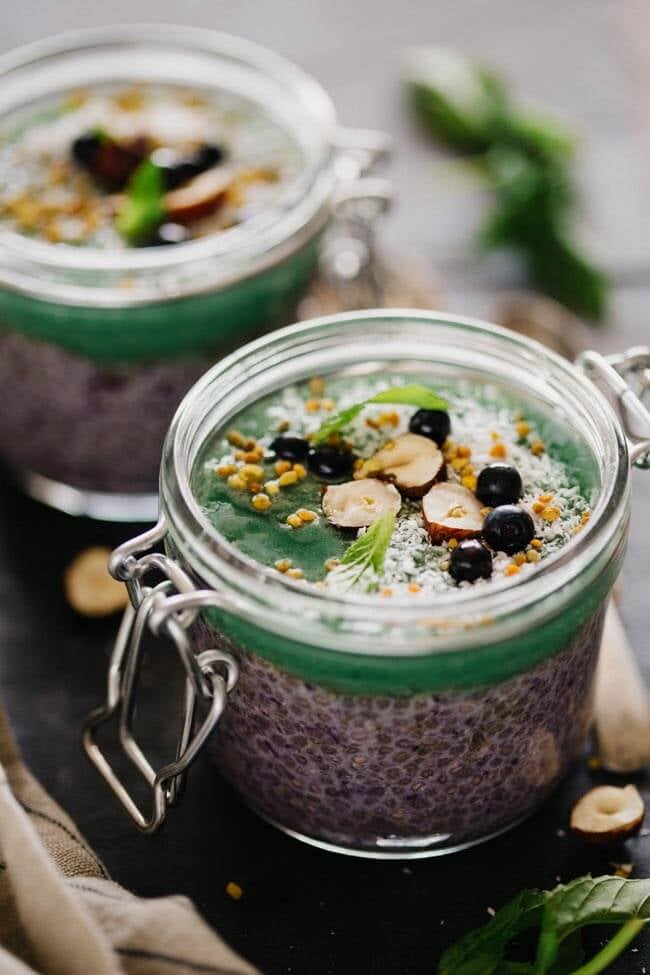 Superfood Chia Pudding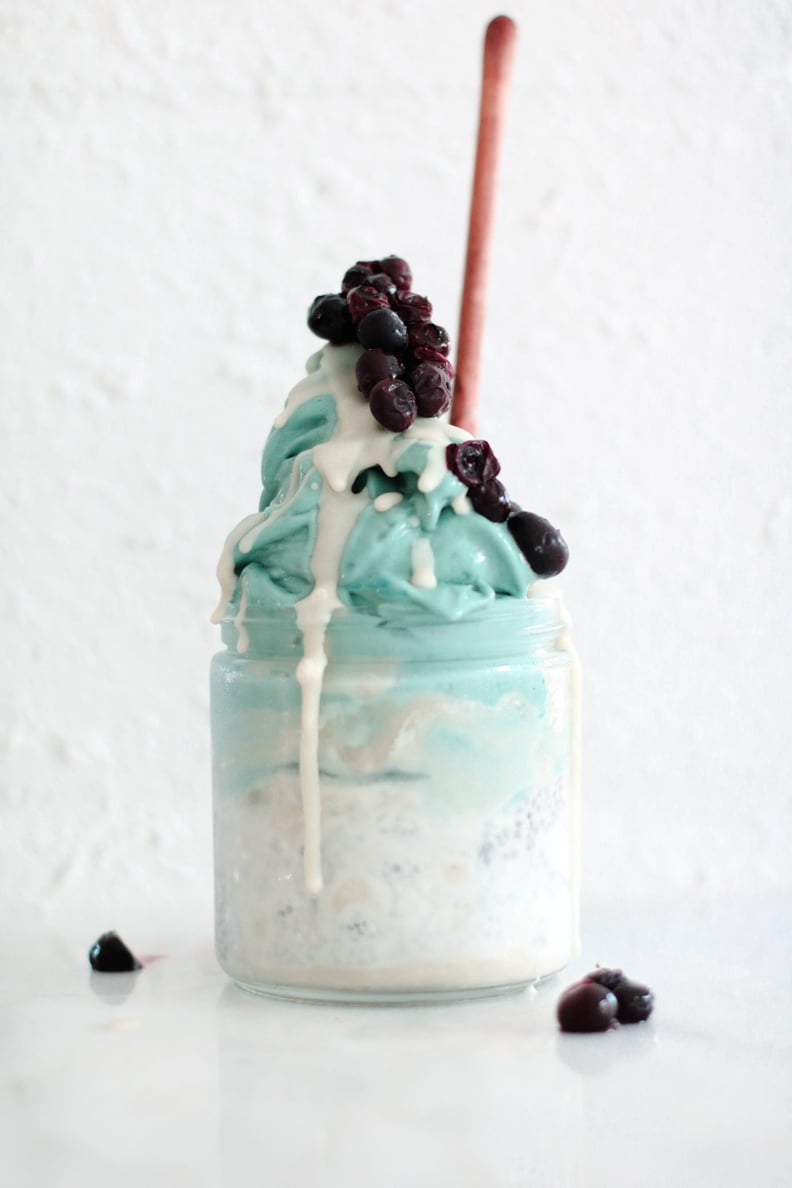 Mermaid Food (Chia Pudding With Blue Majik Smoothie)
Key ingredients: frozen banana and mango, reishi mushroom, Blue Majik, and chia pudding
Get the recipe: mermaid food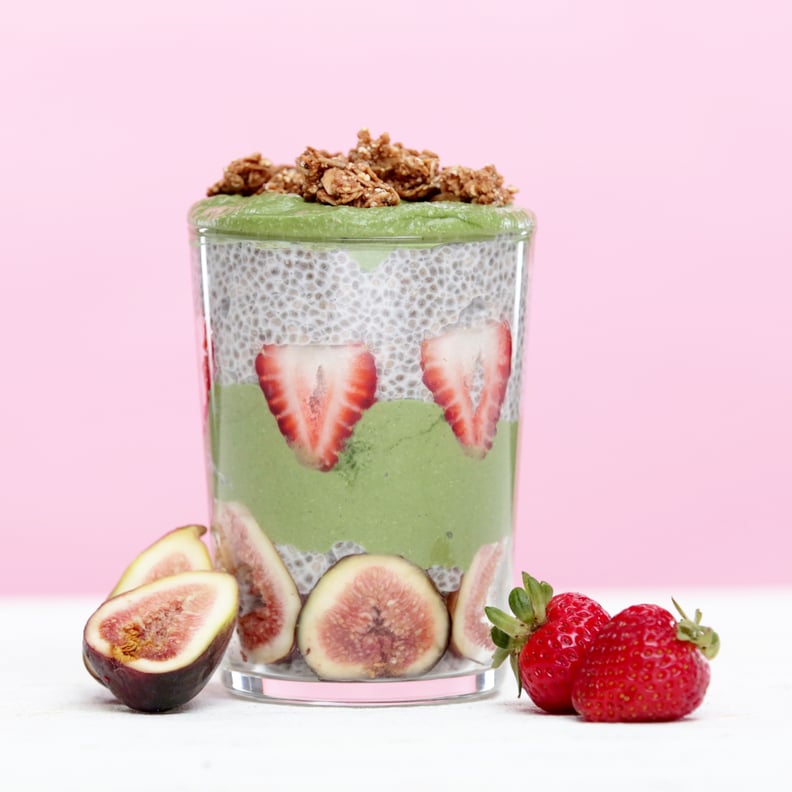 Chia Pudding Parfait
Key ingredients: coconut milk, frozen bananas, spirulina, and spinach
Get the recipe: chia pudding parfait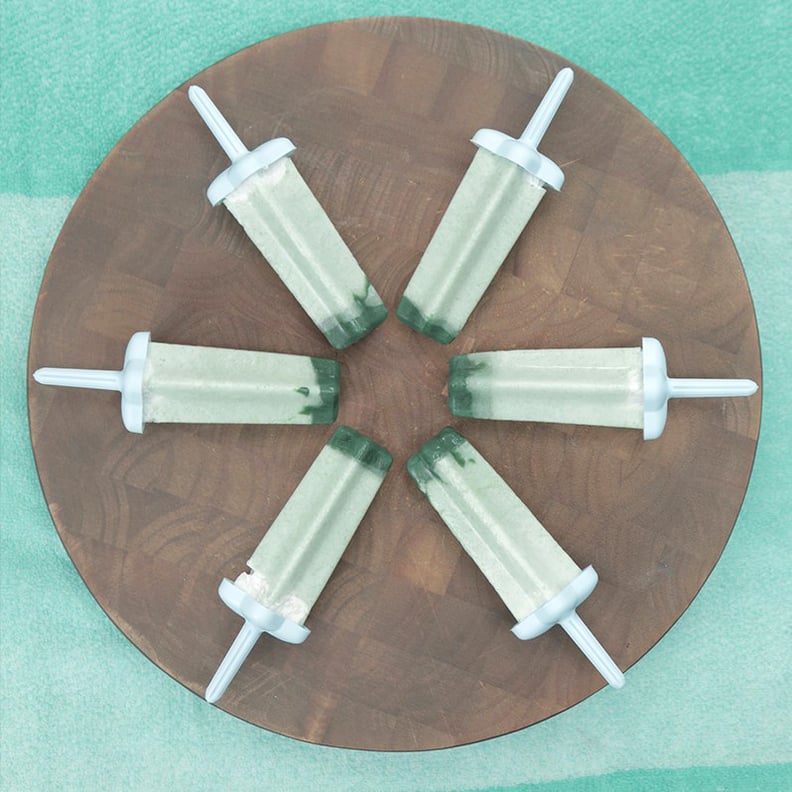 After-Sun Mermaid Pops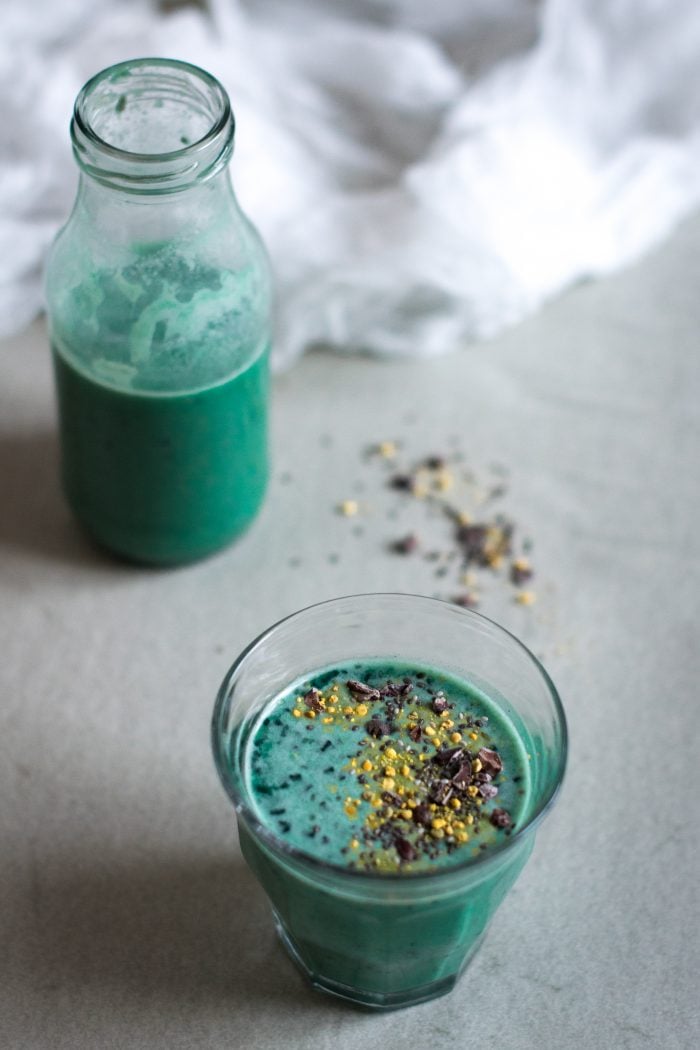 Energizing Spirulina Smoothie
Super-Green Smoothie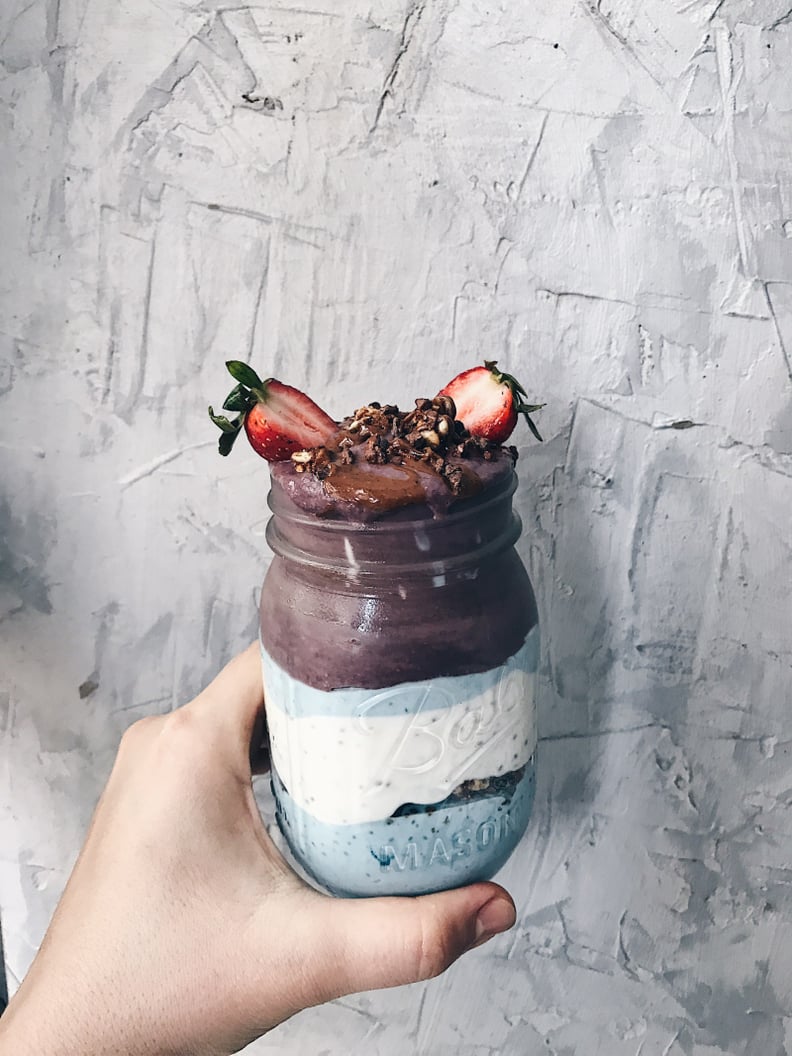 Açaí-Cauliflower Smoothie With Chia Pudding