Expand Your Practice Beyond the Mat With These Yoga Books
After you finish your YouTube class, expand your practice even more by diving into these yoga books. The following reads pinpoint a wide range of yoga topics — from breathwork to food to recovery — all intended to influence physical, mental, and spiritual prosperity. Each author's unique, contemporary perspective on yoga could help enhance your practice on and off the mat.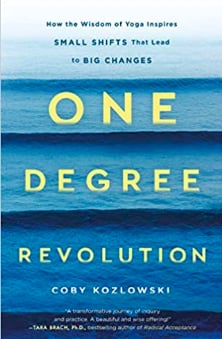 One Degree Revolution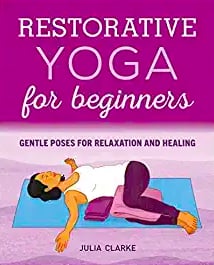 Restorative Yoga for Beginners
Whether you're recovering from an injury, illness, or stress, Restorative Yoga for Beginners: Gentle Poses for Relaxation and Healing ($11) can support your journey through yoga teachings. Learn to target your pain, breathe easier, and improve your energy through the physical and spiritual benefits of yoga — all with the help of illustrated instructions.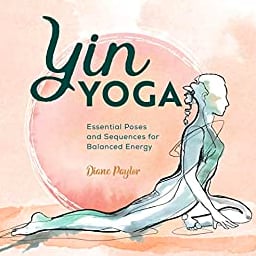 Yin Yoga
Yin Yoga: Essential Poses and Sequences for Balanced Energy ($12) offers user-friendly references, digestible bits of philosophy, and detailed artwork to educate beginner and experienced yogis on Yin yoga. The method, which derived from Hatha yoga informed by Chinese Daoist practices, focuses on strengthening joints, ligaments, and fascial tissues, all through passively held poses.
The Yoga Plate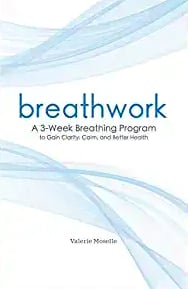 Breathwork