How to Stretch Your Feet If You Wear High Heels
Wear High Heels? Do These Stretches For Instant Relief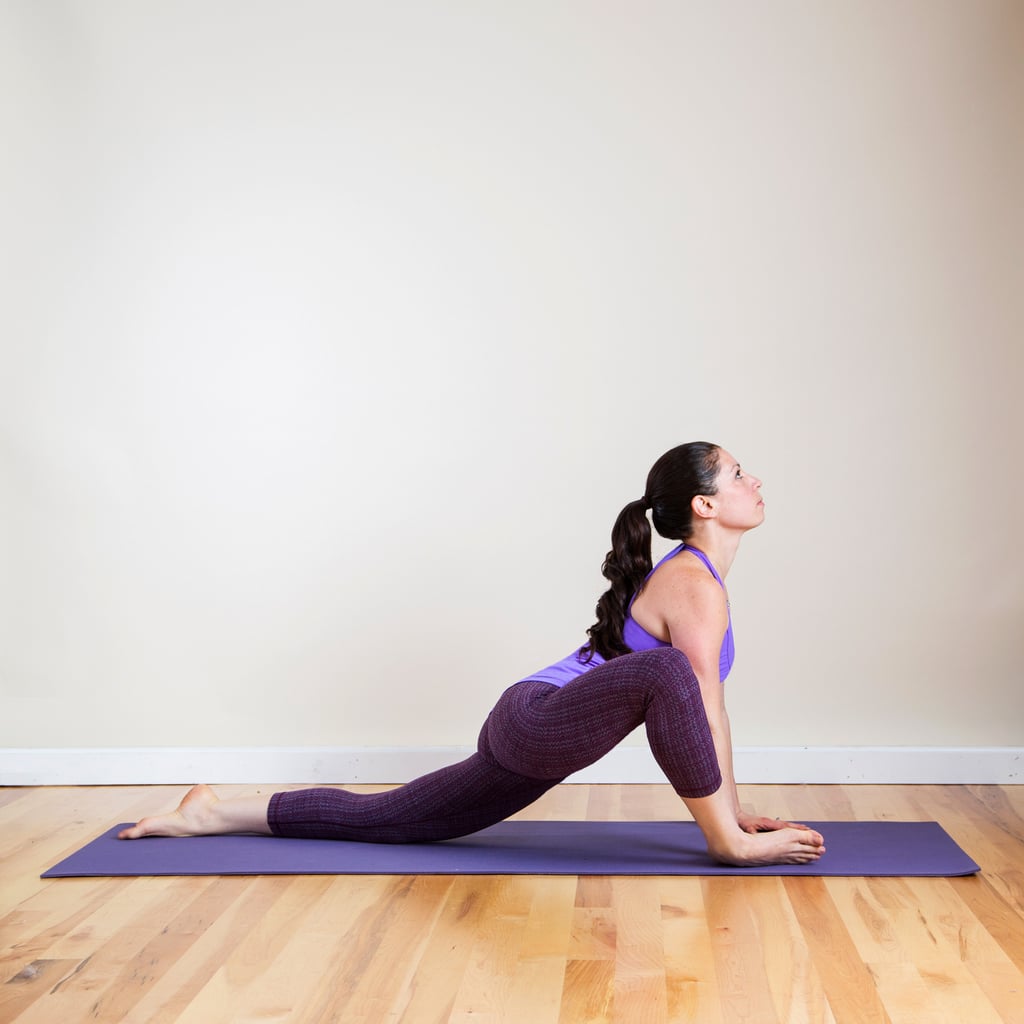 This lunge variation will target the outer ankles as well as open tight hips that can also be caused by wearing high heels.
Come into a lunge position with your right knee forward.
Lower your left knee to the floor, and rest your hands on the ground under your shoulders.
Slowly lower your right knee to the right so you're resting on the outside of your right flexed foot. Keep your arms straight, pressing your chest forward to increase the stretch.
Hold like this for 10 to 15 seconds, and then repeat on the left side.