Cold and flu season is upon us, and while you can load up on fistfuls of pills and supplements, sipping on a nutrient-rich smoothie is a much tastier way of nourishing your immune system. Whether you start your morning with a green smoothie or snack on a tropical treat later in the day, smoothies can be a perfect addition to your diet during the fall and winter months.
Of course, choosing the right ingredients is key when the goal is to support overall health. Nutrient-rich foods like fruits, veggies, and milks will provide your body with the vitamins, minerals, and other dietary factors it needs to stay in fighting shape. Try these delicious, immunity-supporting recipes, and remember to wash your hands, get quality sleep, and practice other healthy lifestyle habits to keep colds and flu at bay.
01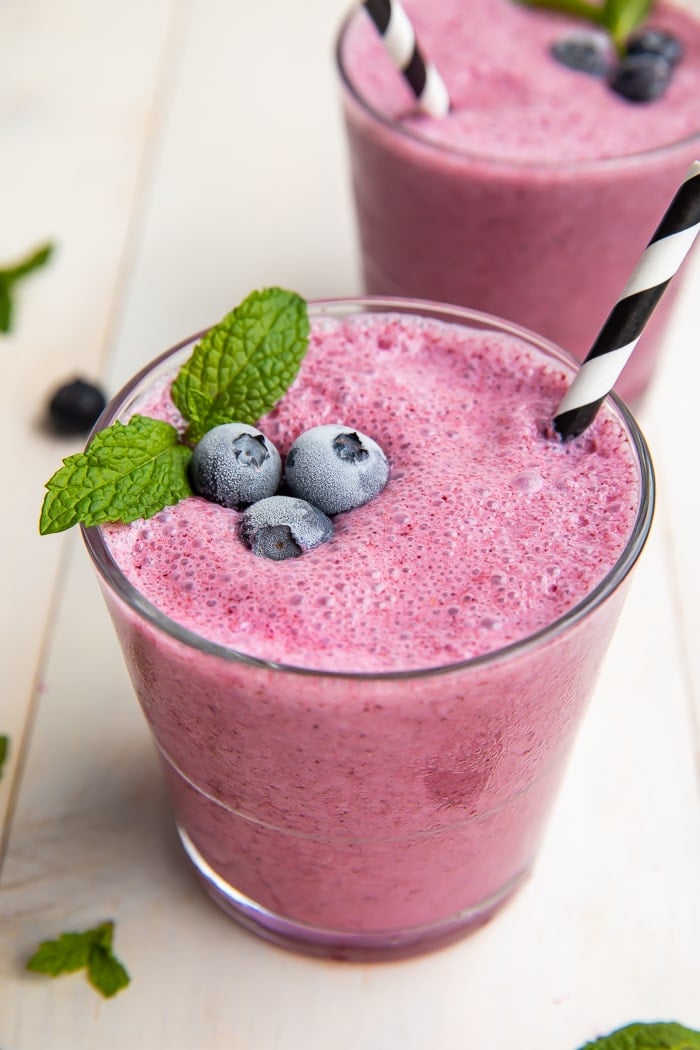 Blueberry Maple Smoothie
02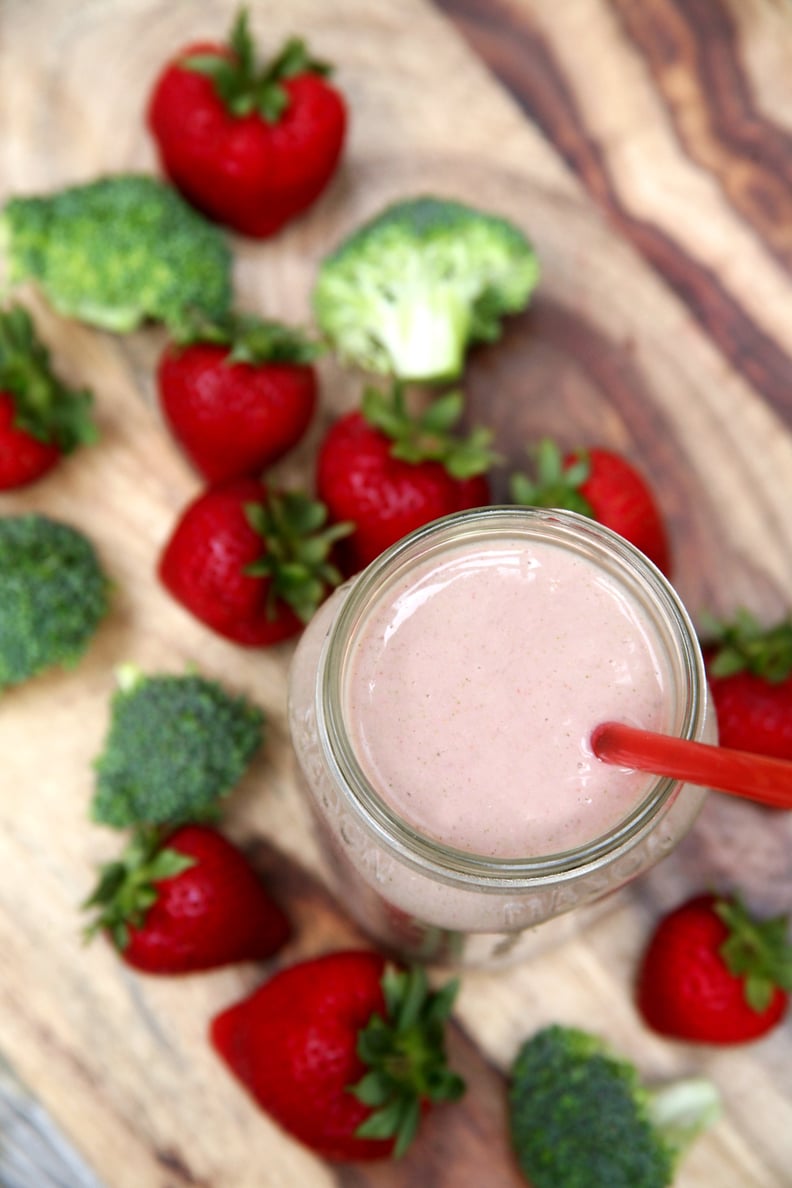 Banana Berry Peanut Butter Smoothie
03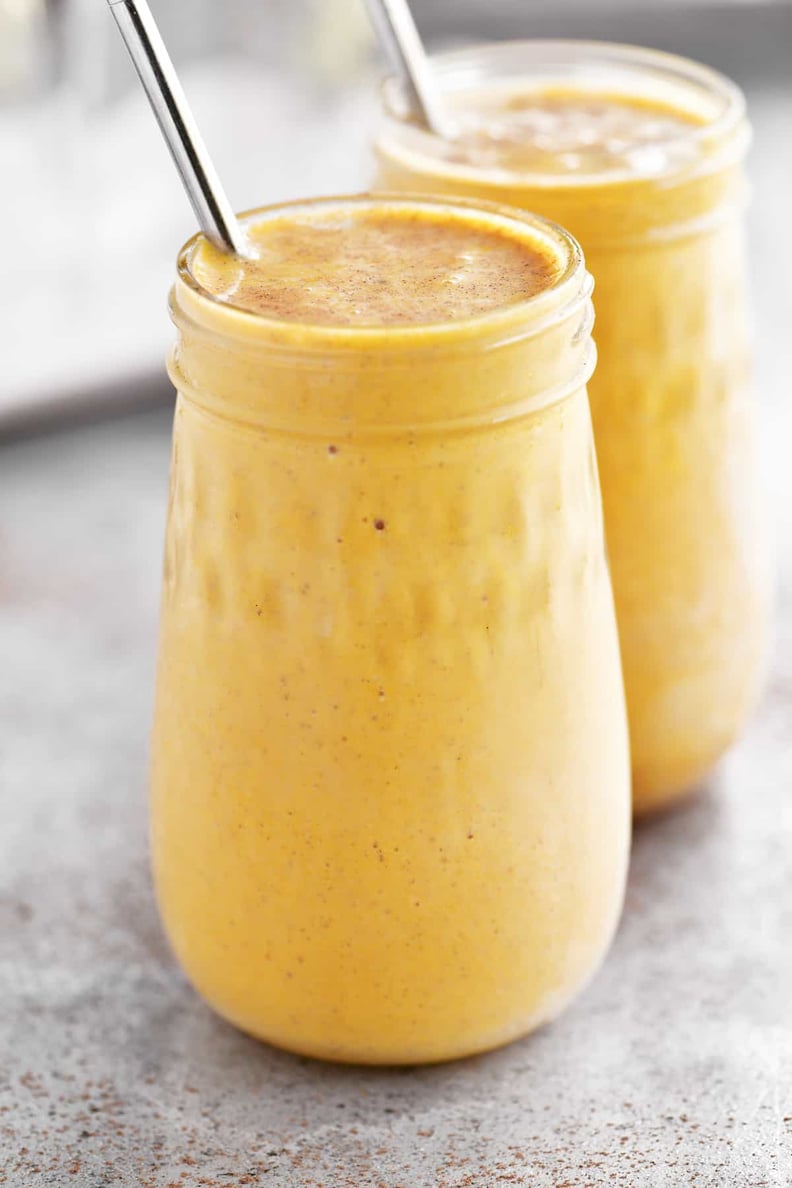 Pumpkin Smoothie
Immune support may not come to mind when you think about pumpkin, but it should! This tasty gourd is loaded with immune-supporting vitamin A — and a smoothie is the perfect way to use that leftover pumpkin puree.
Get the recipe: pumpkin smoothie
04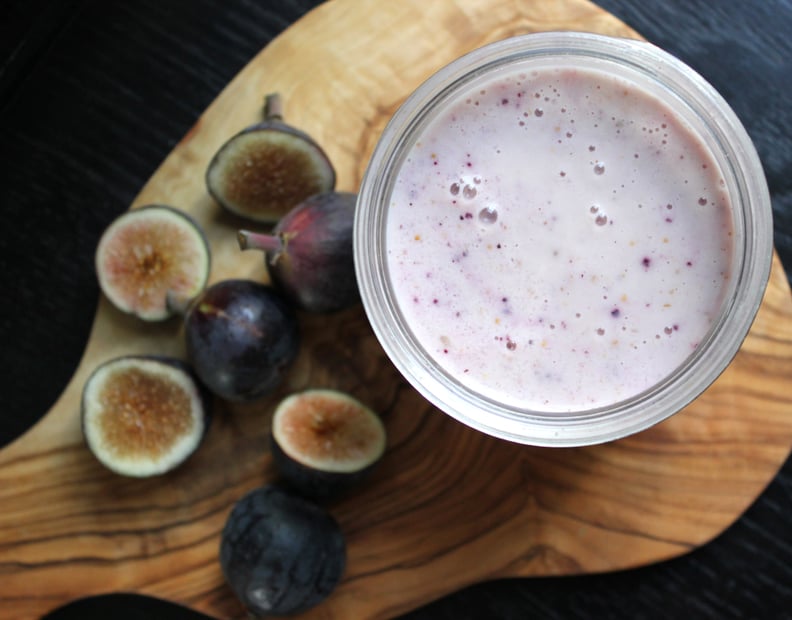 Fig Honey Yogurt Smoothie
05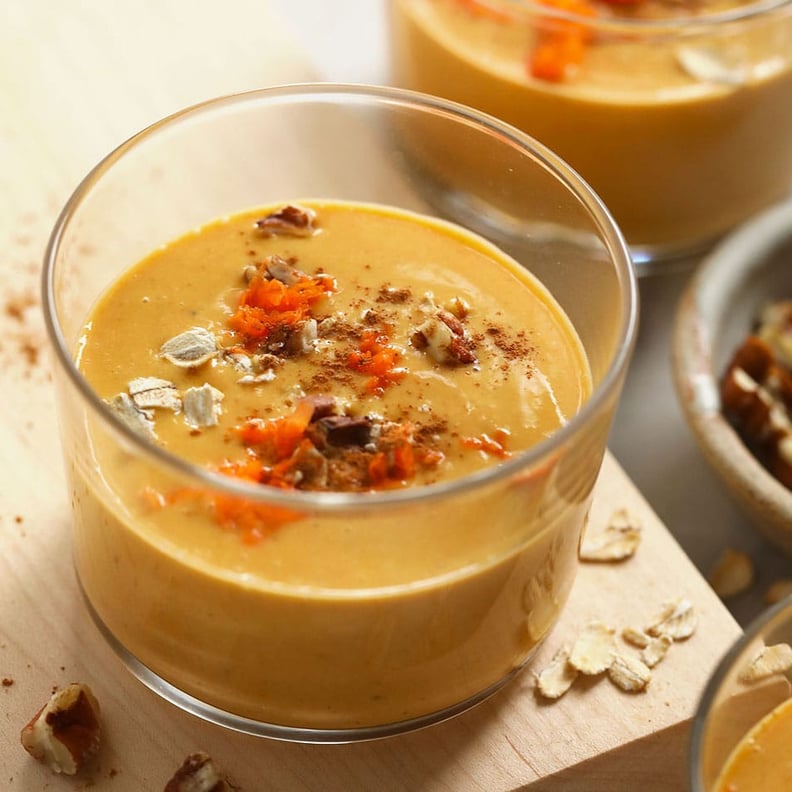 Carrot Cake Smoothie
06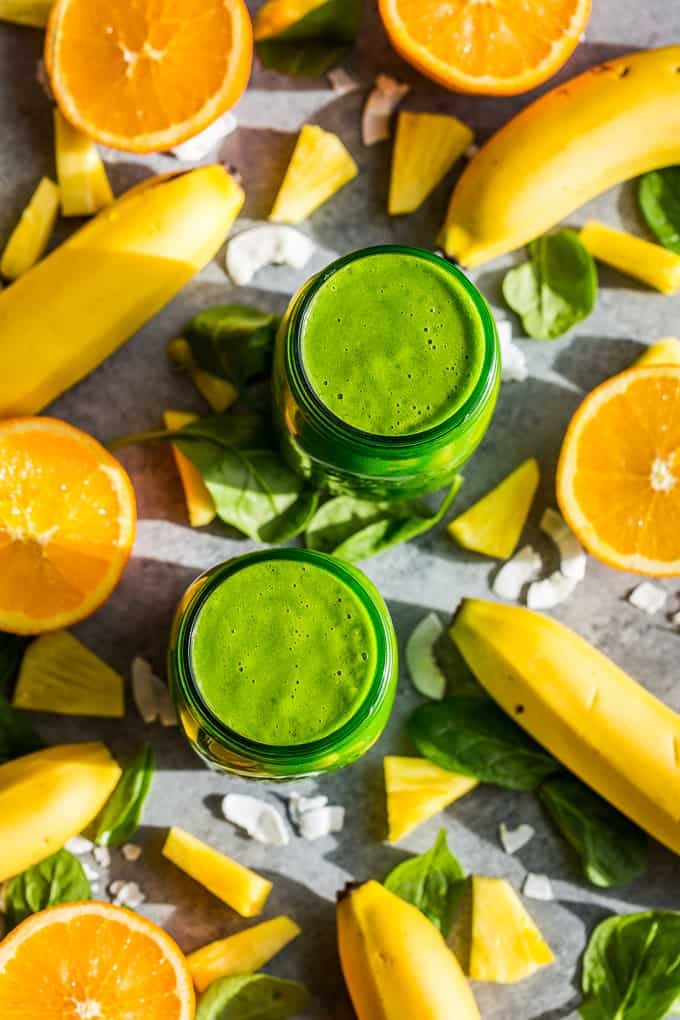 Superfood Tropical Smoothie
This immune-boosting smoothie is packed with spinach, as well as nutrient-rich foods like pineapple and mango — and if that weren't enough to win you over, it tastes like a tropical vacation!
Get the recipe: superfood tropical smoothie
07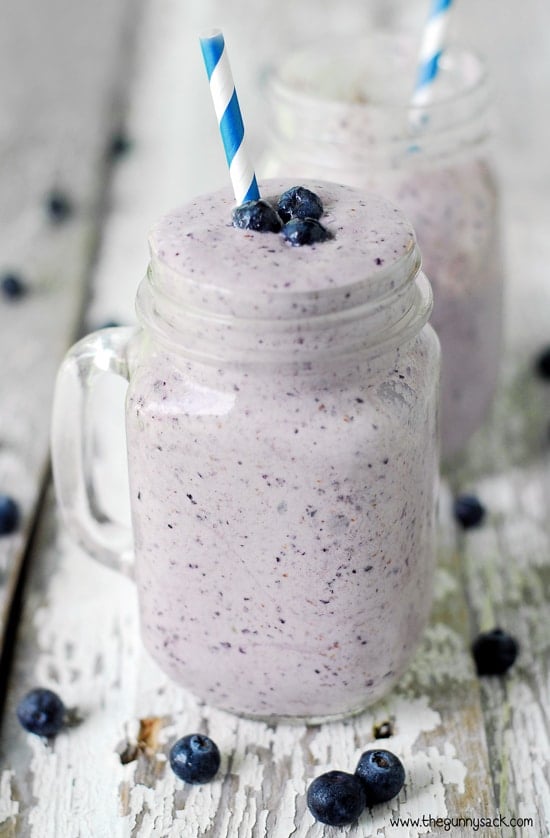 Blueberry Melon Protein Smoothie
08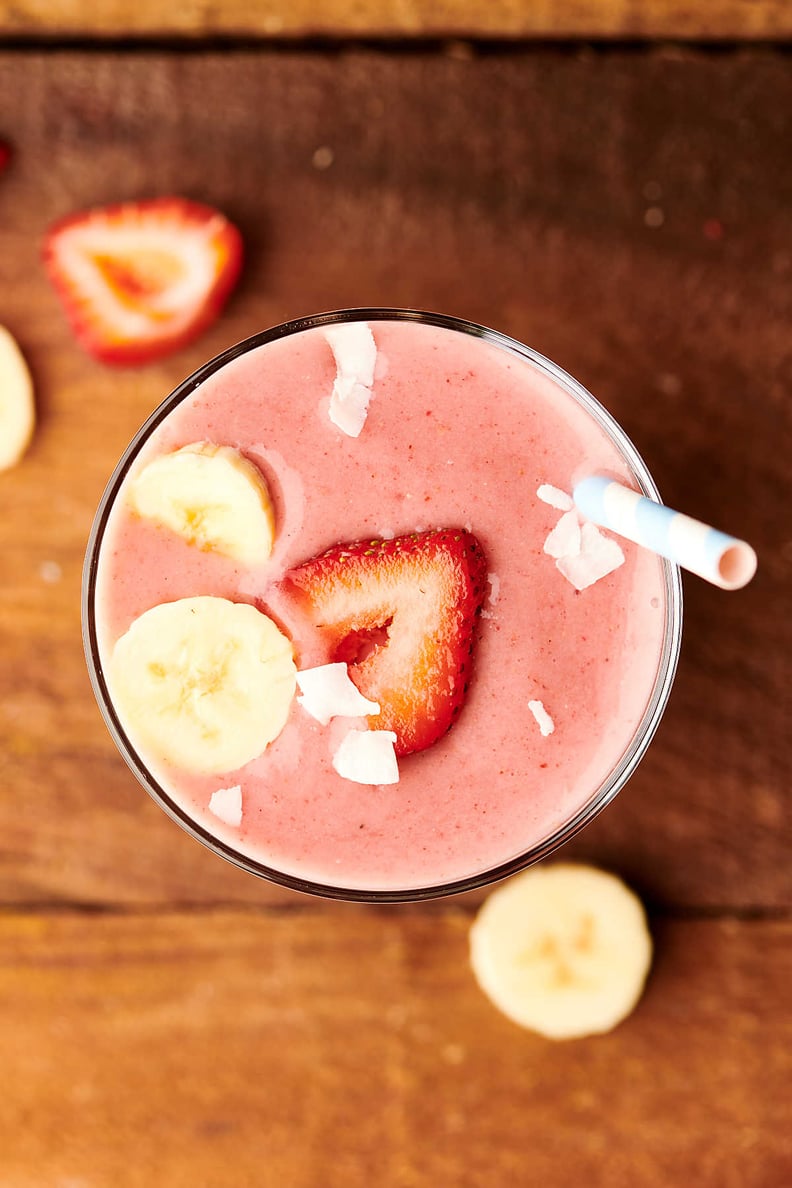 Strawberry Banana Smoothie