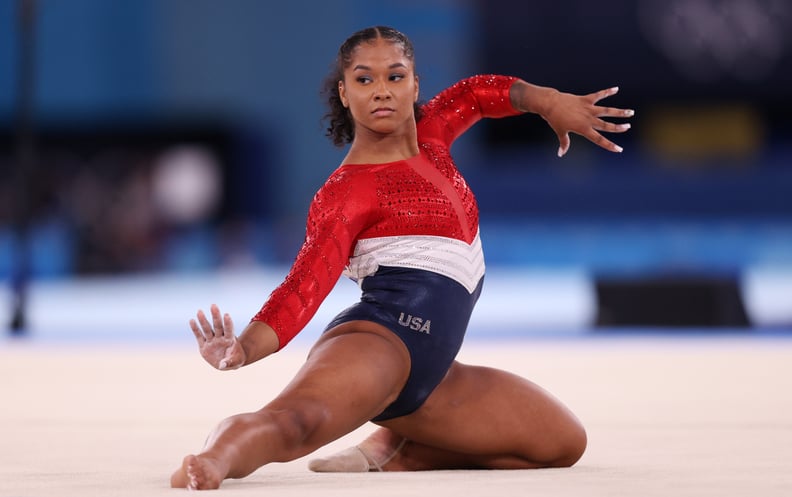 Jordan Chiles, UCLA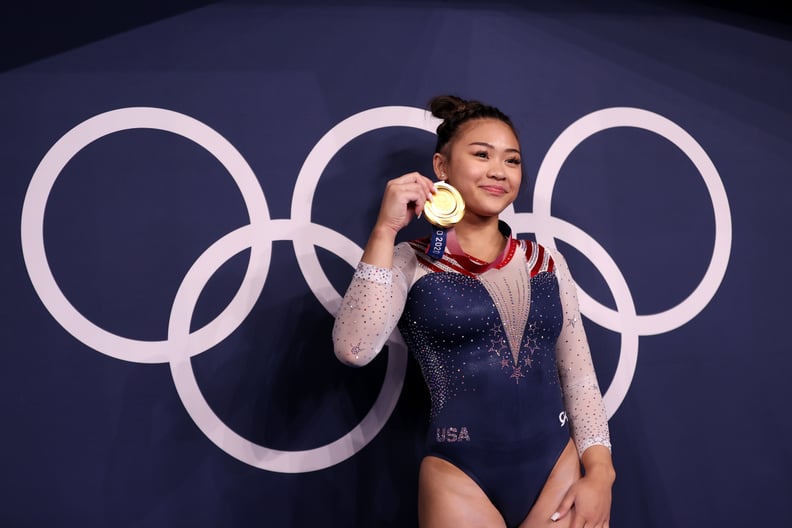 Suni Lee, Auburn University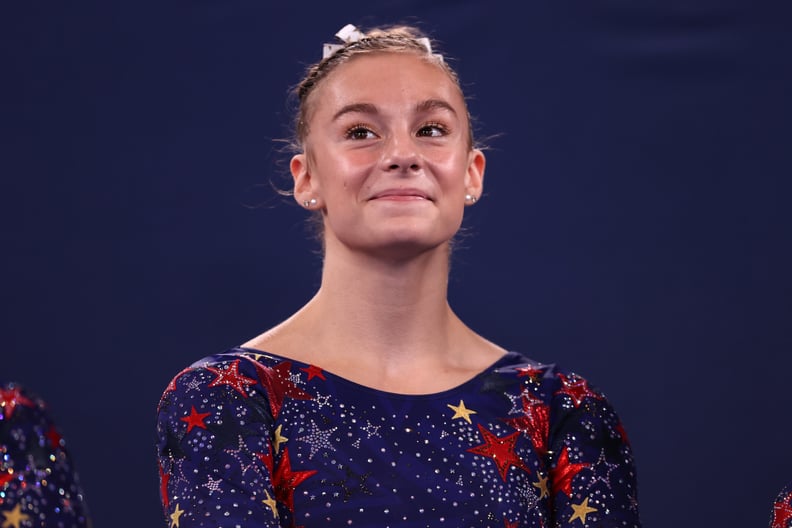 Grace McCallum, University of Utah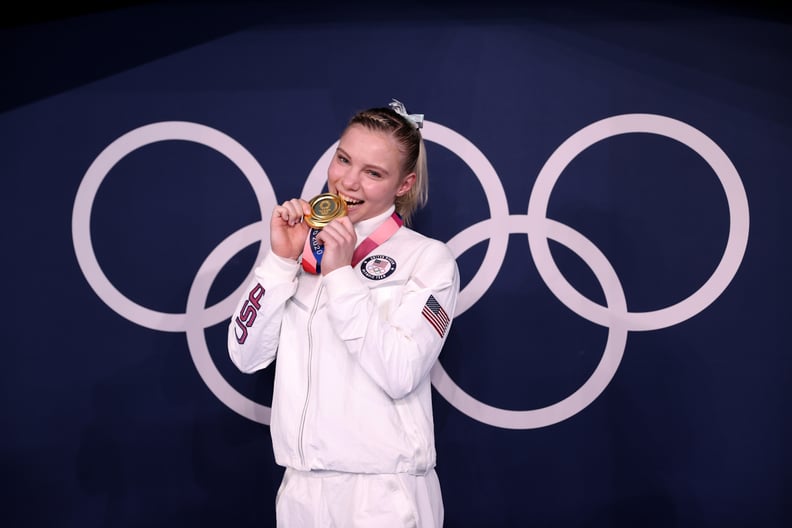 Jade Carey, Oregon State University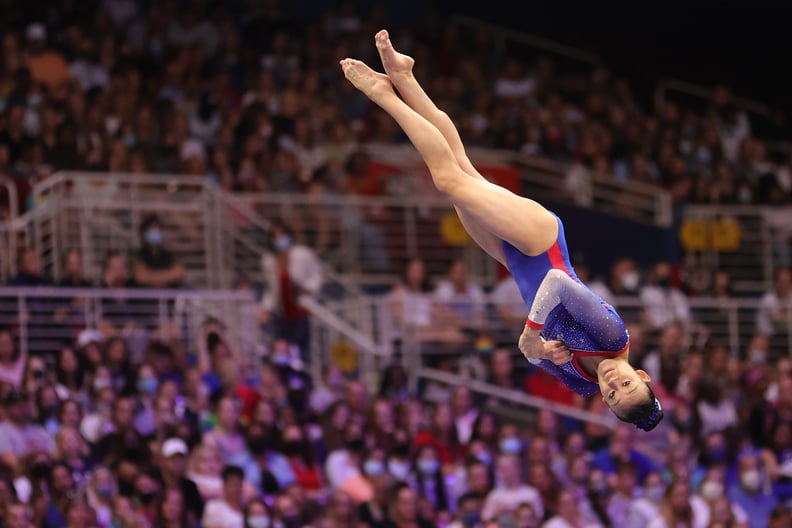 Leanne Wong, University of Florida
US team alternate Leanne Wong will join the Florida Gators for this upcoming season as a freshman. Riley McCusker, who competed at the Olympic Trials and was a favorite for an individual spot due to her bars specialty, is set to compete for the Gators as well.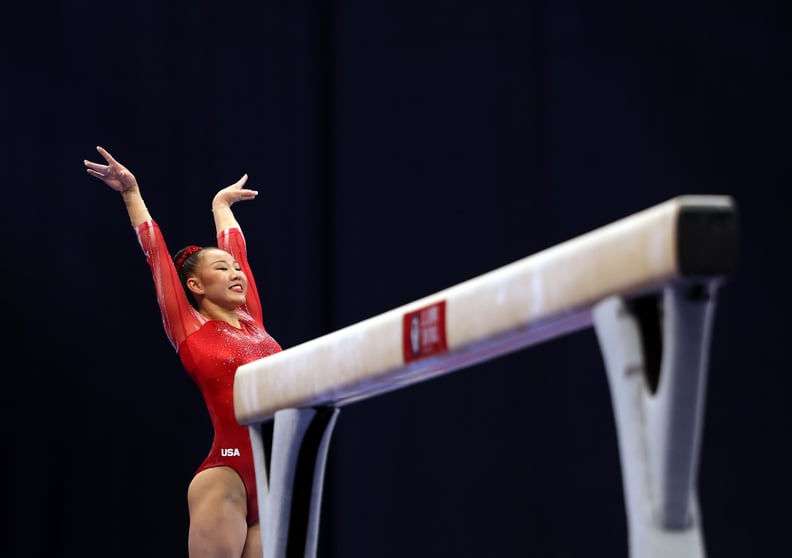 Kara Eaker, University of Utah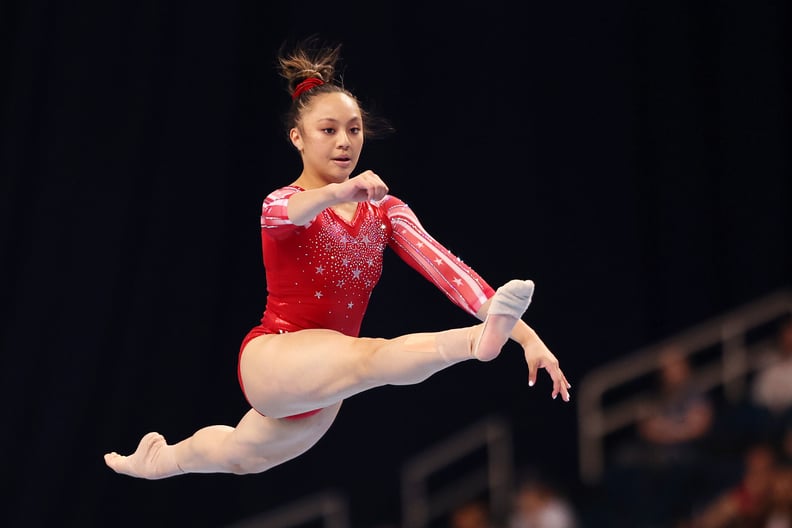 Emma Malabuyo, UCLA
US team alternate Emma Malabuyo is another gymnast transitioning into the world of UCLA gymnastics. "They just always have so much energy and they always dance, and I think that's kind of what drew me in because I wanted to have fun and enjoy my sport again," Malabuyo told the Daily Bruin.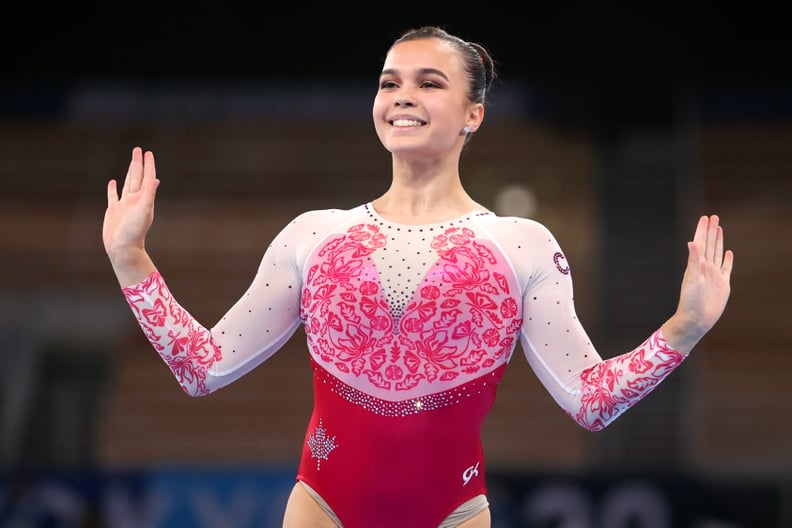 Brooklyn Moors, UCLA
Brooklyn Moors competed for Canada at the Tokyo Olympics. Canada didn't qualify as a team, but she finished 16th in the all-around final. "Brooklyn is one of the most artistic athletes in the world, performing floor with deep emotion and expression, and she also uses her explosive athleticism to perform one of the most unique and difficult skills on floor – a double front half out," current head coach Chris Waller said at the time of Moors's signing to the school.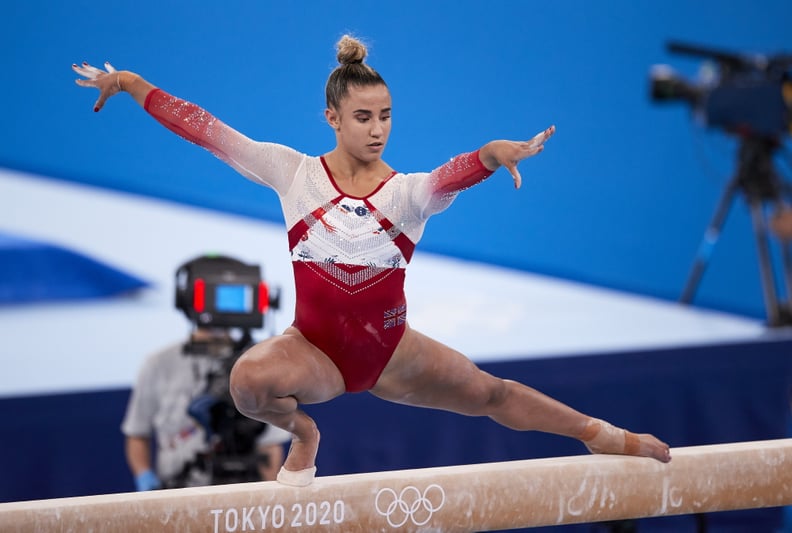 Amelie Morgan, University of Utah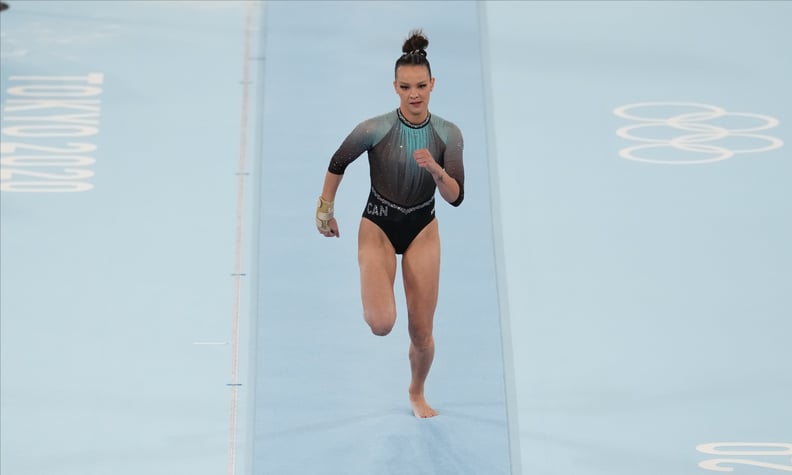 Shallon Olsen, University of Alabama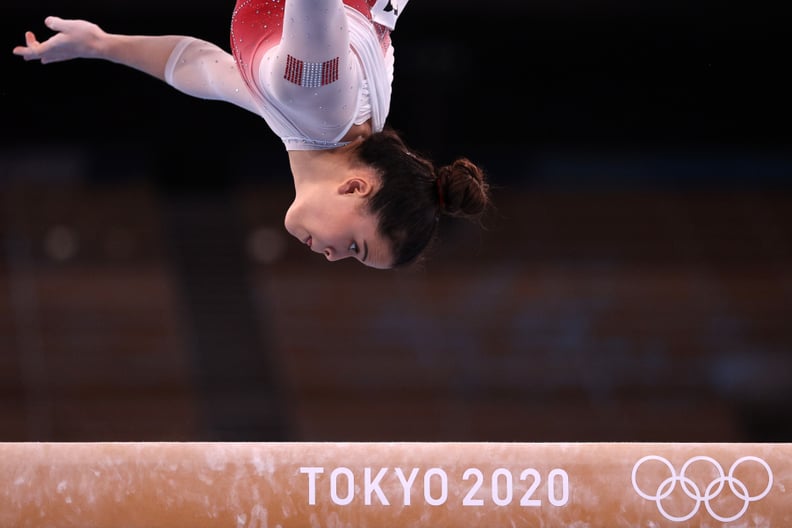 Ariana Orrego, Iowa State University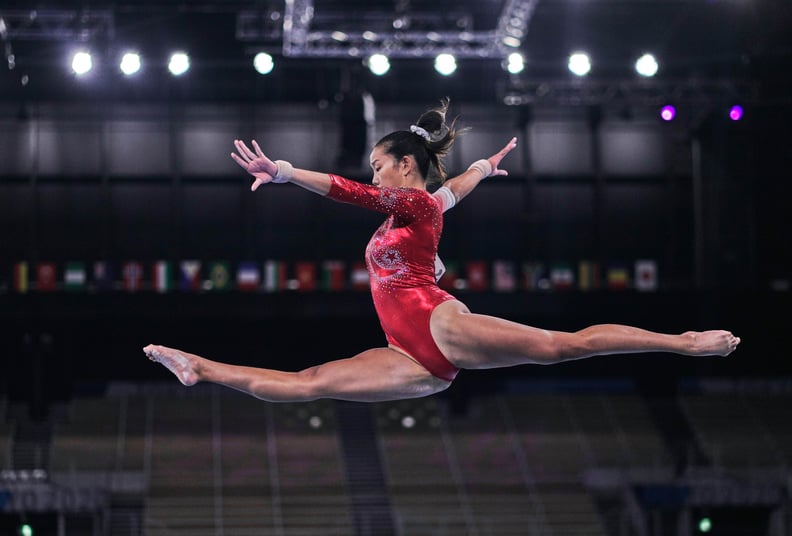 Sze En Tan, Stanford University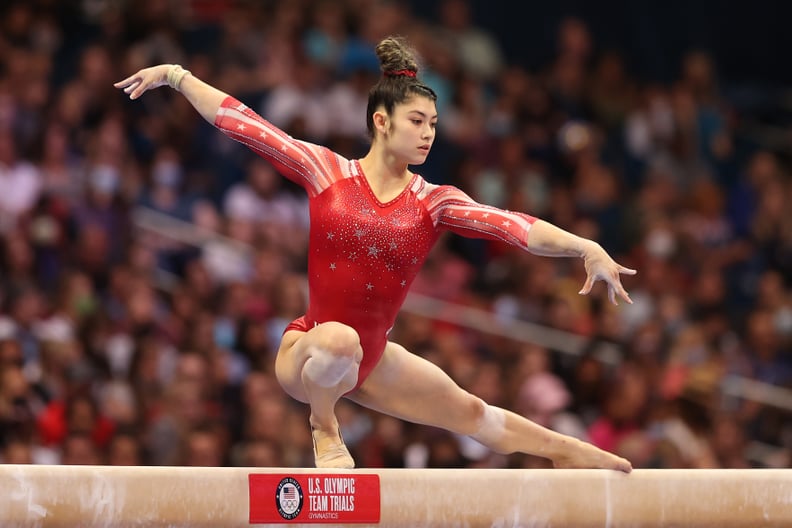 Future Collegiate Gymnast: Kayla DiCello, University of Florida
Here's a bonus one for you: Kayla DiCello, a Team USA alternate, announced she was verbally committing to the University of Florida in November of 2018. She's currently going into her senior year of high school, so you won't see her in NCAA gymnastics just yet.