Trying Weight Watchers? Here's a Full Week of Meals to Get You Started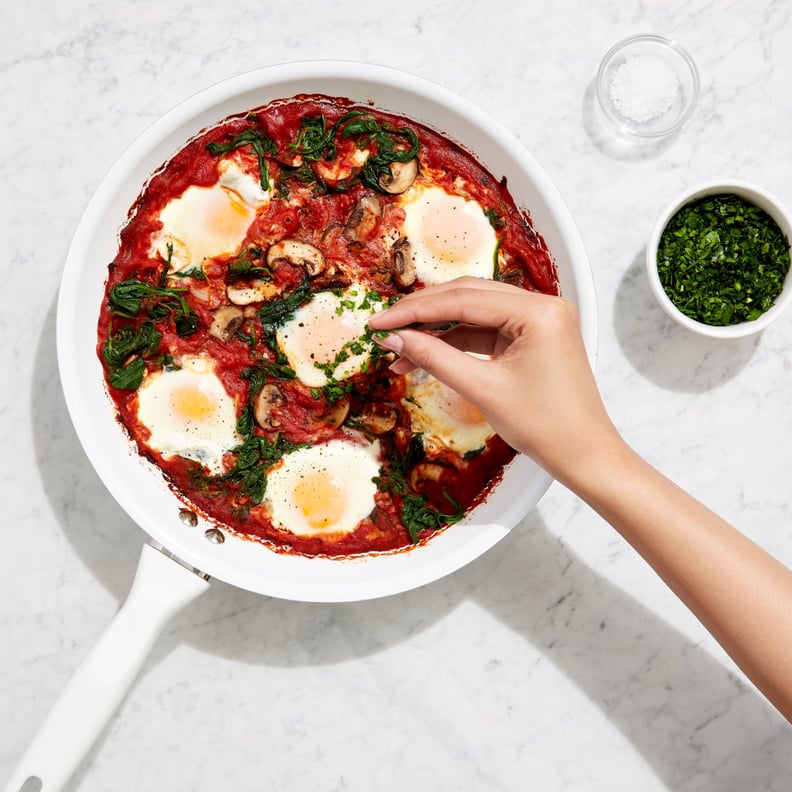 POPSUGAR Photography | Diggy Lloyd
POPSUGAR Photography | Diggy Lloyd
When you start a new diet or healthy lifestyle, it can be so hard to figure out exactly what to eat day in and day out. And if you're anything like me, you can also fall into a rut of eating the same thing every day — once I've figured out the nutritional information for a dish, it's easier to keep eating it than to spend time researching something new.
Fortunately, when it comes to Weight Watchers, you can easily use the app to scan the barcode of a package to get the SmartPoints value. There's also the handy rule of thumb that fruits and vegetables are 0 SmartPoints. Over time you'll learn the SmartPoints values of foods you eat again and again and be able to rack up your daily totals in your head. Until then, we've put together a week of meals and snacks to get you started.
Using a daily SmartPoints base of 25, this meal plan includes three meals and a snack for seven days. You can find all the recipes you'll need here, and if your SmartPoints daily base is less or more than 25, there's a little wiggle room each day to add an extra snack or take something out.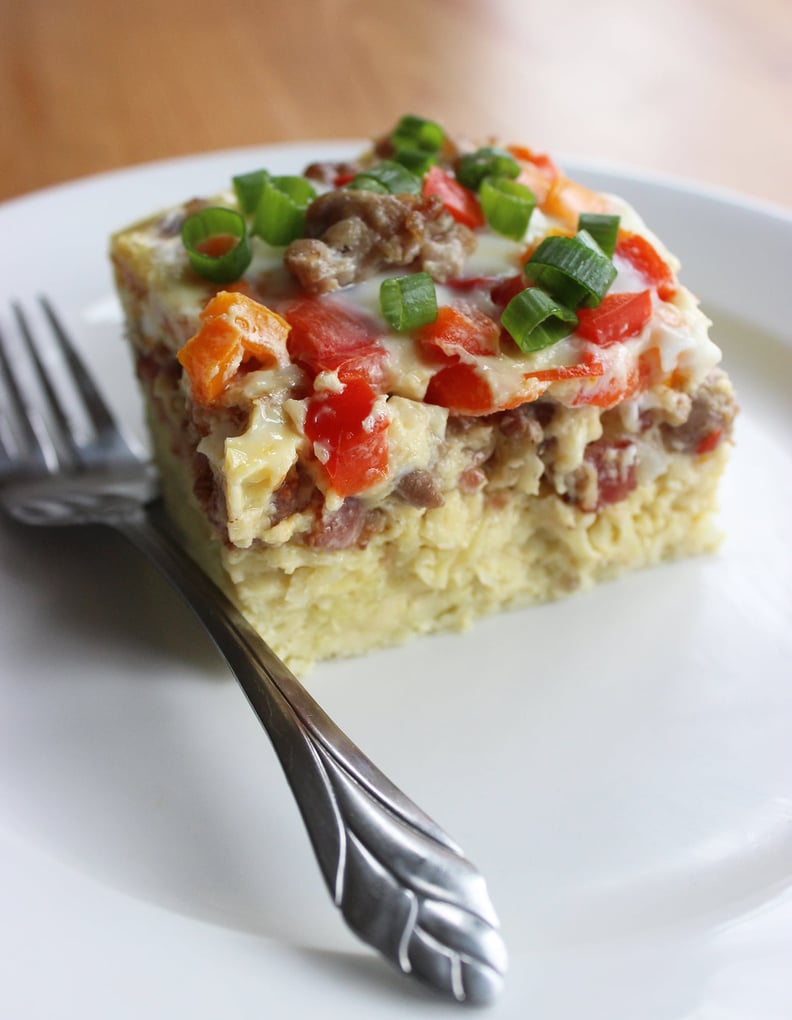 Monday
Breakfast
Lunch
1 serving of vegetable soup: 0 SmartPoints
1 piece of a French baguette with 1 teaspoon butter: 7 SmartPoints
Dinner
1 serving of lentil curry: 4 SmartPoints
1 cup white rice: 6 SmartPoints
Snack
2 Babybel Light minis: 2 SmartPoints
1 cup baby carrots: 0 SmartPoints
SmartPoints total for the day: 25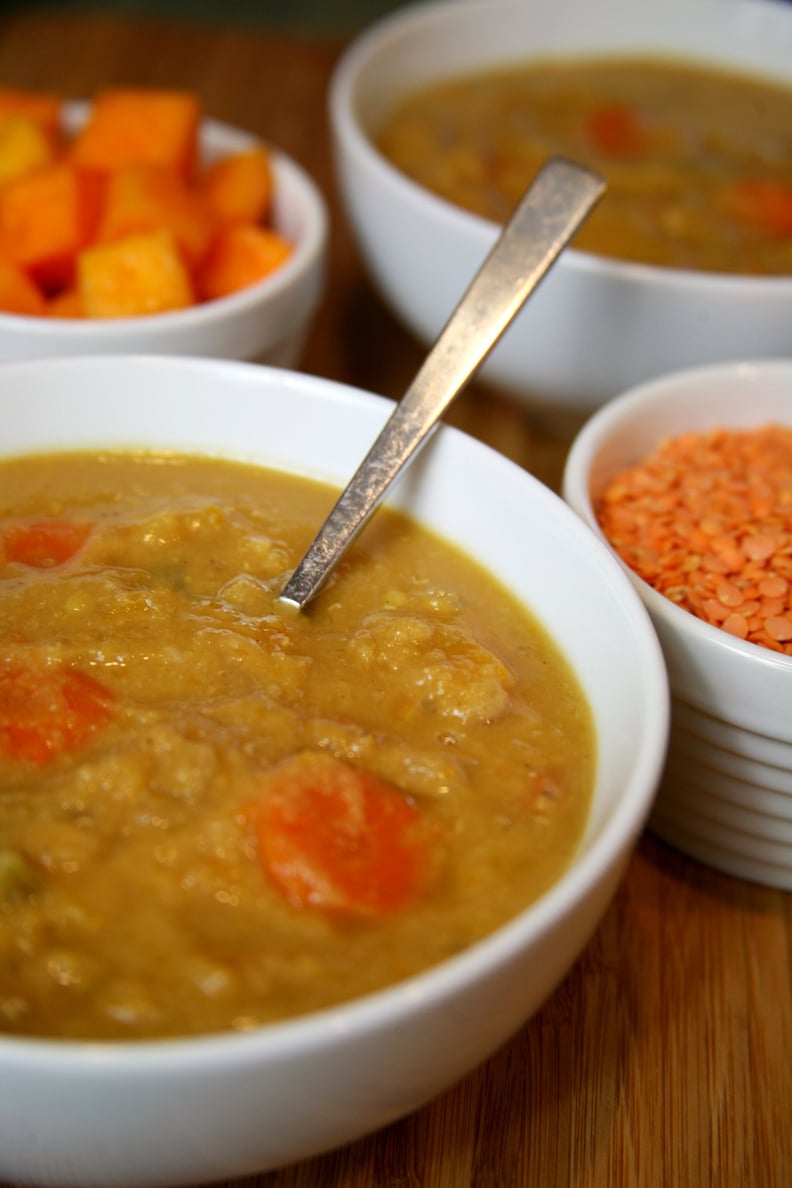 Tuesday
Breakfast
Lunch
Dinner
Snack
SmartPoints total for the day: 25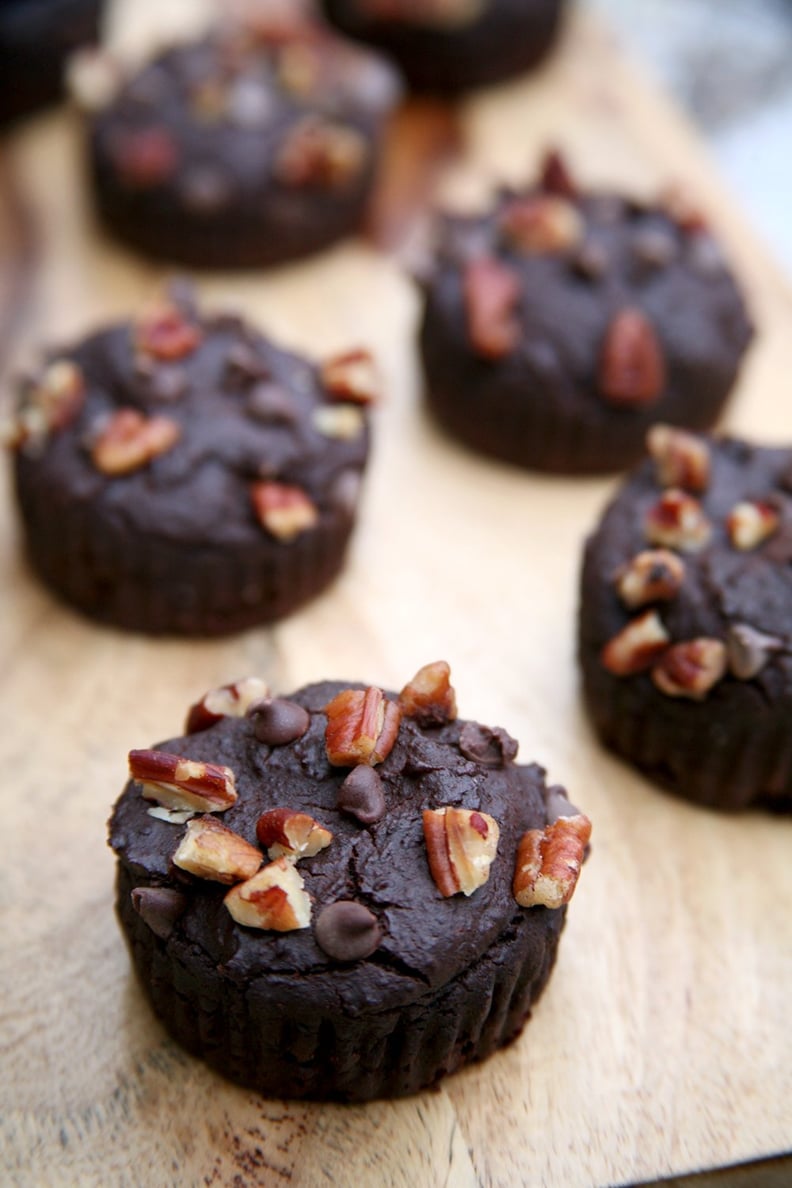 Friday
Breakfast
Lunch
Dinner
Snack
SmartPoints total for the day: 24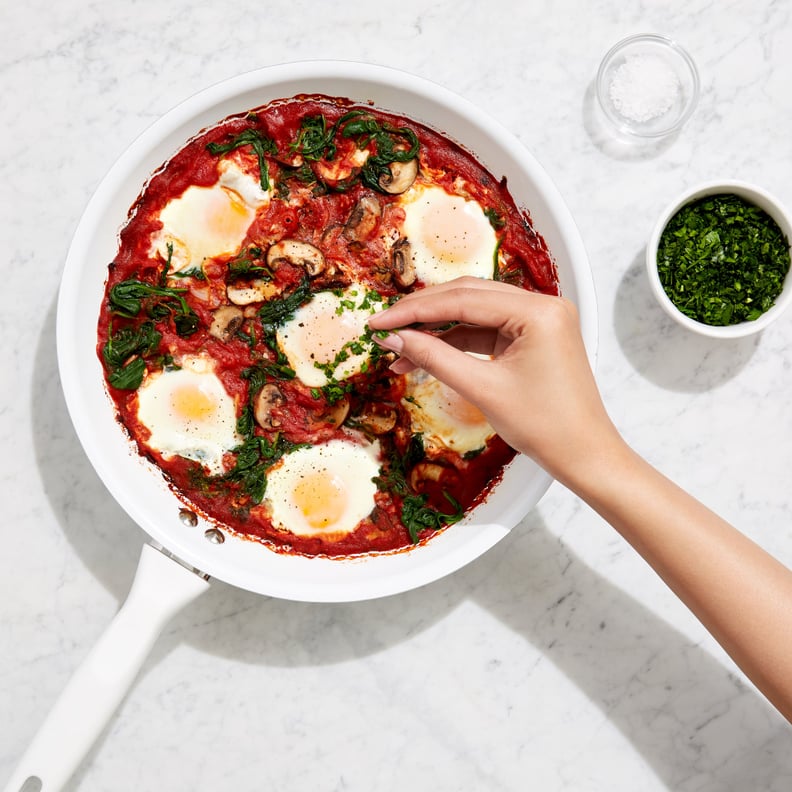 Saturday
Breakfast
Lunch
Dinner
Snack
1 cup S'Mores Halo Top: 6 SmartPoints
SmartPoints total for the day: 27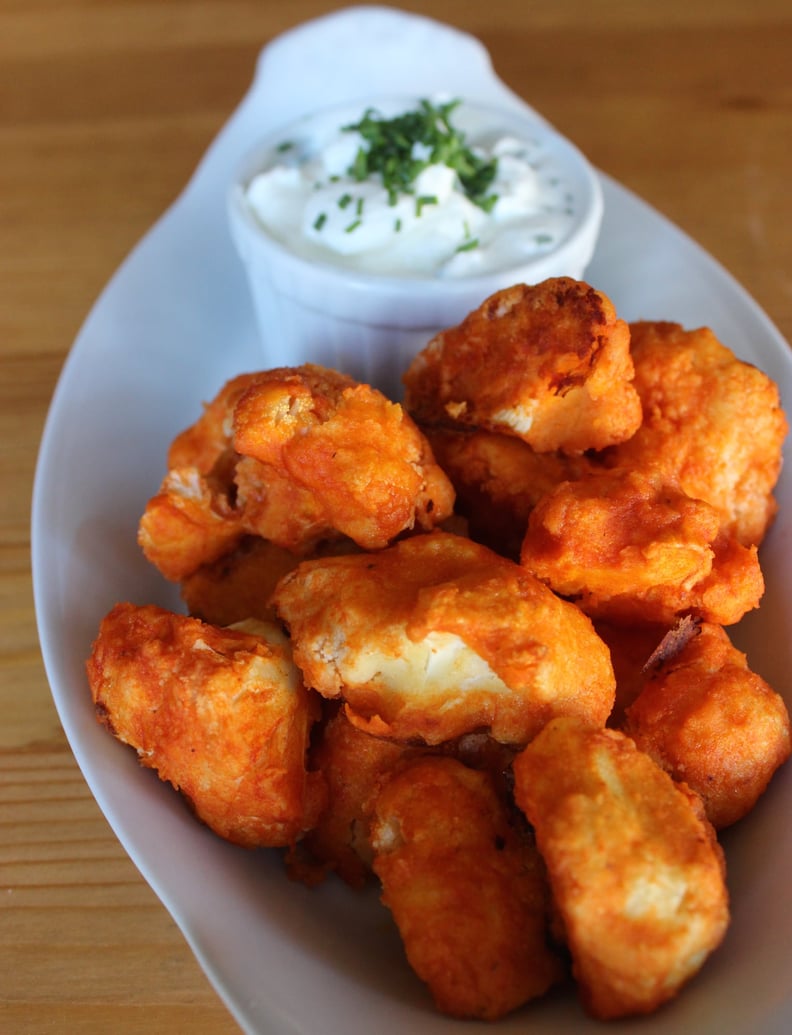 Sunday
Breakfast
Lunch
Dinner
Snack
SmartPoints total for the day: 25