Male Celebrities at Age 20
Here's What 20 of Today's Biggest Stars Were Like at 20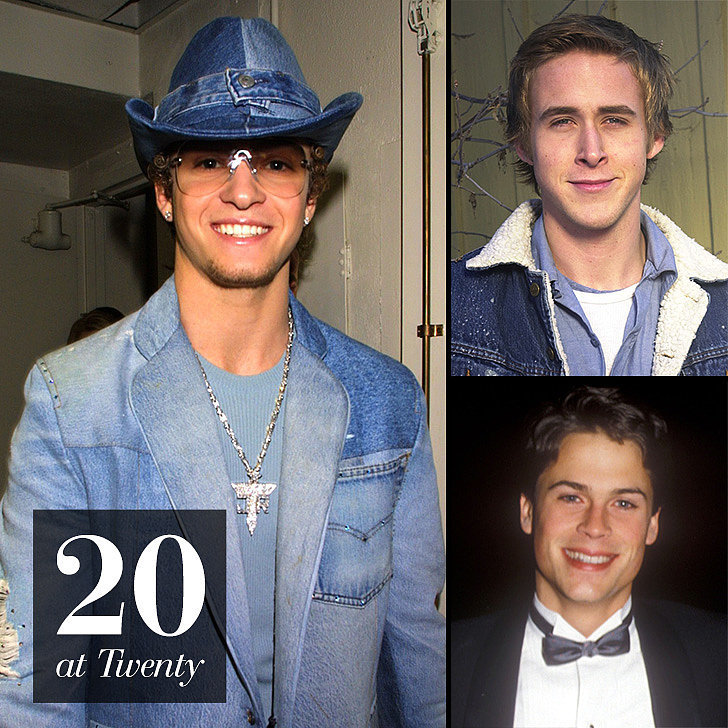 What's Your Reaction?
0
0
0
0
0
0
1
Here's What 20 of Today's Biggest Stars Were Like at 20
Justin Bieber sparked yet another controversy over the weekend for posing with a cigarette in an Instagram photo he shared. "This is James Dean inspired. Don't ask me if I smoke ciggys cuz I don't," he wrote in the caption. The singer turned 20 this month, and even though he's been getting a lot of heat for his outrageous behavior lately, he seems pretty determined to brush off his critics. In a recent radio interview with Power 106, he said, "I'm 19 — I'm gonna make mistakes. It's inevitable." Other huge stars of the moment, from Miley Cyrus to the boys of One Direction, have been getting flak for their antics as well. So, as Justin embarks on his 20th year, we find ourselves wondering: has it always been this way? A few months ago, we looked at what 20 starlets were doing at age 20, and now it's time for the guys. What were they doing at that age? And how did they feel about their fame? We did some digging, trying to gain perspective and context for today's young celebrities. Here's what 20 of today's most famous male stars were doing the year they turned 20.
Latest