Will Beth Die on This Is Us?
How This Is Us Could Be Setting Up the Most Gut-Wrenching Twist For Beth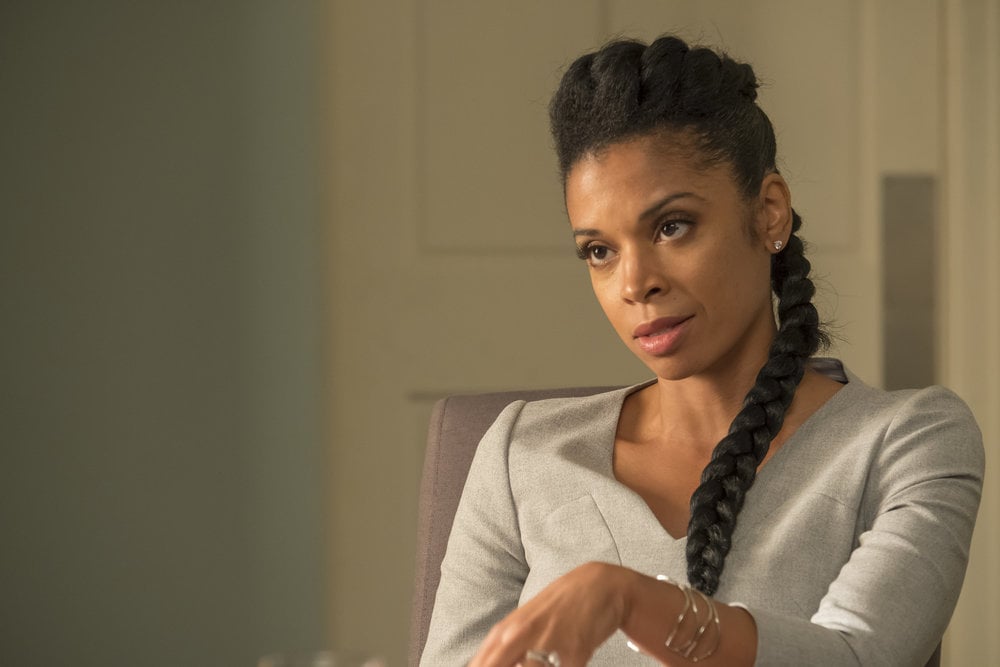 Over the past two seasons, Beth has solidified herself as one of the best and most beloved characters on This Is Us. While we love her relationship with Randall, we also admire how confident and strong-willed she is in her own right. Since fans have become SO attached to the character, they were distraught when rumors started circulating that she might actually die. Even though executive producer and co-showrunner Isaac Aptaker has since dismissed those theories, we're still not convinced.
First, let's start with the rumor itself. Back in February, TVLine's Michael Ausiello sent everyone into a frenzy when he printed a blind item that "an extremely popular broadcast drama that's been on the air for less than three seasons is eyeing a season-ending plot that would find a pivotal character being diagnosed with terminal cancer." Naturally, fans immediately went straight to This Is Us. While the show has only been on the air for two seasons, it's already been picked up for season three. Plus, the show is known for throwing gut-wrenching curveballs, so the shoe certainly fits.
Then, Sterling K. Brown made us an emotional wreck when he posted a behind-the-scenes picture on Instagram. Shortly after the flash-forward with Randall and adult Tess (played by Iantha Richardson) during the "Super Bowl Sunday" episode, the actor teased what's to come with a snap of older Randall standing in a hospital room. While there could be a number of reasons he is in the hospital (see: our theory about Rebecca), it doesn't help that Randall is holding a coat over his wedding ring hand during the flash-forward scene, making it hard to tell if Beth is still alive in the future timeline.
The panicking about Beth's fate reached an all-time high during the season two finale, though. In another flash-forward, Randall tells Tess it's time for them to visit a mysterious "her." While some fans think it could mean that Deja is in jail — the flash-forward does mirror her smashing Randall's car in present day — others think it's foreshadowing that Beth is sick with cancer like Ausiello's blind item originally suggested. Gulp. Guess we'll have to wait until season three to know for sure.