Why The Bachelor Shouldn't End With an Engagement
The Bachelor Formula Is Broken, and That's a GOOD Thing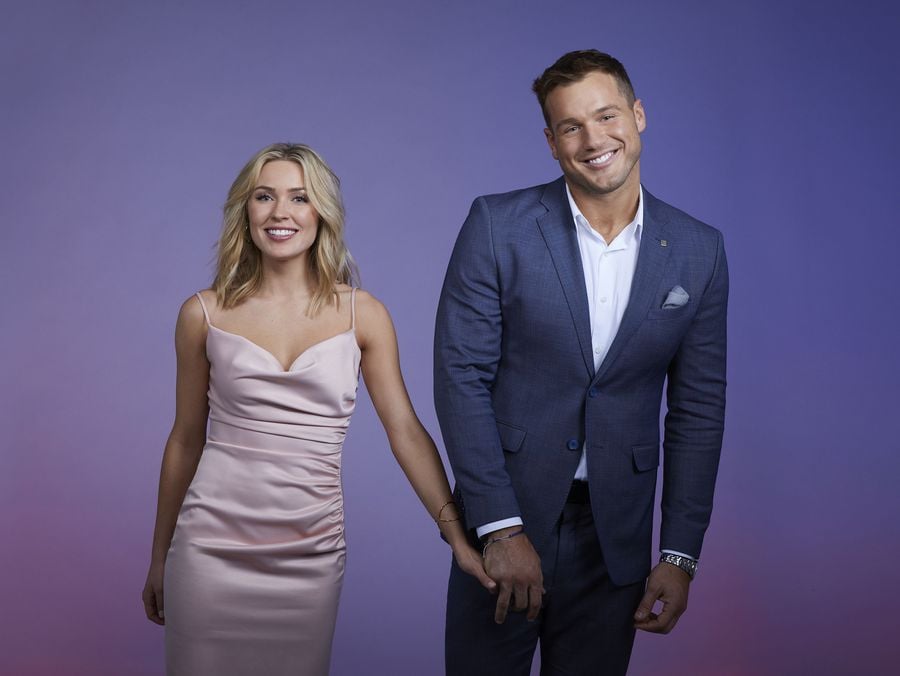 Every season of The Bachelor or Bachelor-adjacent shows, host Chris Harrison promises, "The most dramatic season yet." But with Colton Underwood's stint as The Bachelor, everything changed. We were given a riveting, dramatic season that lived up to Harrison's teases, especially when the final episodes entirely pivoted from what we've come to expect from the show. In the end, there were two painful break-ups in one day and there was no proposal: just the uncertain promise of a relationship that may or may not result in marriage. It feels more and more like The Bachelor's formula may be breaking, and I'm here for it.
The Bachelor franchise has relied on the same premise for years: a slew of suitors are paraded out of a limo with the expectation that they will all fall in love the universally desirable Bachelor/Bachelorette, and within weeks, one of those lucky contestants will be engaged to the lead. The process, which includes traveling the world, group dates, and daunting physical obstacles, is exhilarating, but also the furthest from practical. It's stressful enough for the cast to be in such an unnatural and competitive environment, but the pressure of an inevitable marriage just intensifies feelings of doubt.
Colton's turn as the Bachelor illustrates how the show's assumption of matrimonial bliss may have finally run its course. Colton was notably left by several women who didn't see a future with him, a twist from previous seasons that rarely saw any contestants leave voluntarily. In the last two episodes, Colton and frontrunner Cassie Randolph demonstrated the very real pressures and anxieties of the show's expectations. After a weighty talk with her father, Cassie's own perplexed feelings became the topic of conversation with Colton during their dinner prior to fantasy suites.
In a rare but organic moment, Colton was left physically shaken as he implored Cassie to stay, even going as far to tell her that they didn't need to get engaged at the end. Colton wanted Cassie to stay and, more importantly, wanted to see if the potential for their relationship could become something real outside the atmosphere of the show. Unable to give Colton what she perceived he wanted, Cassie left, leaving Colton distraught and even more so, frustrated.
"Production had toyed with Colton's narrative too much, and he no longer wanted to play along."
Then came the episode that had been teased from the beginning: Colton jumped the fence, and in doing so, jumped out of the show's traditional format. As meticulous as The Bachelor's production team is, there genuinely appeared to be no real preparation or anticipation of this moment — or what followed. In part one of the two-part finale, Colton revealed he no longer wanted to follow participate in the show; he was done. It seemed as if production had toyed with Colton's narrative too much, and he no longer wanted to play along.
In seasons past, the lead has inevitably followed suit with production. Keeping certain contestants in the running, handling fragile familial situations, even on-set accidents: we thought we'd seen everything. But, this season highlighted how the expectations of the show can backfire, and the formula may not be worth playing out.
By the live "After the Final Rose" special, Cassie and Colton were placed in the hot seat to address their relationship. For the first time during the run of the season, the couple appeared content and the stresses of impending matrimony were non-existent. Seeing Cassie and Colton come to a mutual decision to give their relationship a chance without the pressure of a proposal was truly refreshing.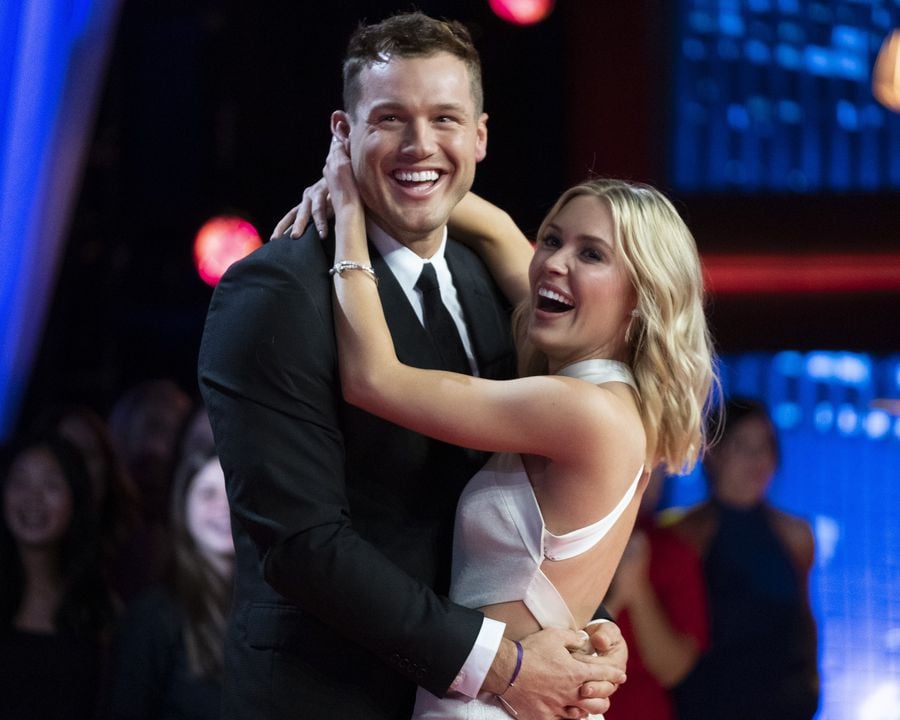 Of course, there have been other instances when the lead has broken protocol. Brad Womack waited until the very end to reveal that he could not go through with a proposal to DeAnna Pappas, whom he had chosen season 11. Arie Luyendyk Jr. proposed to Becca Kufrin only to break up with her on national television, going on to marry Lauren Burnham. Jason Mesnick infamously sent shockwaves through Bachelor Nation, proposing to Melissa Rycroft, breaking up with her on his "After The Final Rose" special, then asking runner-up Molly Malaney to give their relationship a chance. The two are still married and there appear to be no hard feelings between all involved.
Lucky for Bachelor Nation, we won't have to wait long to see if the formula will continue or if tradition will be broken yet again. Hannah Brown was announced as the next Bachelorette during Colton's "After the Final Rose" special. Her season, which is currently in production, kicked off with a live audience, a makeshift mansion, and a mini rose ceremony. Though she says she is ready for marriage, who knows if that's true for the crop of guys who have been selected to woo her.
With this in mind, it's time for The Bachelor and The Bachelorette to consider leaving the stress of a proposal behind. There's a happy medium between an engagement and a breakup. Give the couple a real opportunity to pursue a relationship, rather than forcing them into a cliffside proposal as perfectly designed as Neil Lane diamond. Relieving that stress could — and from what we've seen in the past, does — yield better results. (Consider the dozens of picturesque Bachelor and Bachelorette proposals that ended in broken relationships after the cameras stopped rolling.) Giving the leads and their chosen winners the agency to decide for themselves what their next step should be is better for them, it's just not as fairytale-esque as ABC would like.