The Crown: A Royal Recap of What to Remember About the End of Season 3
The fourth season of The Crown is just around the corner, so it's a perfect time to revisit where all the main characters end up at the end of last season. Season three sees some major changes for the royal family — and not just because it was the first season with a cast change. It's the younger generation's turn to struggle with the conflict between duty and their true selves, while the older generation continues to try to keep things together, no matter what the personal cost.
Season four is sure to get even more dramatic, with the introduction of Princess Diana and Margaret Thatcher. Ahead of the new season's debut on Netflix on Nov. 15, check in with all of the current main characters and revisit where we last saw each of them.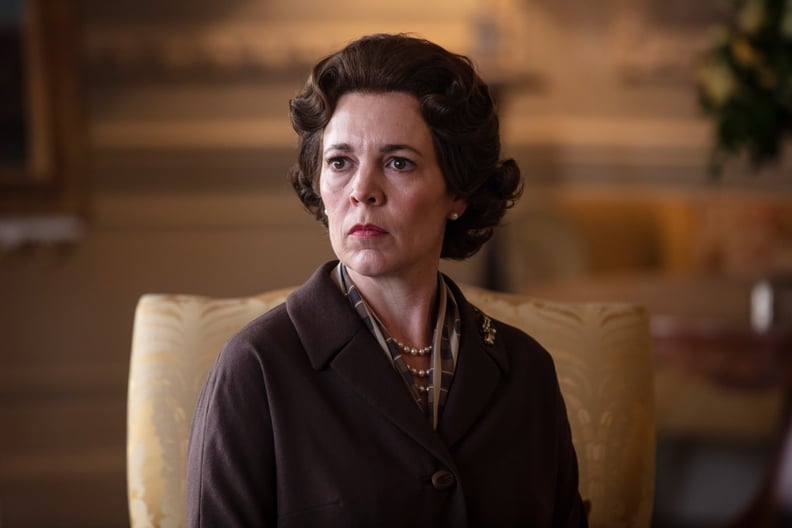 What Happens to Queen Elizabeth II in The Crown Season 3?
The third season ends with the Queen celebrating her Silver Jubilee, for 25 years on the throne. Although she puts on a good face for her subjects, behind closed doors, she's feeling the strain and loneliness more than ever. Almost immediately before her big jubilee celebration, she takes a personal hit when her sister nearly dies, and a professional one when her trusty prime minister Harold Wilson tells her he's resigning soon.
In the last moments of the season, she heads out to the Jubilee festivities after a rare heart-to-heart with Margaret, but with a lot weighing on her. Margaret reminds her that she, as the monarch, must always stand above and alone. Elizabeth is fully settled in her role as monarch, but after having to enforce the rules of duty on her own family throughout the season, she's clearly disappearing more and more into the crown.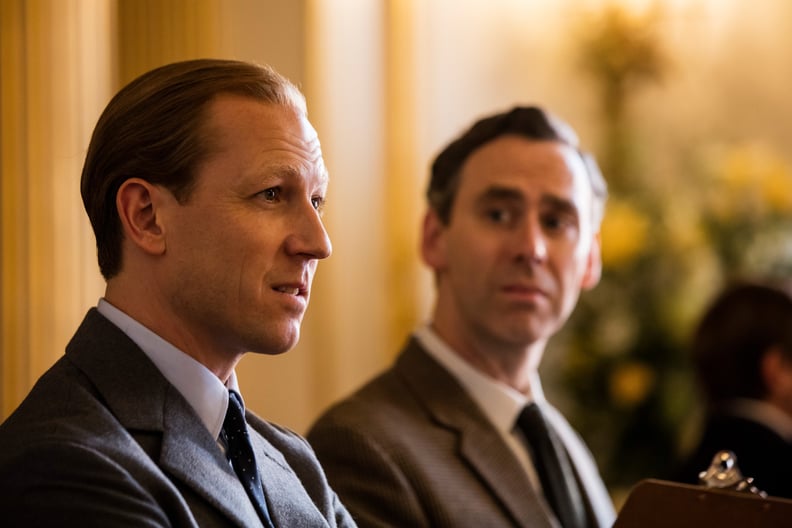 What Happens to Prince Philip in The Crown Season 3?
By the end of the third season, Philip has largely settled into his role as the steadying hand and the modernizer of the royal family. After a season where he struggles to bring the family into the modern age and to deal with lingering resentment over his childhood and his sacrificed career, he ends the season on a low-key note, supporting Elizabeth as she prepares for her Silver Jubilee.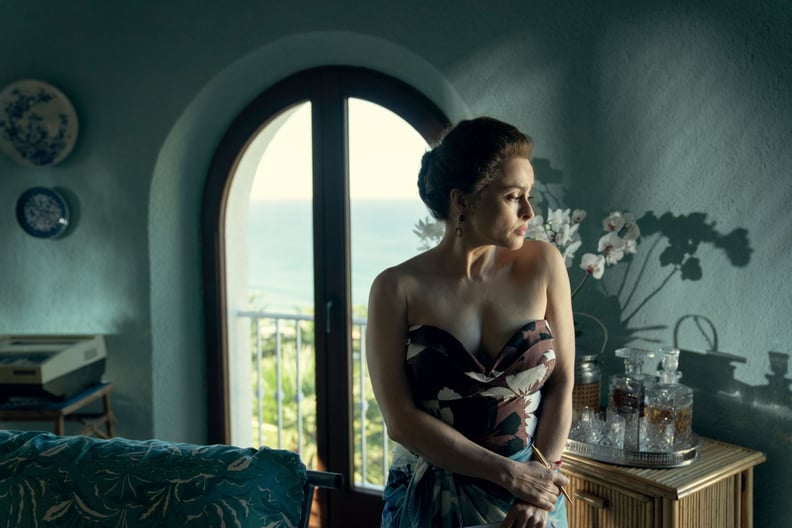 What Happens to Princess Margaret in The Crown Season 3?
Margaret spends most of season three dealing with the unraveling of her marriage to her husband, Tony, although she has a brief moment of diplomatic triumph on a trip to the US. As their relationship turns mutually destructive and toxic, Margaret learns that even her own family sides with Tony — because he's charming, and she's always been "difficult."
Instead, Margaret seeks refuge in her non-royal friends, and eventually sparks up an affair with a much younger man, Roddy. When news of the affair breaks, the royal family is scandalized, Tony presses his advantage, and, after witnessing a fight between Margaret and Tony, Roddy breaks it off. A despondent Margaret nearly overdoses on sleeping pills, but survives and is last seen encouraging Elizabeth to stand tall and continue to lead.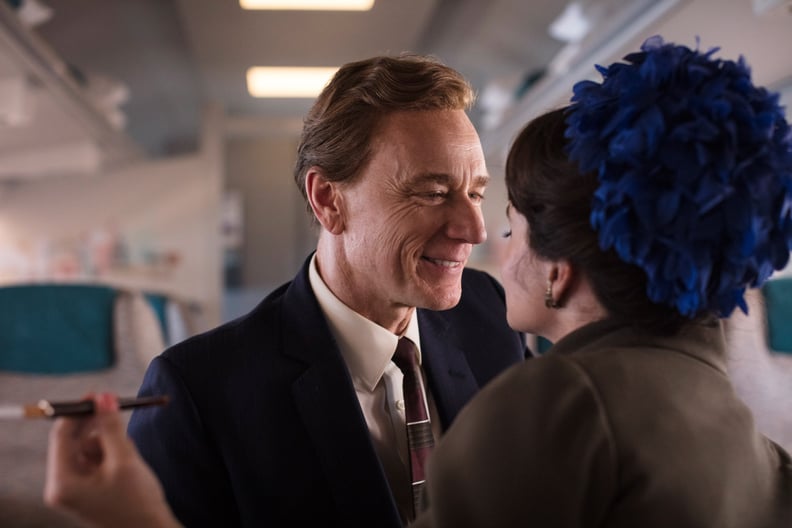 What Happens to Antony Armstrong-Jones in The Crown Season 3?
Years of marriage and fatherhood haven't changed Tony much: he's still a charming rebel with a nasty streak. By the middle of the season, he's started an affair with a much younger woman, Lucy, and even has an entire room in "their" home that's decorated with particularly mean photos and news clippings of the royal family. When Margaret starts an affair, though, he's incensed, but it spells the official end of their marriage; the last reference to Tony mentions that a divorce is inevitable.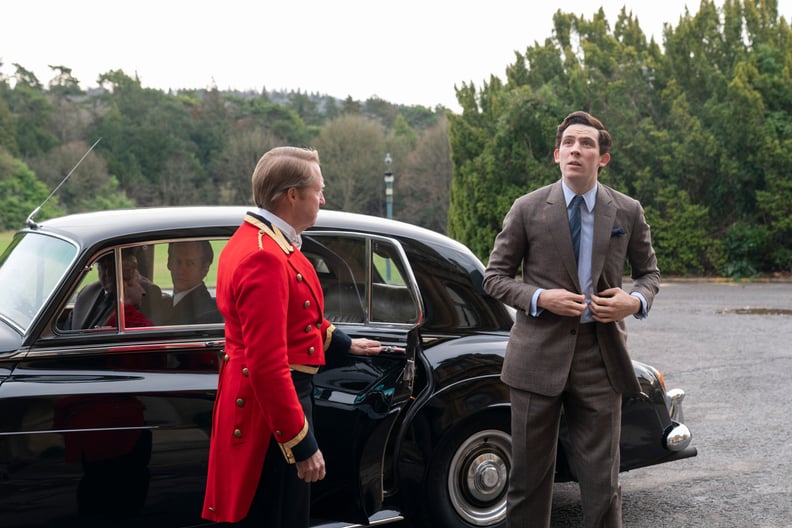 What Happens to Prince Charles in The Crown Season 3?
Now a young adult, Charles spends most of the season trying to find his place and his voice — and dealing with the crushing knowledge that he is expected to have no voice at all. After forming a bond with his exiled great-uncle, the former Edward VIII, and finding a bit of kinship when he studies in Wales ahead of his investiture, Charles is determined to not let his family dictate everything about his life.
Late in the season, Charles meets and falls in love with Camilla Shand. Even though she's still not totally over her ex, Andrew, he falls hard for her, and soon admits that he wants to marry her. Since Camilla is not of a high enough social class — and not "pure" — his family is strongly against the match, and his uncle Mountbatten and his grandmother the Queen Mother take the lead in scheming to separate them. His last appearance of the season shows him riding in the Silver Jubilee parade, with a resigned expression on his face.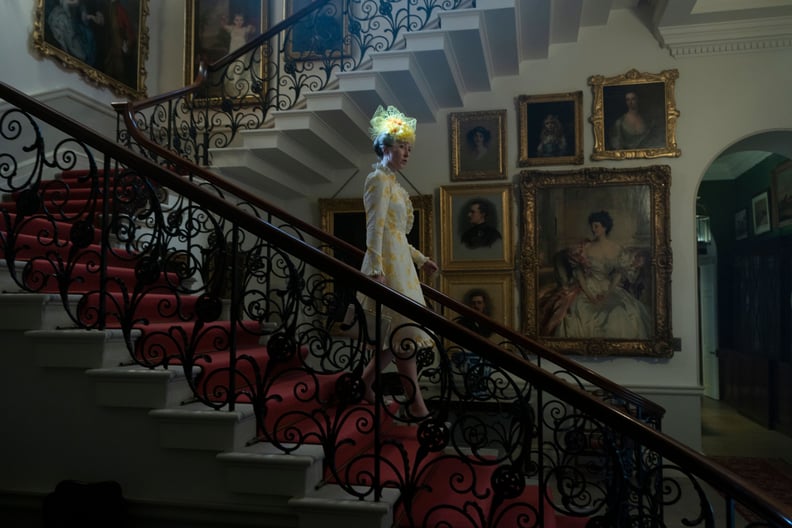 What Happens to Princess Anne in The Crown Season 3?
Anne gets to come of age in somewhat quieter fashion during season three, since she's not the primary heir. She has a fling or two, bonds with her grandmother Princess Alice, and tries to support her brother Charles where she can. It's Anne's revelation of the whole mess between Charles, Andrew, and Camilla, however, that pushes the Queen over to the side of "break them up."
Notably, season three skips over some major events in the real Anne's life that took place during the corresponding years. She married fellow equestrian Mark Phillips in 1973, was the victim of a kidnapping attempt in 1974, and competed in the Olympics in 1976; none of those events have were shown during season three, which nevertheless ran up to 1977.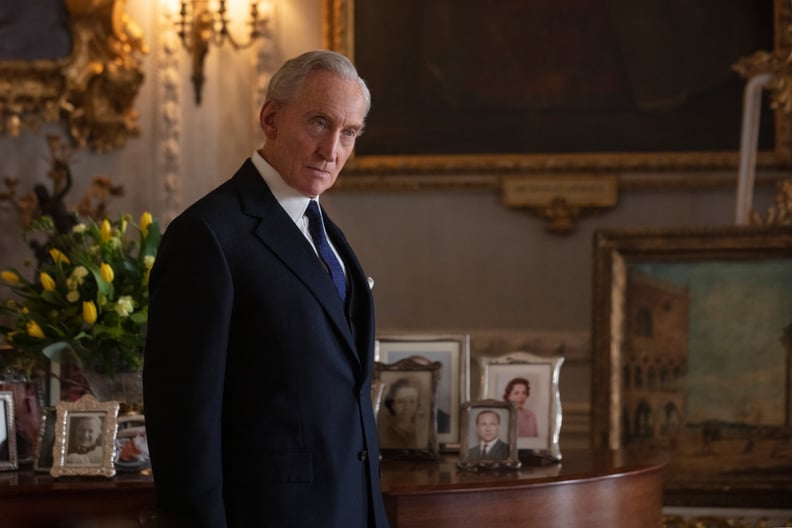 What Happens to Lord Mountbatten in The Crown Season 3?
Philip's uncle "Dickie" is scheming again throughout season three — first to overthrow the government, then to keep his great-nephew Charles from marrying an "unsuitable" woman, Camilla. He's last seen in the penultimate episode of the season, where he takes the lead in separating Charles and Camilla.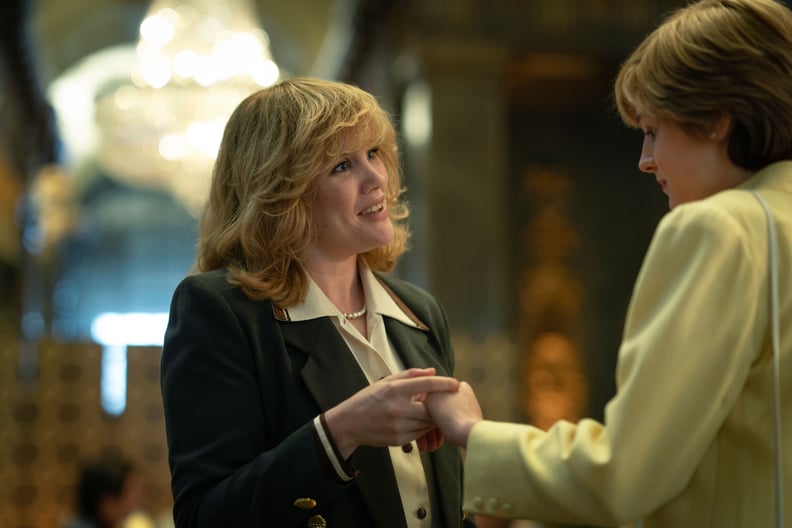 What Happens to Camilla Shand in The Crown Season 3?
Camilla is first introduced flirting with Charles to make her on-and-off ex, Andrew Parker Bowles, jealous, but she ends up falling for Charles more than she expected to. She ultimately goes along with the plan for her to marry Andrew and break things off with Charles, but not before she calls him and insists to him that, no matter what anyone tells him, her feelings for him were real.