7 Familiar Faces You Can Count on Seeing in The Kissing Booth 3
If you're like us, you've been anxiously waiting for the release of The Kissing Booth 3 since the premiere of the sequel! Slated to hit Netflix in 2021, the movie will be centered on best friends Elle Evans (Joey King) and Lee Flynn (Joel Courtney) and their epic summer leading up to freshman year of college. However, Elle has a big life-changing decision to make: follow her original plan to go to Berkeley with Lee or head off to Harvard to be with her boyfriend — who also happens to be Lee's brother — Noah (Jacob Elordi).
The Kissing Booth 3 is gearing up to be a drama-filled flick, and fortunately for us, we don't have to say goodbye to any of our favorite characters, either. The original cast, as well as a few others from The Kissing Booth 2, have been confirmed for the third movie. Watch The Kissing Booth 3's trailer, and catch up on each character's storyline ahead!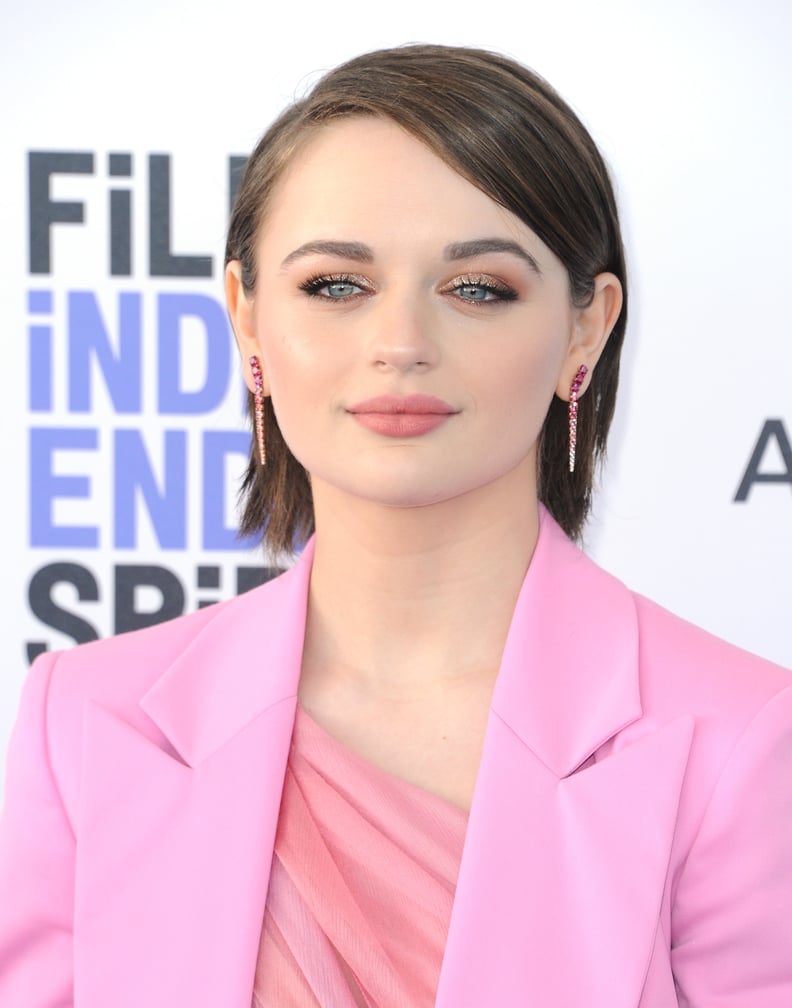 Joey King as Elle Evans
King will not only reprise her role as Elle Evans, but she's also an executive producer on the third installment of the series. The Lie's star finds herself in quite a conundrum when she must decide between going to college with her BFF or moving across the country to attend school with her boyfriend.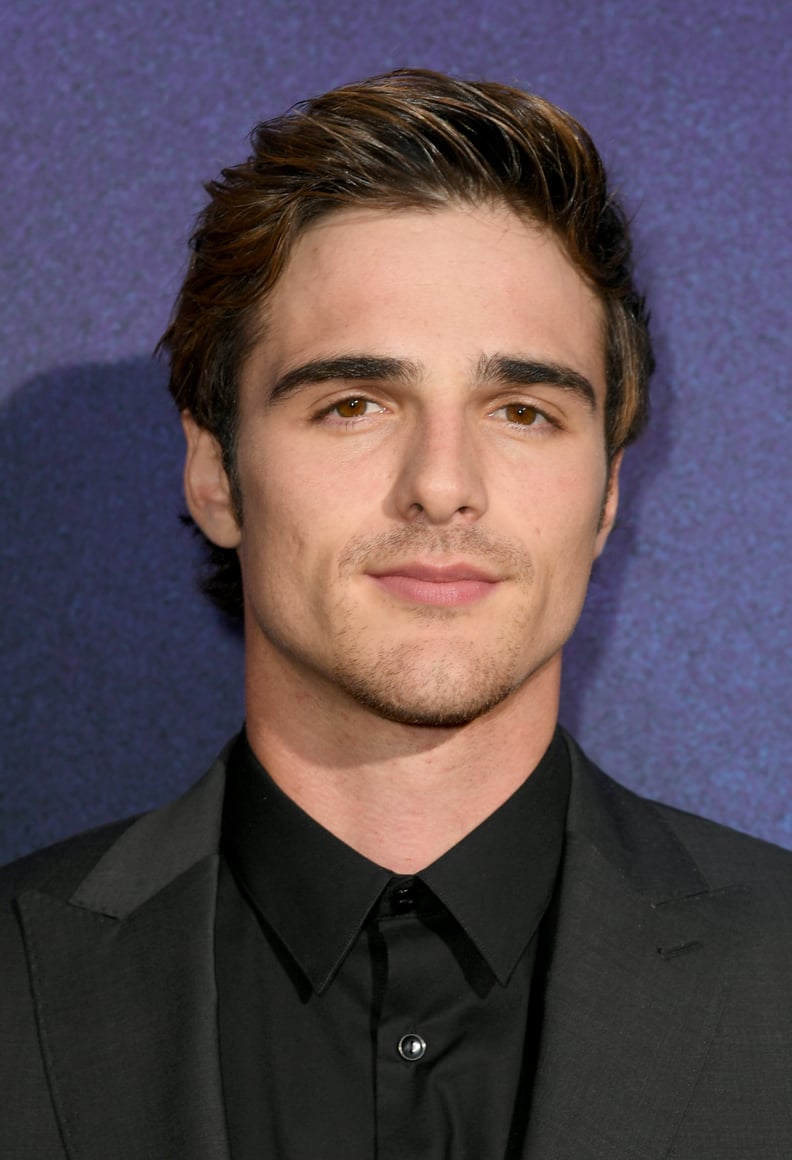 Jacob Elordi as Noah Flynn
The Euphoria actor is returning as Elle's heartthrob boyfriend, Noah Flynn. After a shaky first year away at college, Noah has some making up to do. The first thing on his list? Persuading his girlfriend to move with him to Boston for college.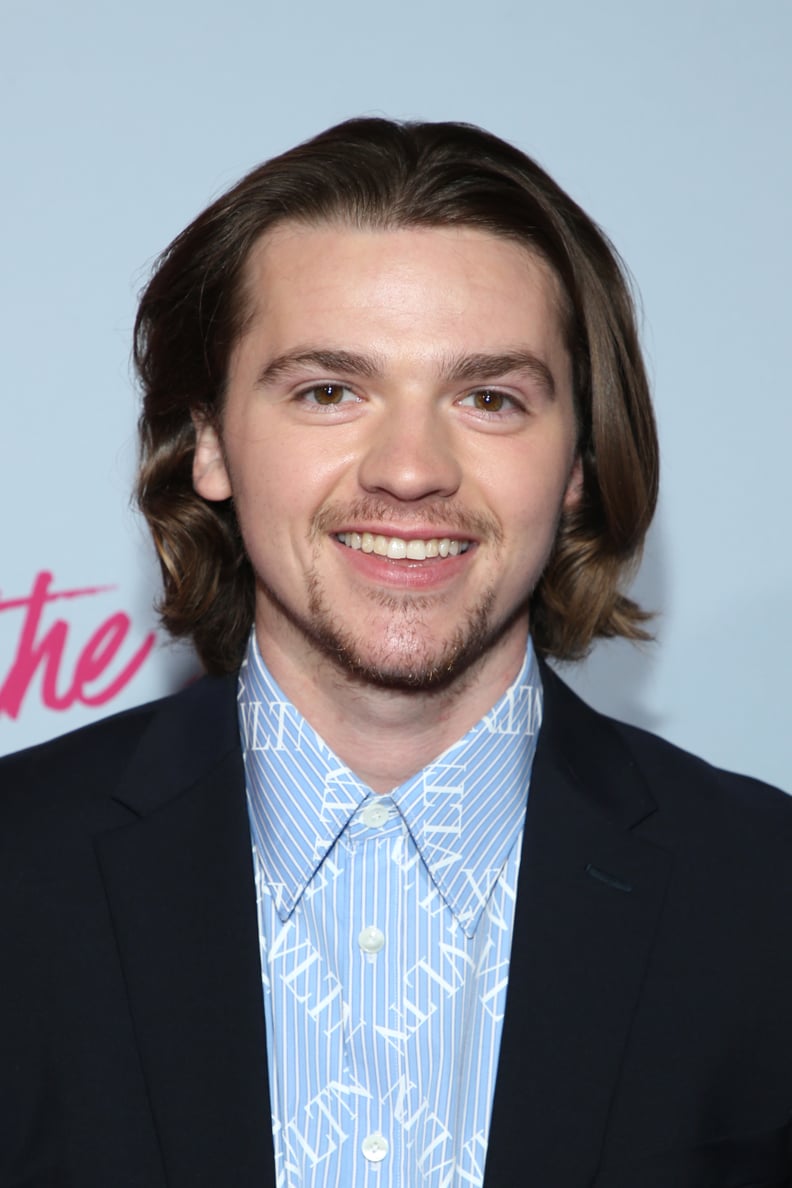 Joel Courtney as Lee Flynn
Courtney is back as Lee Flynn (arguably, everyone's favorite Flynn brother). While fans may be hoping to see Lee and Elle end up together, it's unlikely they will; however, maybe we'll finally get the full list of their friendship rules!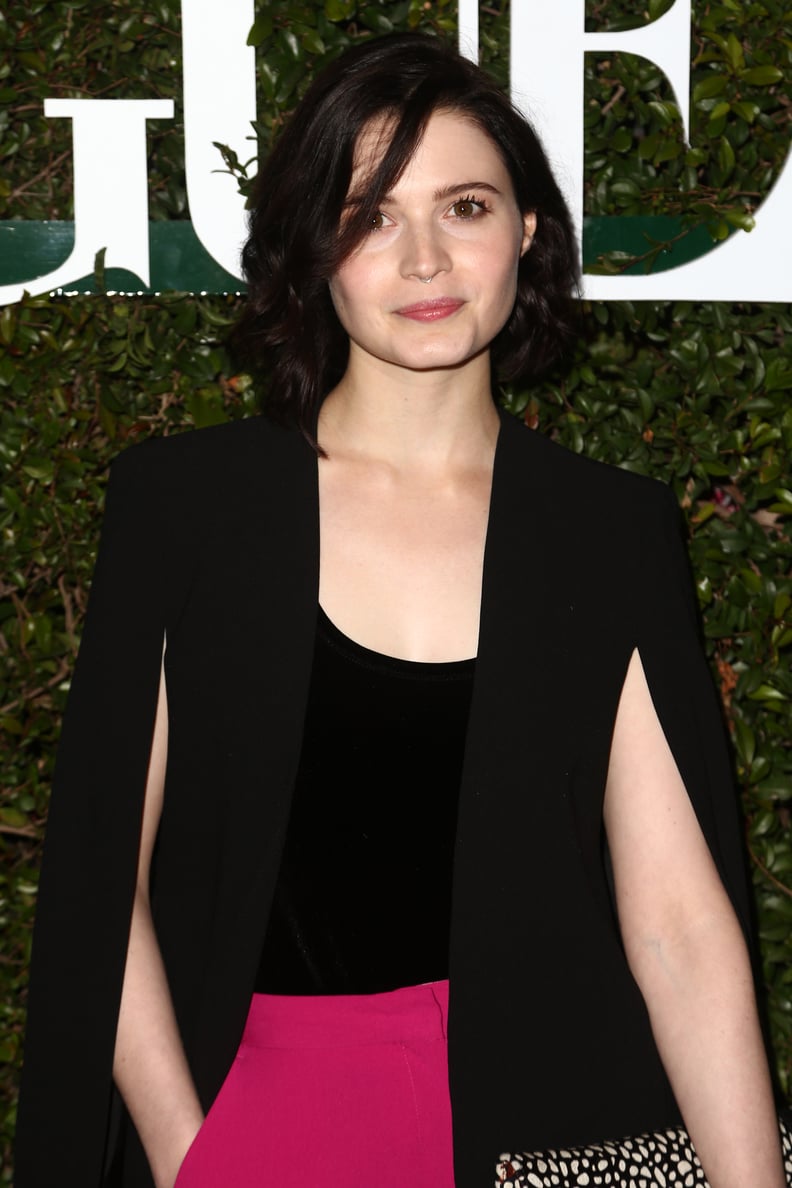 Meganne Young as Rachel
Young is returning as Lee's supportive and loyal girlfriend, Rachel. With freshman year of college quickly approaching, this summer will more than likely be make-it-or-break-it for these high-school sweethearts.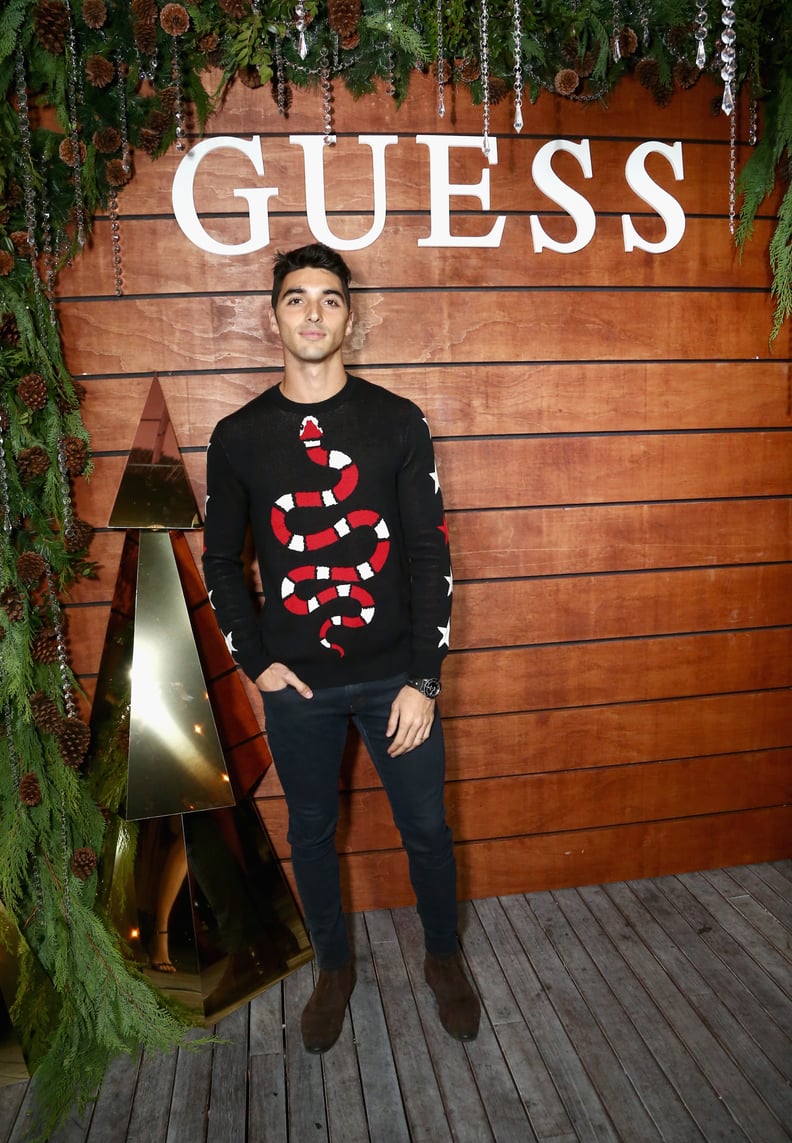 Taylor Zakhar Perez as Marco Valentin Peña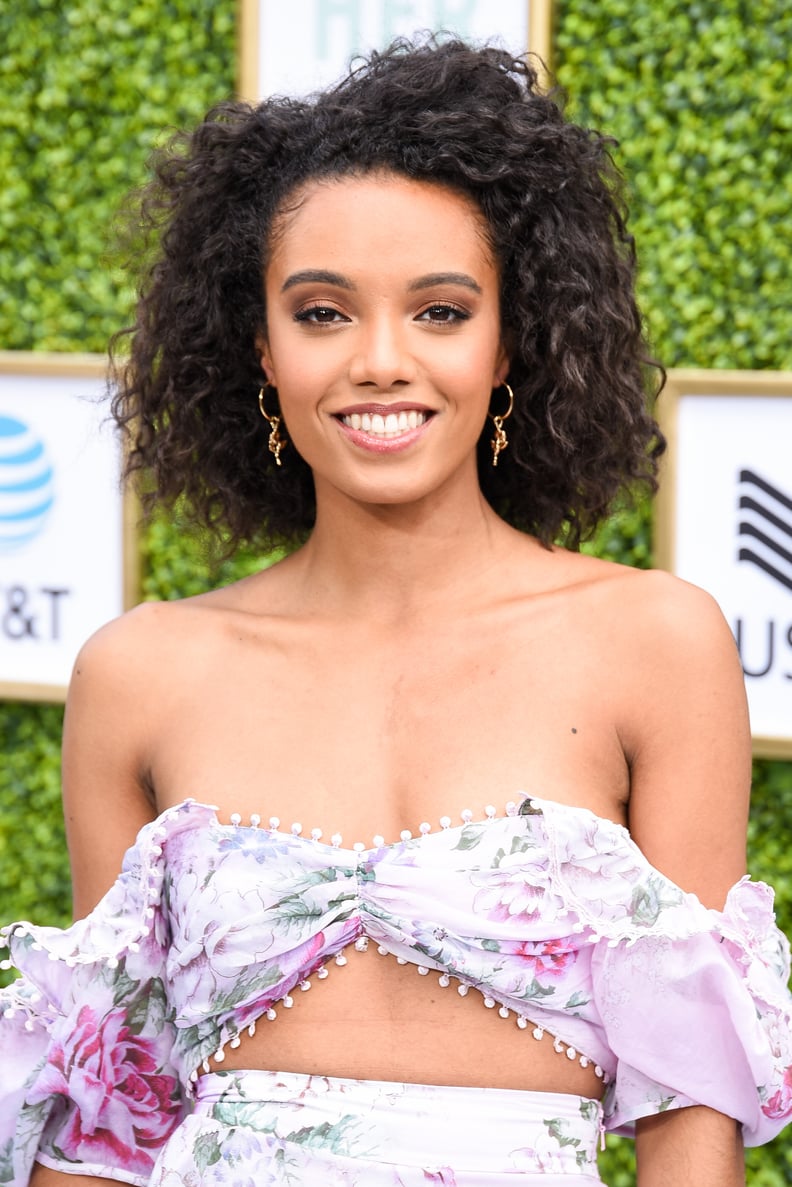 Maisie Richardson-Sellers as Chloe Winthrop
Previously referred to as Noah's on-campus love interest, Chloe Winthrop is portrayed again by DC's Legends of Tomorrow's Richardson-Sellers. Chloe makes amends with Elle at the end of The Kissing Booth 2, but only time will tell.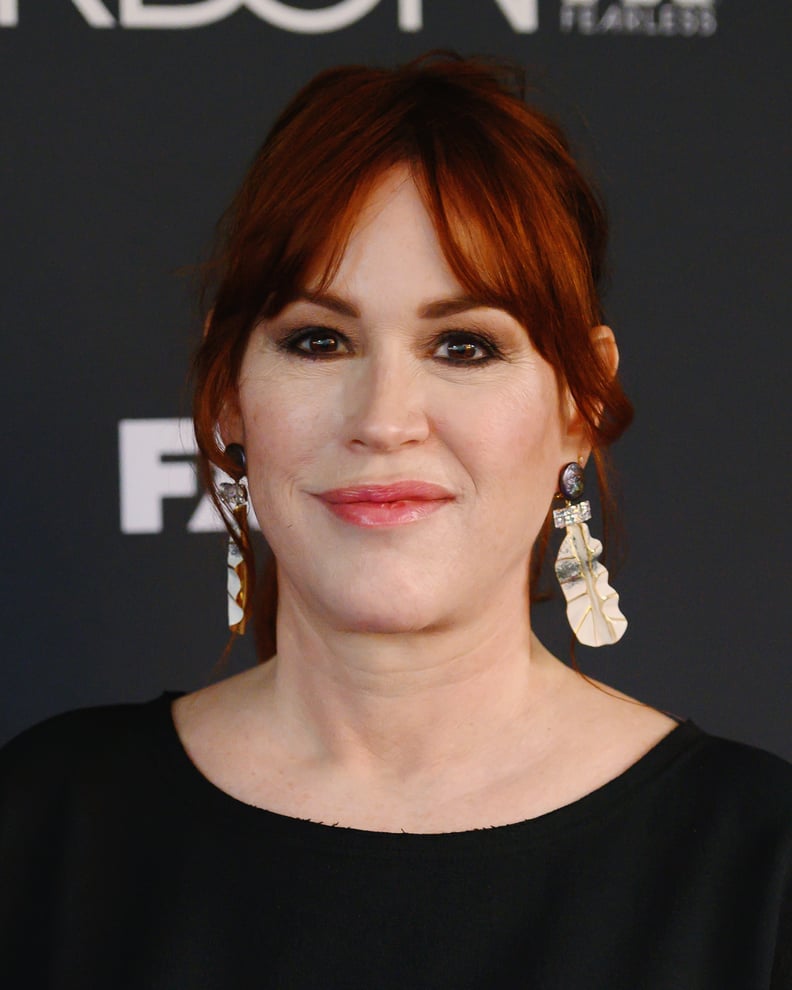 Molly Ringwald as Mrs. Flynn