Healthy Recipe: Cranberry-Pear Wild Rice Stuffing
This Cranberry-Pear Wild Rice Stuffing Is Protein-Packed!
If stuffing is your Thanksgiving obsession, here's a healthier recipe that's jam-packed with fiber-licious tender pears and chewy wild rice. Made with whole-grain bread instead of the usual white or sourdough and naturally sweetened with dried cranberries and freshly pressed apple cider, the smells from your kitchen are sure to send your family into an autumnal overload.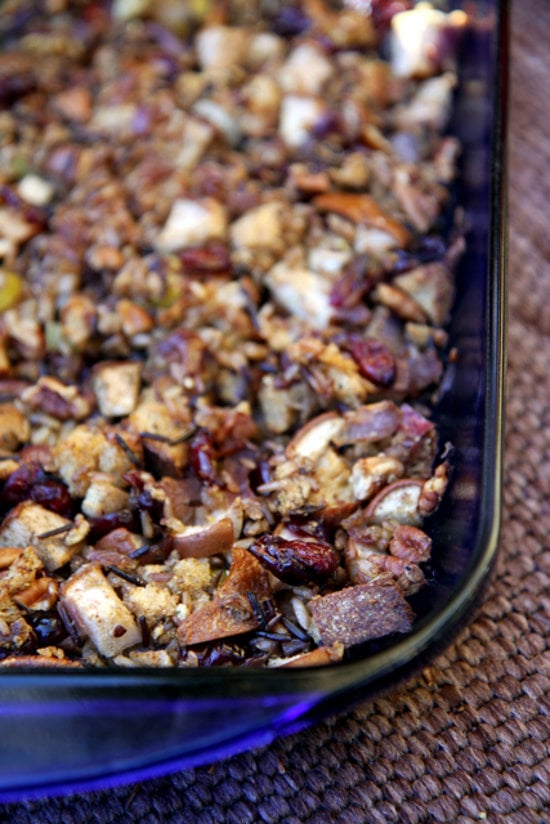 For just 178 calories per savory serving, this stuffing is also vegan, so it'll make your non-turkey-and-butter-eating guests super stoked.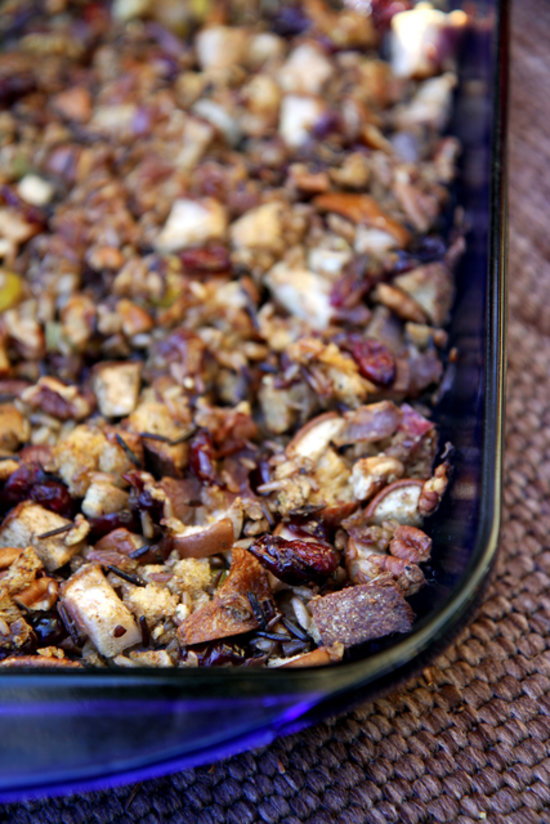 Aside from a side dish for your usual T-Day meal, this would also be a delicious main dish for any night of the week when topped with roasted butternut squash or chicken. Or pack it for lunch with a crisp side salad — it stores well and tastes even better the next day.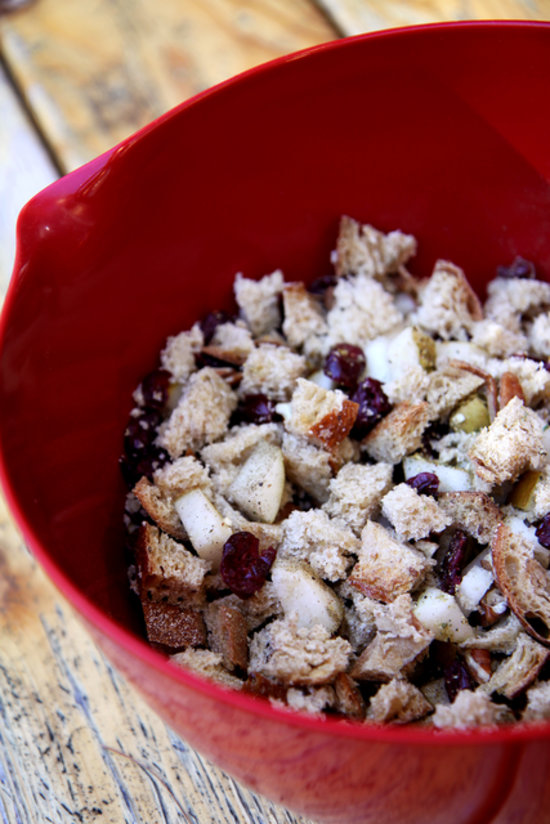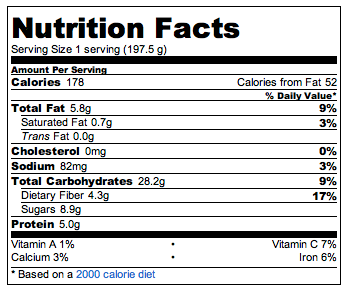 Source: Calorie Count