Paid Content For
Birds Eye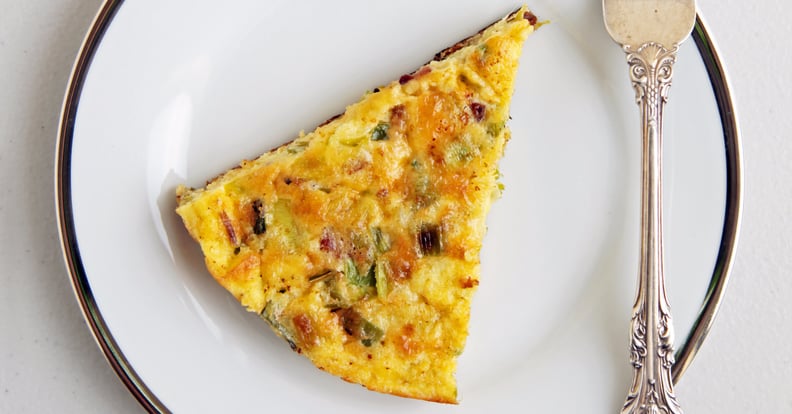 Regardless of your wellness goals, it's crucial that you get enough protein in order to maintain a well-balanced diet. So whether you're looking for ways to squeeze nutrients into your breakfast, lunch, or dinner, we found eight protein-packed recipes (some even vegan!) that are as tasty as they are nutritious.
01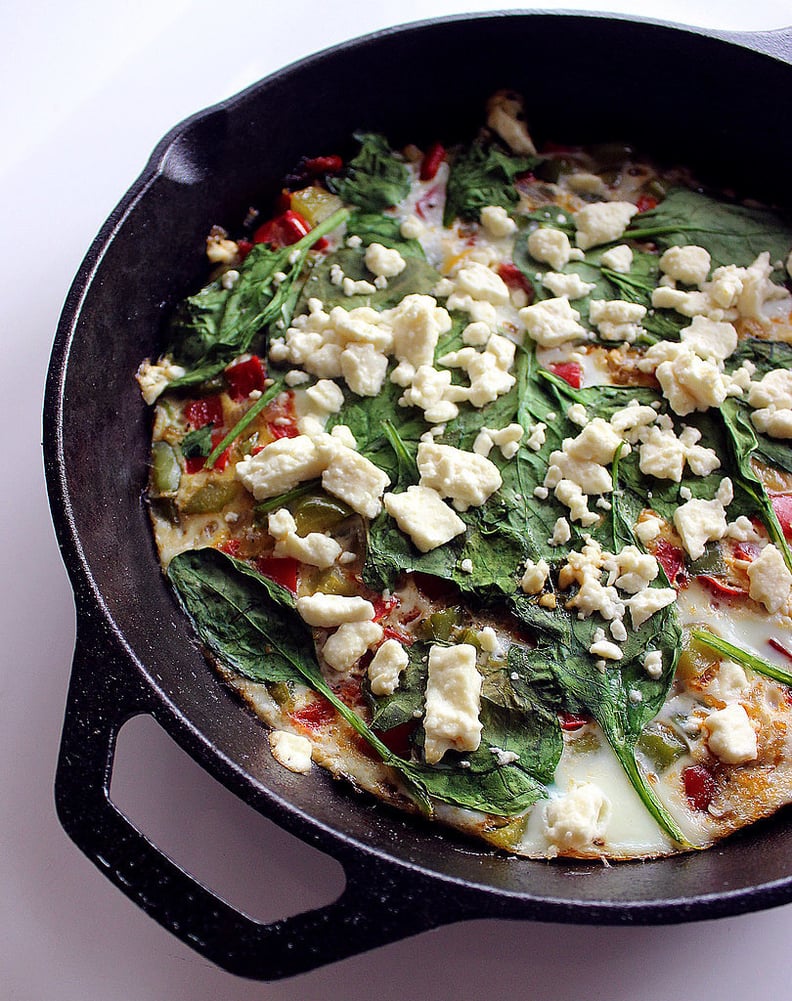 Egg White Frittata
Need a breakfast upgrade? This flavorful egg whites and feta frittata recipe can offer up 20 grams of protein, which is a great way to start your day.
02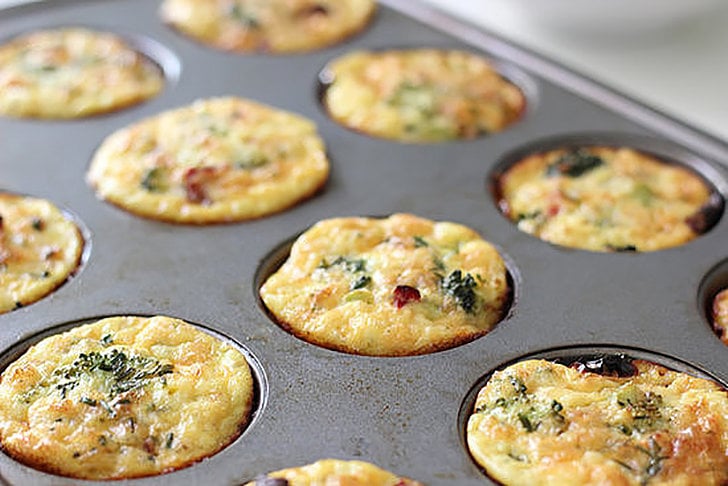 Turkey Sausage Muffins
These gluten-free turkey sausage muffins are packed with 12 grams of protein. Make them beforehand for an early morning grab-and-go option.
03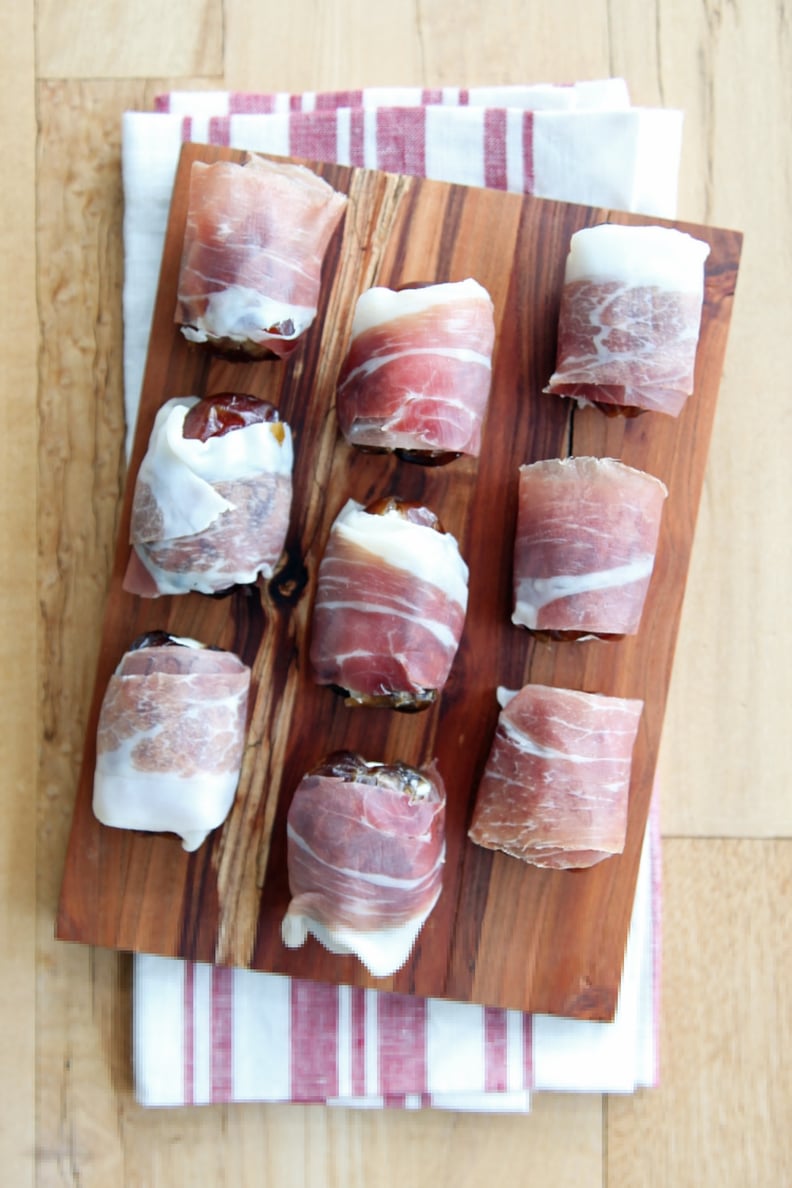 Prosciutto-Wrapped Dates
Prosciutto-wrapped dates are a tasty high-protein snack and supereasy to assemble. They also make for great pass-around appetizers if you're in a pinch.
04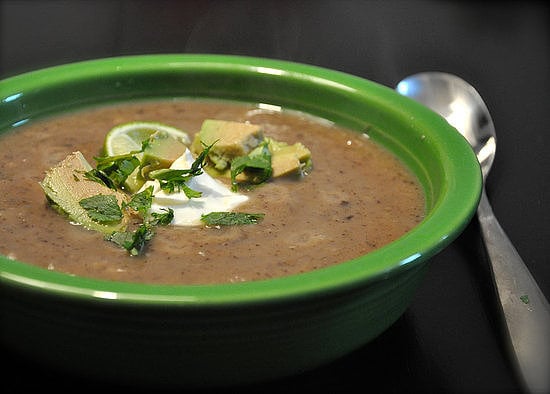 Black Bean Soup
Lunch can be a tricky time to find healthy meals, but it doesn't have to be. Loaded in protein, this hearty black bean soup recipe is also low-calorie, making it a double win.
05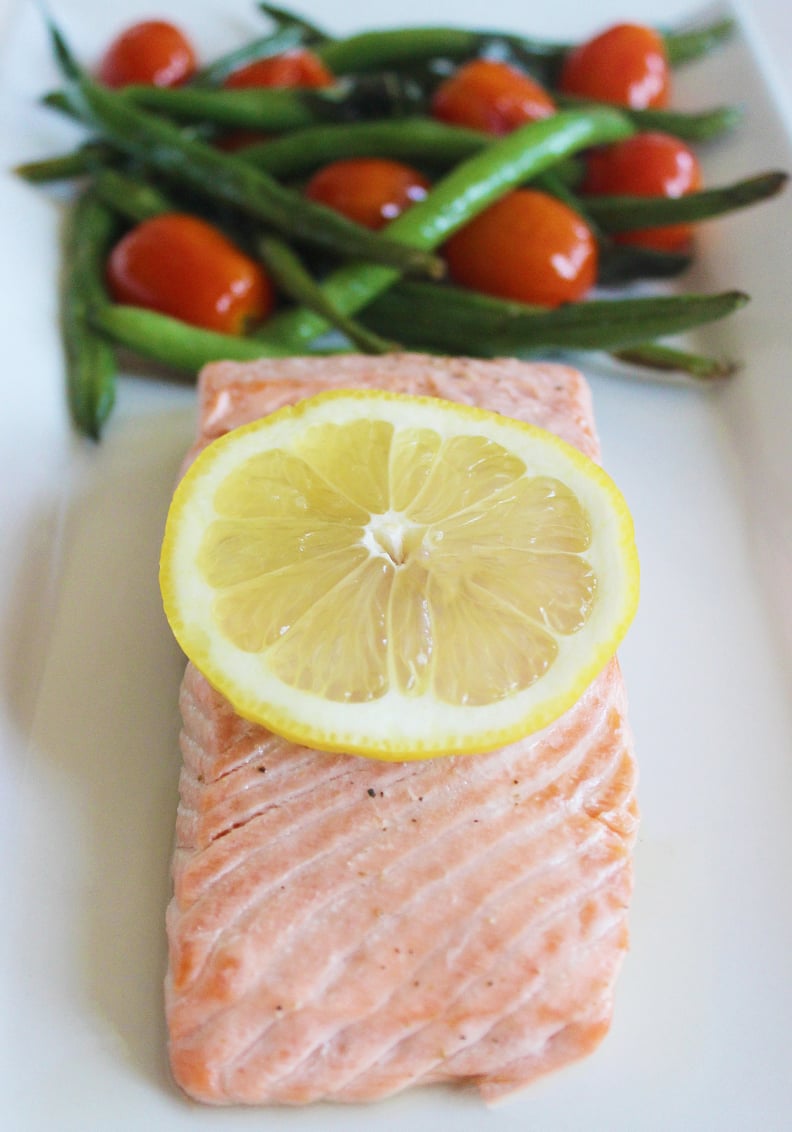 Roasted Salmon
Not only can you put together this salmon entree in just about 15 minutes, but it has 47 grams of lean protein. Go, fish.
06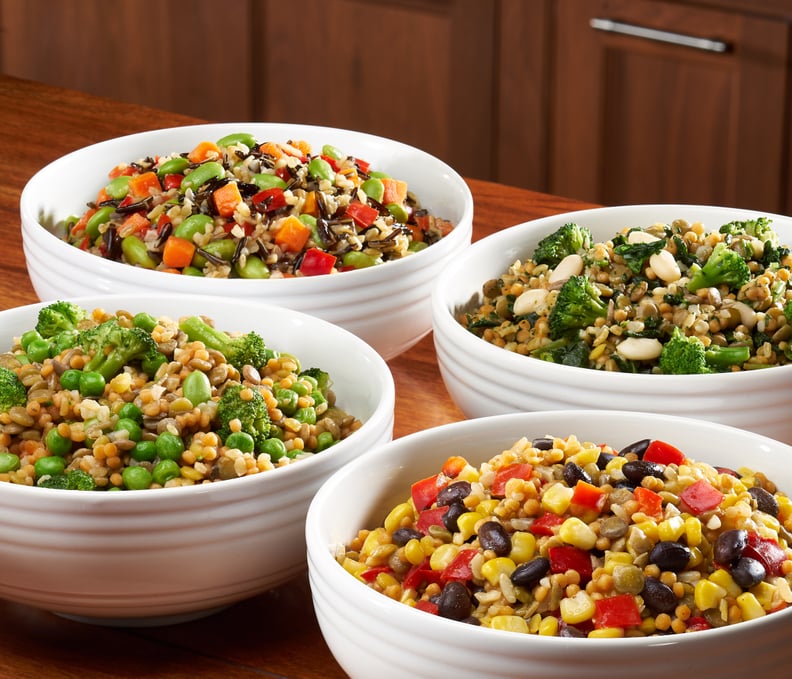 Savory Side Dishes
Another way to get protein is to serve it up in a delicious side dish. Sides that combine whole grains, beans and veggies, like the Birds Eye Southwest Style Protein Blends really pack the protein while adding color and a variety of flavor to your main meal.
07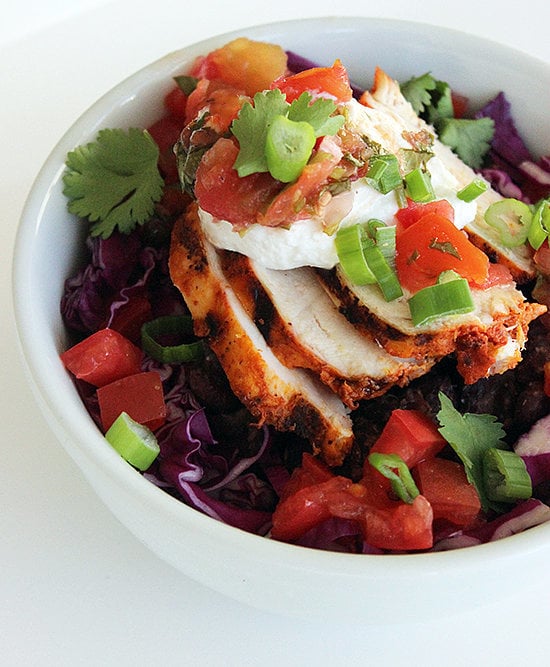 Burrito Bowl
Looking for another healthy lunch idea? This burrito bowl packs 43 grams of protein and is mighty tasty.
08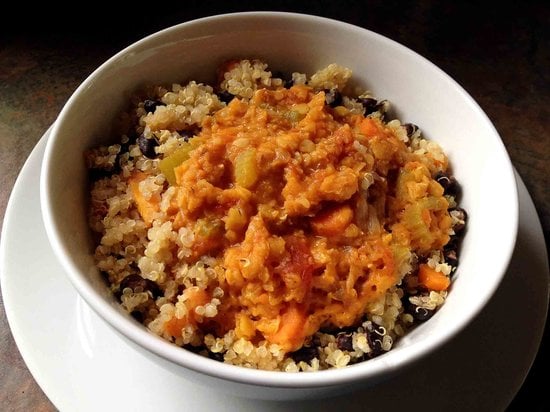 Cumin-Spiced Lentils With Quinoa
This savory lentil stew is an easy dinner option and has nearly 19 grams of protein. Grain based dishes make a post-workout evening meal.
09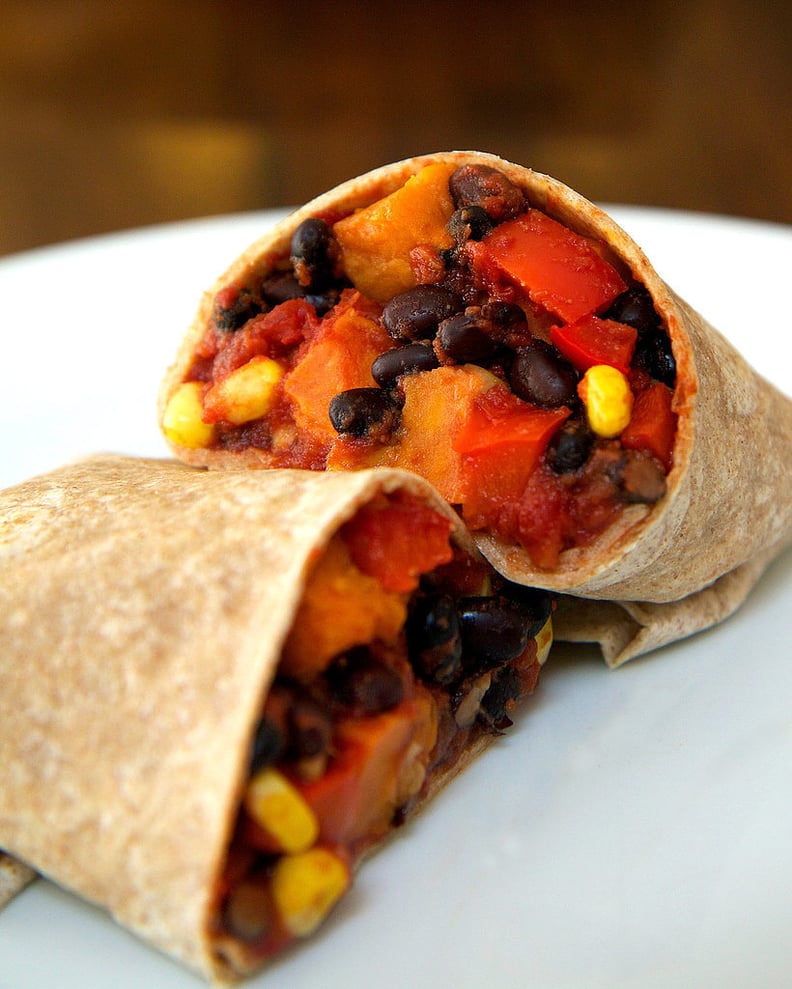 Black Bean Burrito
Craving a little burrito? This roasted sweet potato and black bean burrito already has 13 grams of protein in it, but you can always add more with a little bit of cheese.