My Abs Were the Sorest They've Ever Been After Learning This CrossFit Exercise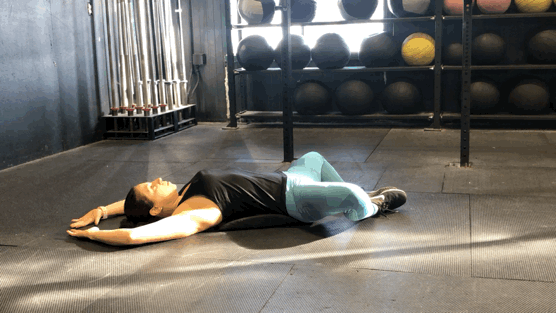 POPSUGAR Photography | Jenny Sugar
POPSUGAR Photography | Jenny Sugar
One of the first exercises I did when I started CrossFit was this move called an AbMat sit-up, named after the mat you place under your lower back for support. I couldn't believe how sore I was for days after, and I only did about 30 reps!
In this variation of a sit-up, your legs are in a butterfly shape, which forces you to use your abs when moving your torso up and down. It is the ultimate ab-strengthening move in CrossFit to help build ab endurance and strength for more advanced ab-centric moves such as knees up and toes to bar.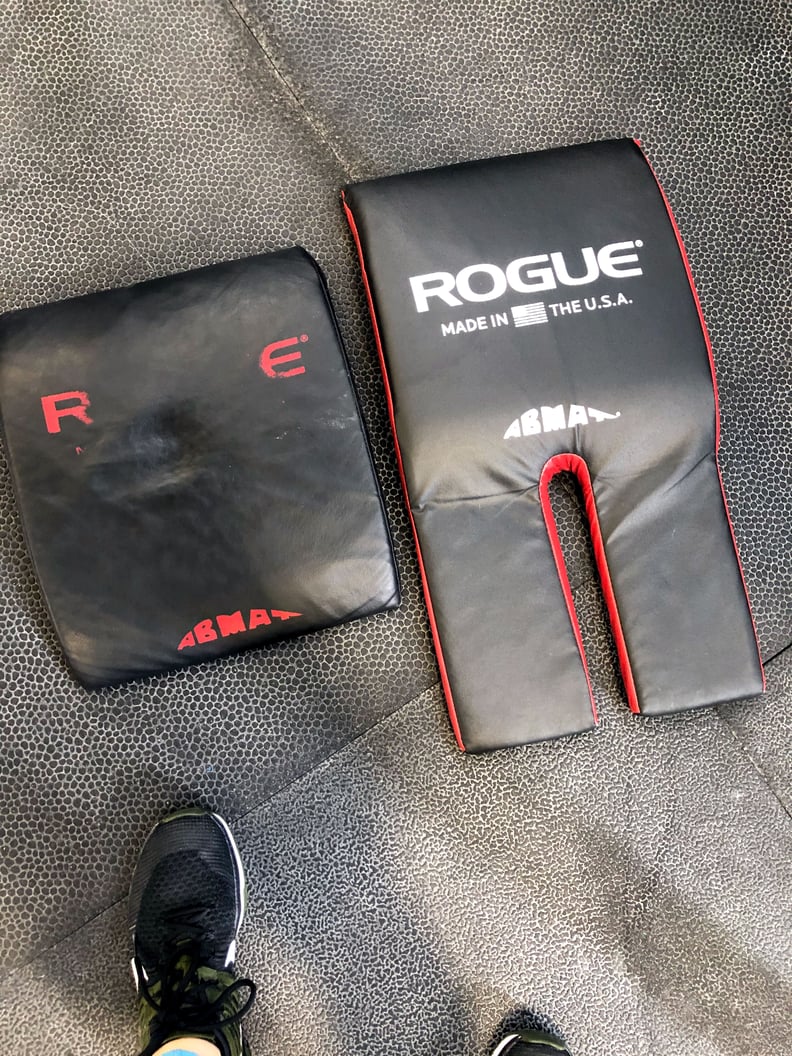 There are two types of AbMats you can use — a basic one that's rectangular-shaped ($30), and this fancier one that looks like it has legs ($45) which can help protect your lower back from floor burn when you're doing tons of reps. Honestly, you don't even need to use a mat, but it makes it much more comfortable to blast through reps when you have the support under your lower back.
How to Do an AbMat Sit-Up
Lie on your back, and open your legs into a butterfly shape with the soles of your feet pressed together and knees out wide. Extend your arms overhead. If you have an AbMat, place it under your lower back for support.
Inhale to curl your torso up, and tap the floor in front of your feet.
Lower back to the starting position.
This counts as one rep.