Your summer plans might look a little different this year, so we're sharing some editor-recommended delicious recipes, summer looks, movie picks, and more to keep the sun shining while you stay home.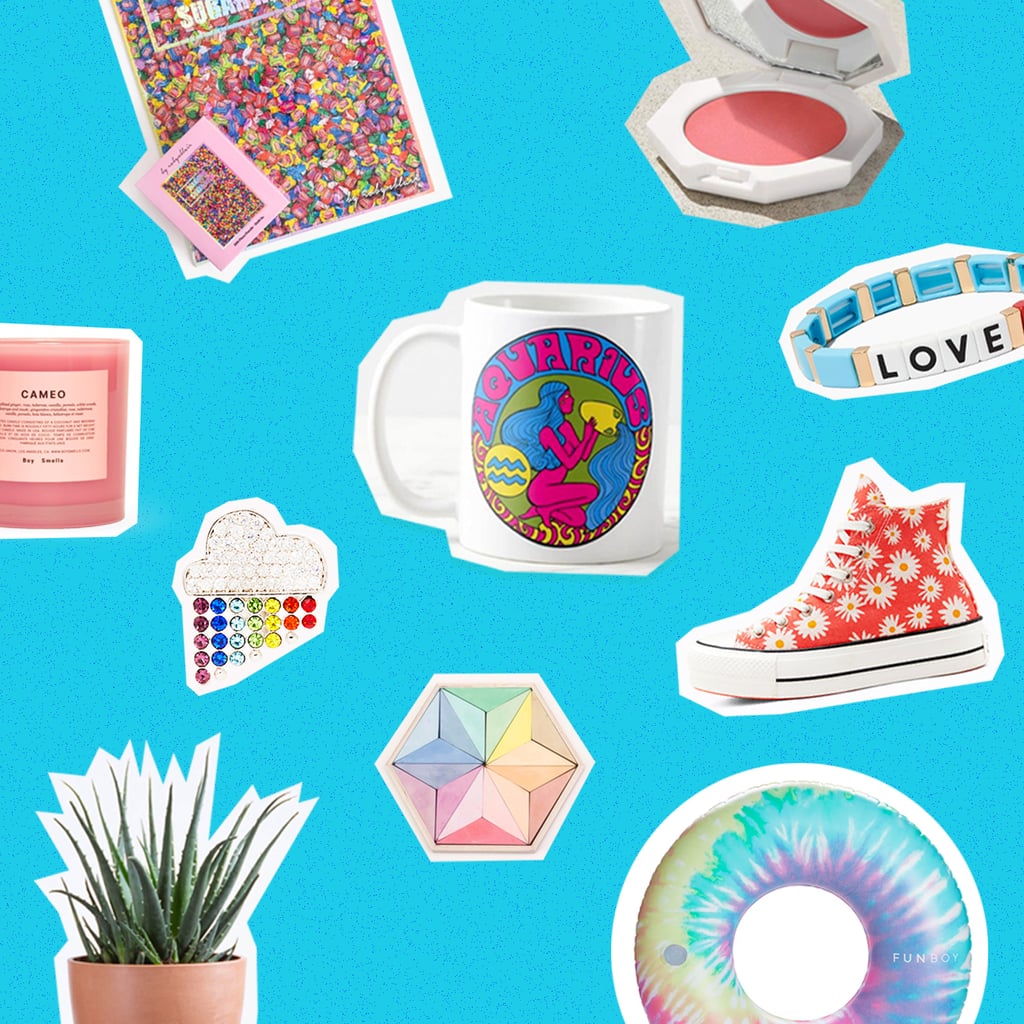 Happiness Delivered: Shop the POPSUGAR Editors' Gift Guide to Brighten Someone's Day
Whether a family member has a big milestone coming up, or perhaps your BFF is struggling with being alone, these thoughtful presents will bring comfort and joy to the important people in your life.
Read More
Dive Into the 2020 Summer Reading Challenge
A good book can give you the escape you need (even if you're spending more time with your toes in the grass of your backyard than sandy faraway shores). Because we know how much you love our annual POPSUGAR Reading Challenge, this year we're treating you to a summer edition!
Read More