Wondering Why Everyone's Watching Waco? The Stellar Cast Is One Reason
Ever since Paramount Network's Waco dropped on Netflix, the humble miniseries has been a surprise hit with streaming audiences. The show touches on a tragedy that changed modern American history as we know it, and even consulted with a Waco survivor to straighten out the facts. But besides delving into the 51-day standoff between the Branch Davidians and FBI, the show may have also drawn viewers with its truly remarkable lineup of talent. Starring Taylor Kitsch as the notorious David Koresh, Waco also enlisted A-listers such as Knives Out's Michael Shannon and Supergirl's Melissa Benoist. Read ahead to see all of the principal players in this star-studded cast.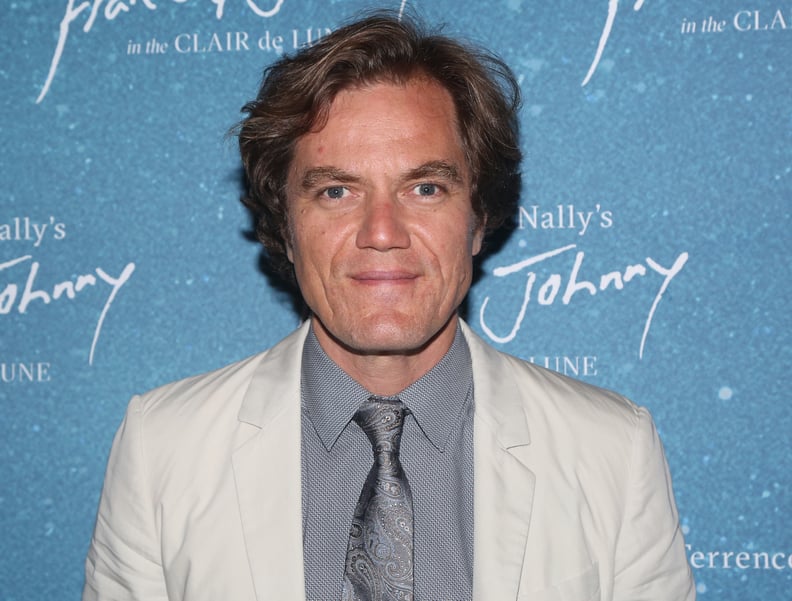 Who Plays Gary Noesner in Waco? Michael Shannon
Known for critically acclaimed films such as Nocturnal Animals and Revolutionary Road, Michael Shannon portrays FBI agent Gary Noesner, who led the FBI Crisis Negotiation Unit and was assigned to defuse the standoff at Ruby Ridge. The series is partially based on Noesner's book, Stalling for Time: My Life as an FBI Hostage Negotiator. Shannon recently starred in Knives Out as Harlan Thrombey's son.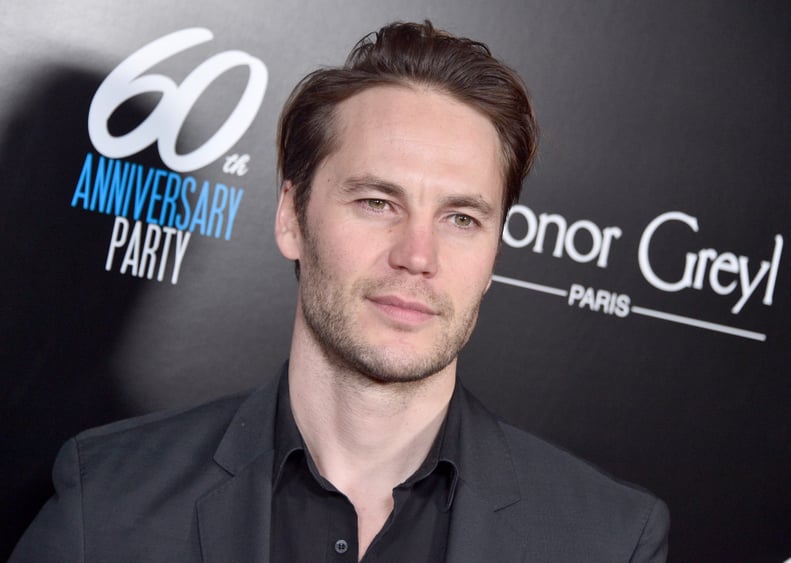 Who Plays David Koresh in Waco? Taylor Kitsch
Friday Night Lights alumnus Taylor Kitsch portrays David Koresh, the leader of the Branch Davidians. He last appeared in a leading role in 2019's 21 Bridges.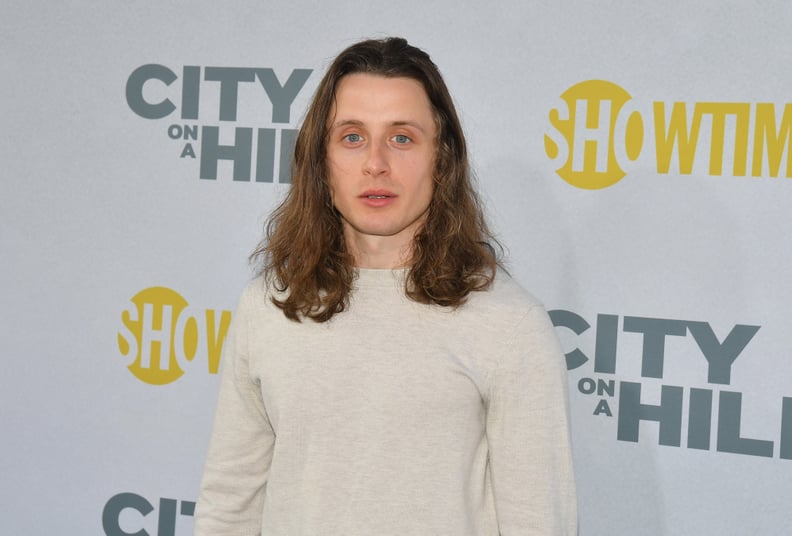 Who Plays David Thibodeau in Waco? Rory Culkin
Castle Rock star Rory Culkin is in one of the lead roles in Waco, playing David Thibodeau, a young musician who befriends Koresh and ends up living at the Mount Carmel commune for over a year. The series is based in part on Thibodeau's memoir.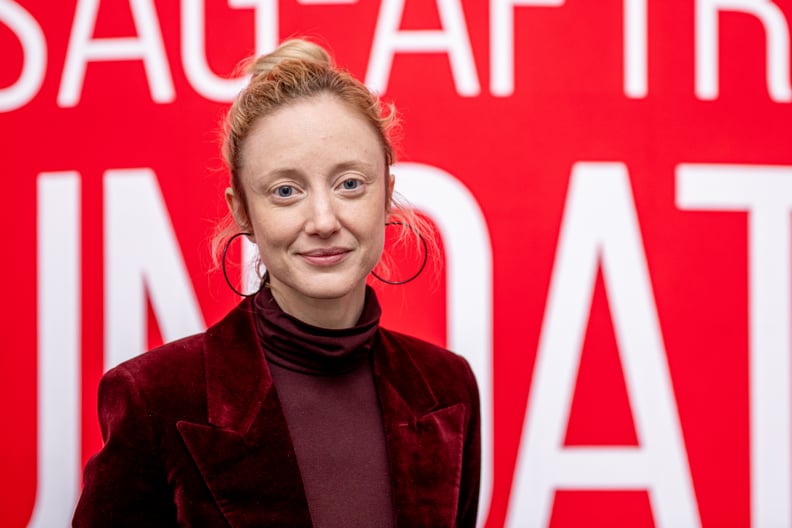 Who Plays Judy Schneider in Waco? Andrea Riseborough
Andrea Riseborough plays Judy Schneider, a woman living on the Waco commune with her husband Steve. The prolific English actress is known for her roles in The Long Walk to Finchley and Birdman. Recently, she also led the Black Mirror episode "Crocodile."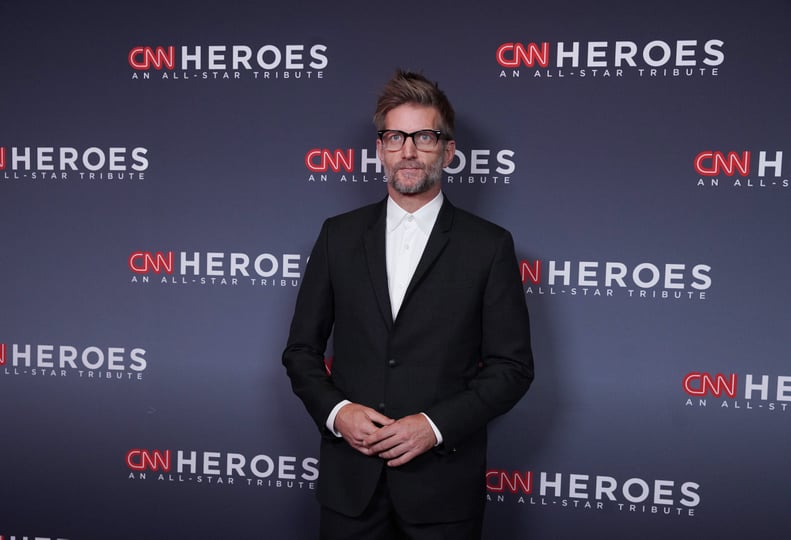 Who Plays Steve Schneider in Waco? Paul Sparks
Boardwalk Empire's Paul Sparks portrays Steve Schneider, a comparative religion graduate who served as Koresh's right-hand man. Sparks recently starred in season two of Castle Rock as Ace Merrill.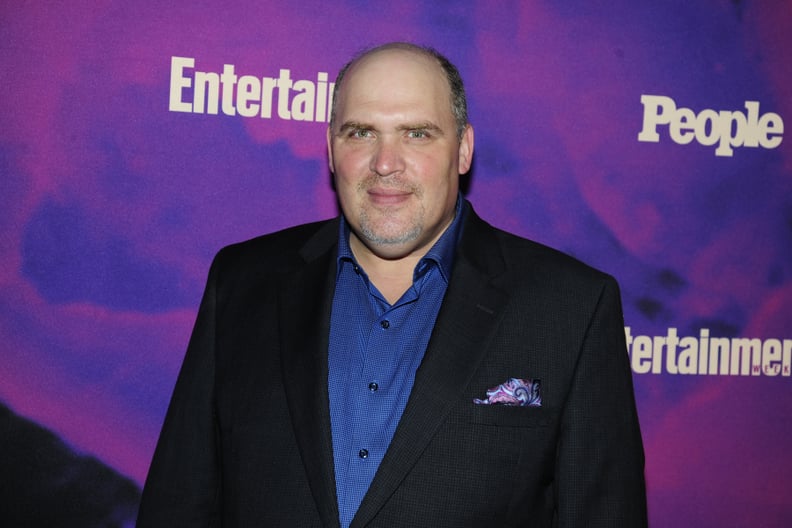 Who Plays Tony Prince in Waco? Glenn Fleshler
Boardwalk Empire star Glenn Fleshler plays Tony Prince, Noesner's boss. Fleshler has appeared in shows such as Billions and True Detective, as well as 2019's Joker.
Who Plays Jacob Vazquez in Waco? John Leguizamo
John Leguizamo is Jacob Vazquez, an undercover ATF agent who poses as a rancher to see what Koresh is doing. He portrayed Luigi in 1993's Super Mario Bros. and has since been in a number of films, including John Wick and To Wong Foo, Thanks for Everything! Julie Newmar. He recently portrayed Raymond's father on Ava DuVernay's When They See Us.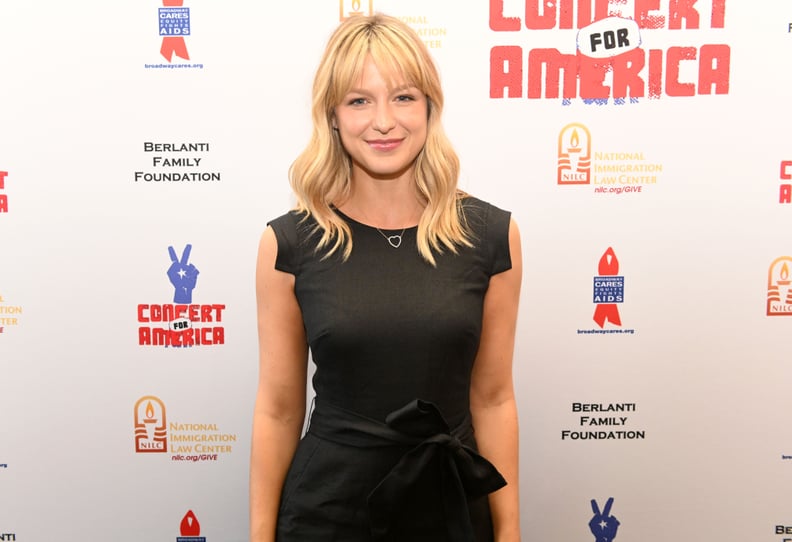 Who Plays Rachel Jones in Waco? Melissa Benoist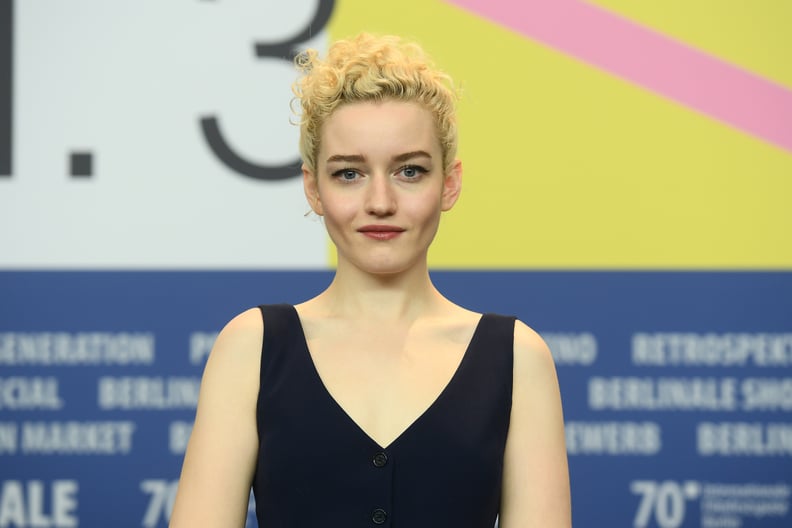 Who Plays Michele Jones in Waco? Julia Garner
Ozark actress Julia Garner plays Michele Jones, Rachel Jones' younger sister and Koresh's wife who legally weds to Thibodeau. Besides her role on Ozark, Garner recently starred in The Assistant and is set to play Anna Delvey in Shonda Rhimes's Inventing Anna.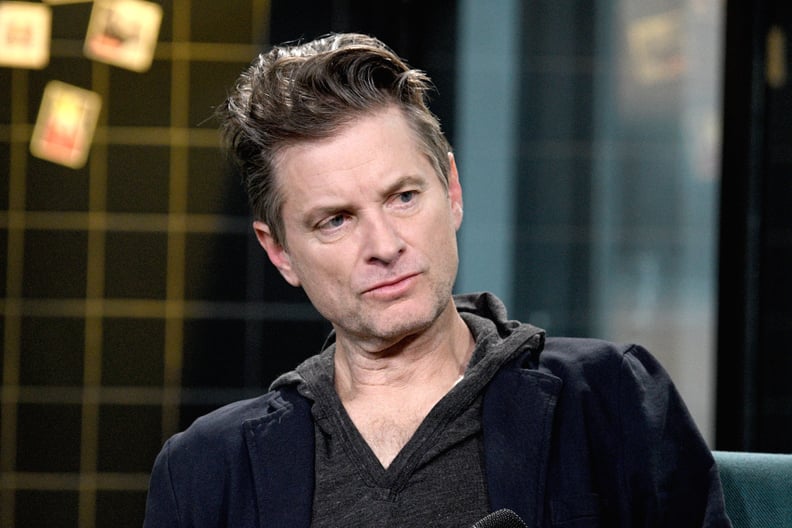 Who Plays Mitch Decker in Waco? Shea Whigham
Shea Whigham brings to life Mitch Decker, Noesner's colleague in the FBI who managed the situation at Ruby Ridge. Like Fleshler and Sparks, he also appeared in Boardwalk Empire. He's set to appear in Mission Impossible: 7 and HBO's Perry Mason.