I Haven't Felt Motivated to Work Out During Coronavirus
I Used to Work Out 6 Days a Week, and I Haven't Felt Motivated to Exercise AT ALL Lately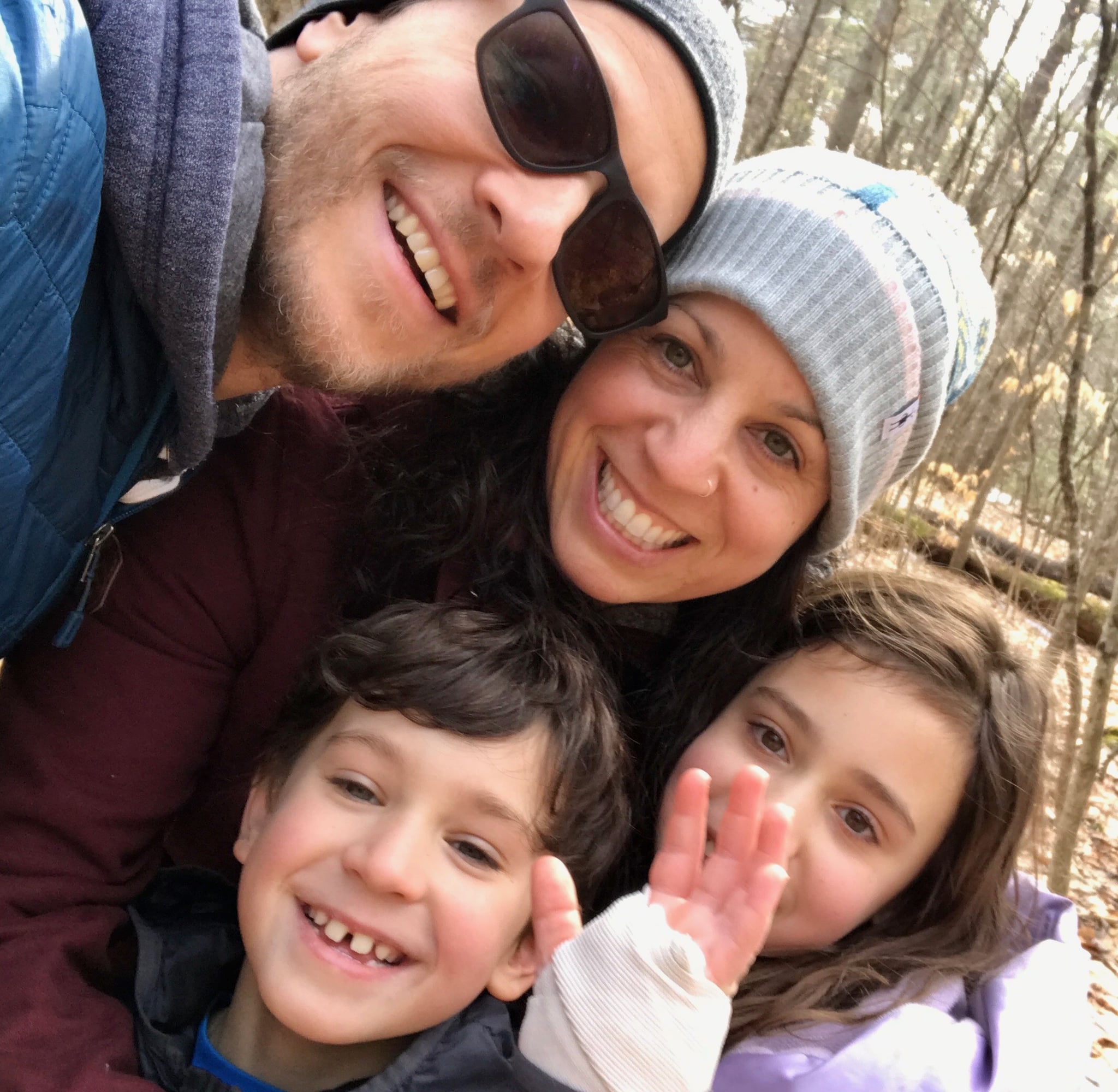 Three weeks. 21 days. That's how long it's been since I've walked through the doors of my CrossFit gym or yoga studio since I started social distancing with my family. I'm sad. I miss my people! I miss my coaches and my students. Working out with a community of like-minded people has been like therapy for me. It's helped me build my confidence, pushed me to be better and stronger, and filled me with so much joy. It brings me to tears thinking about how much I miss it.
I feel a little broken, like I've lost an important piece of the puzzle that makes me feel whole. Every day that goes by without this physical and emotional outlet makes me feel a little less like myself.
Yes, I could work out at home. I have so much damn fitness equipment and access to workouts my amazing coaches have been posting online (not to mention all the at-home workouts posted on POPSUGAR Fitness and the Active by POPSUGAR app), that I could easily keep up with exercising. I know it'd probably be good for my mental health right now, but I just can't. No part of me feels inspired to get out the dumbbells and sweat. While I know I feel broken from losing the routine of my morning workouts, I feel more broken up about what's going on in the world right now with the coronavirus pandemic — and it's just too overwhelming.
I feel anxious and worried about my health and family's health. My parents are older and I have these terrible thoughts, like will my children ever get to hug their grandparents again? My dad even sent me the code to their safe that has all the information I'll need "in case something happens." Or what if my husband and I both get sick at the same time? Would my 7-year-old and 9-year-old be able to take care of themselves?
I also worry about my now-9-year-old daughter, Sadie, who had a seizure disorder when she was a baby that caused episodes where she'd stop breathing. She has a scar on her tiny toe reminding me that she had to wear an oxygen monitor to bed, and I'll never forget the first time I had to perform CPR on her when she stopped breathing at 6 months old.
Thankfully Sadie has been healthy and seizure-free for over seven years, but what if she catches the coronavirus and can't breathe? I lose sleep at night worrying and trying to wrap my brain around this new normal. I also have to juggle working from home while homeschooling my two children. And they just canceled school for the rest of the year, so we have three more months of this — maybe longer, because who knows if summer camps will happen. I absolutely adore having my family home every day, learning together and sharing our days, but it's hard and a lot to get used to. So much cooking, dishes, laundry, and cleaning. And trying to explain and implement social distancing between my kids and their friends is a little heartbreaking.
So yeah, I don't really feel like working out right now. It's the last thing on my mind. And I get so filled with anger when I scroll through Instagram seeing messages like "Follow these tips to prevent the 'quarantine 15,'" or "Here's a bodyweight workout, so you have NO excuses," or sh*t my friends post joking about emotional eating or gaining weight with memes like, "I need to practice social distancing from my refrigerator." I don't need this added pressure. We are all doing the best we can.
I appreciate the posts gently offering motivation and support, and maybe soon I'll feel inspired to do burpees and sun salutations at home, but not yet. For now, I just feel like enjoying the slowness of not rushing around to carry out a busy schedule. I'm enjoying this uniquely special time with my family, trying to stay positive, feeling grateful for all I have, baking a LOT, and just taking one day at a time.