Queer Eye's Antoni Porowski Favorite Post-Workout Meal
You and Antoni Porowski Probably Have the Same Post-Workout Breakfast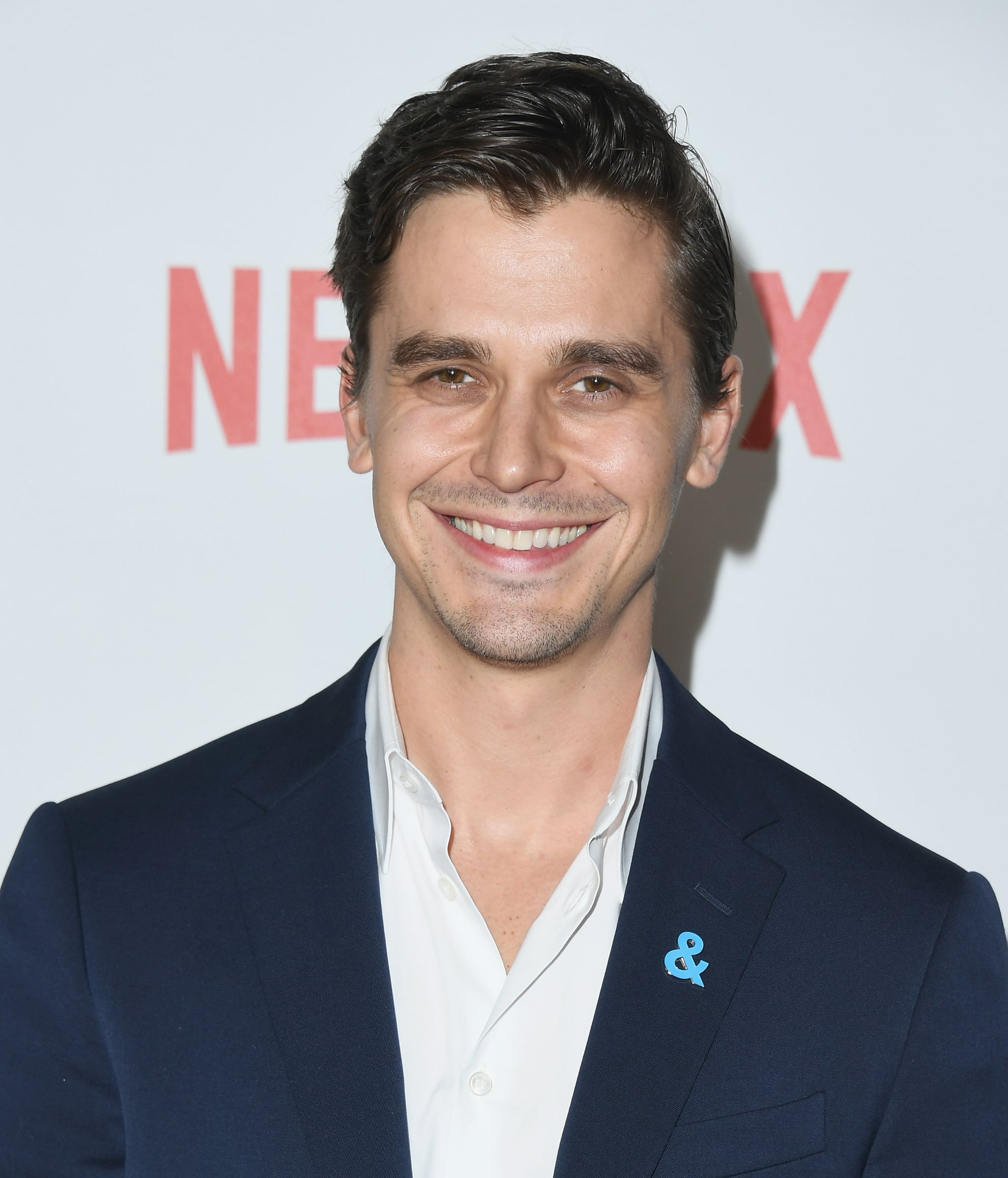 If you were to put Queer Eye superfans in a room and ask them to guess food-expert Antoni Porowski's favorite post-workout bite, the words "avocado toast" would ring out in unison.
It's truly Porowski's chef's kiss dish — and we can confirm the master is all about practicing eating what he preaches, especially after his routine Saturday Barry's Bootcamp sessions.
The foodie's perfected recipe: a slice of grain toast with Country Crock Plant Butter, three soft scrambled eggs, sliced avocado, lemon juice, chili flakes or za'atar, and some "good" flake salt.
No one does nuanced, simple meals like Porowski, which is why we're hardly surprised to learn he elevates the classic breakfast by adding some plant-based butter to his eggs for an extra fluffy effect.
"It's high [in] protein and the best time of day for me to have carbs," he said of his post-sweat morning snack. "I can burn off the calories throughout the rest of the day."
If you decide to indulge the Porowski way, too, don't forget to pair your meal with some black hot coffee or cold brew, because "coffee is always a good idea."
While Porowski usually finishes off the weekend by spending Sundays "horizontal on [the] couch," he has committed Mondays through Fridays to Pilates or his personal trainers.
And for the record: avocado toast is mostly reserved for Saturdays. "During the week, I stick to smoothies post-workout or I fast until noon," Porowski said.
When home in New York, Porowski's trainer, Damon Bell, helps him to work specific muscle groups every morning by focusing on lower weights and higher reps, along with some cardio. He ends each workout with a Tabata formula of high-intensity sprints on the treadmill for 20 seconds on and 10 seconds off, eight times.
During his frequent LA trips, Porowski teams up with Dr. Jocelyne Miranda, who is known to optimize his workouts with injury-prevention exercises.
Click here for more health and wellness stories, tips, and news.