Eiza González Has Reportedly Been Dating NBA Star Ben Simmons "For a Few Weeks"
Eiza González reportedly has a new man in her life following her split from Jason Momoa. According to People, the star is moving on with Kendall Jenner's ex, Ben Simmons. The two have been spotted out together recently, and they've reportedly been dating "for a few weeks."
Even though González and Simmons's relationship is fairly new, the actor — who you might recognize from "Baby Driver" and Justin Timberlake's "Supplies" music video — isn't new to dating men in the spotlight. From actors to musicians, it's clear that González has a type: attractive! Over the years, she's been linked Calvin Harris, Liam Hemsworth, Maluma, Cristiano Ronaldo, and most recently, Momoa. Let's take a walk down memory lane and look at González's past loves.
01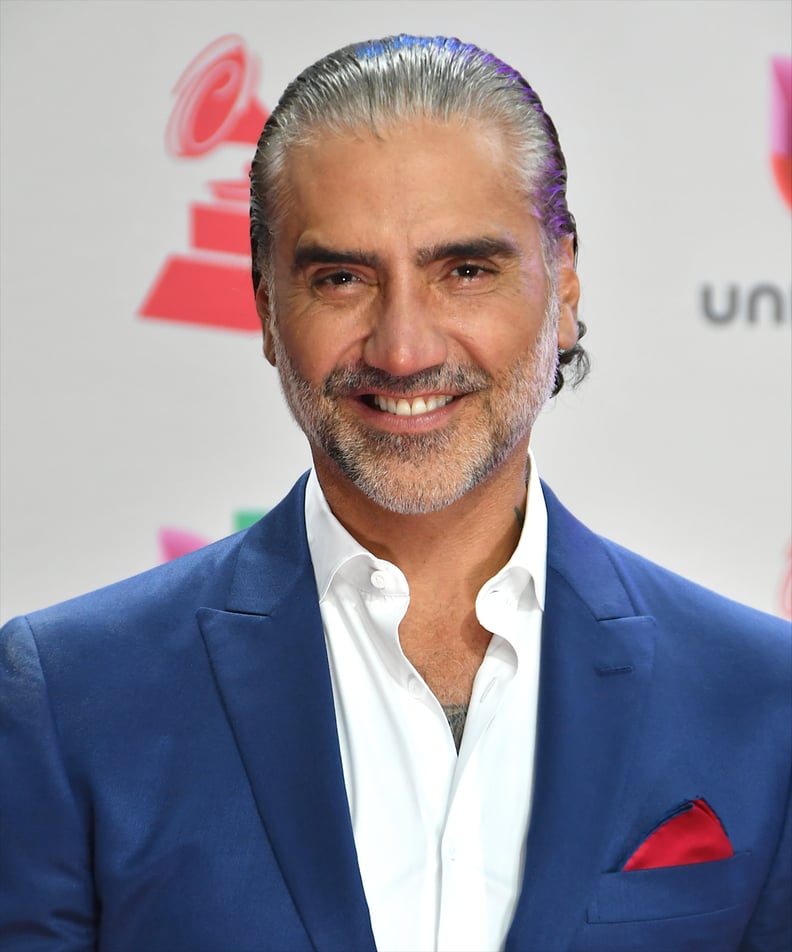 Alejandro Fernández
Rumors of a relationship between González and the Mexican singer first began swirling in 2010 after photos surfaced of the pair looking rather cozy together. González later denied the rumors, telling Agencia México, "Just friendship; I love him very much."
02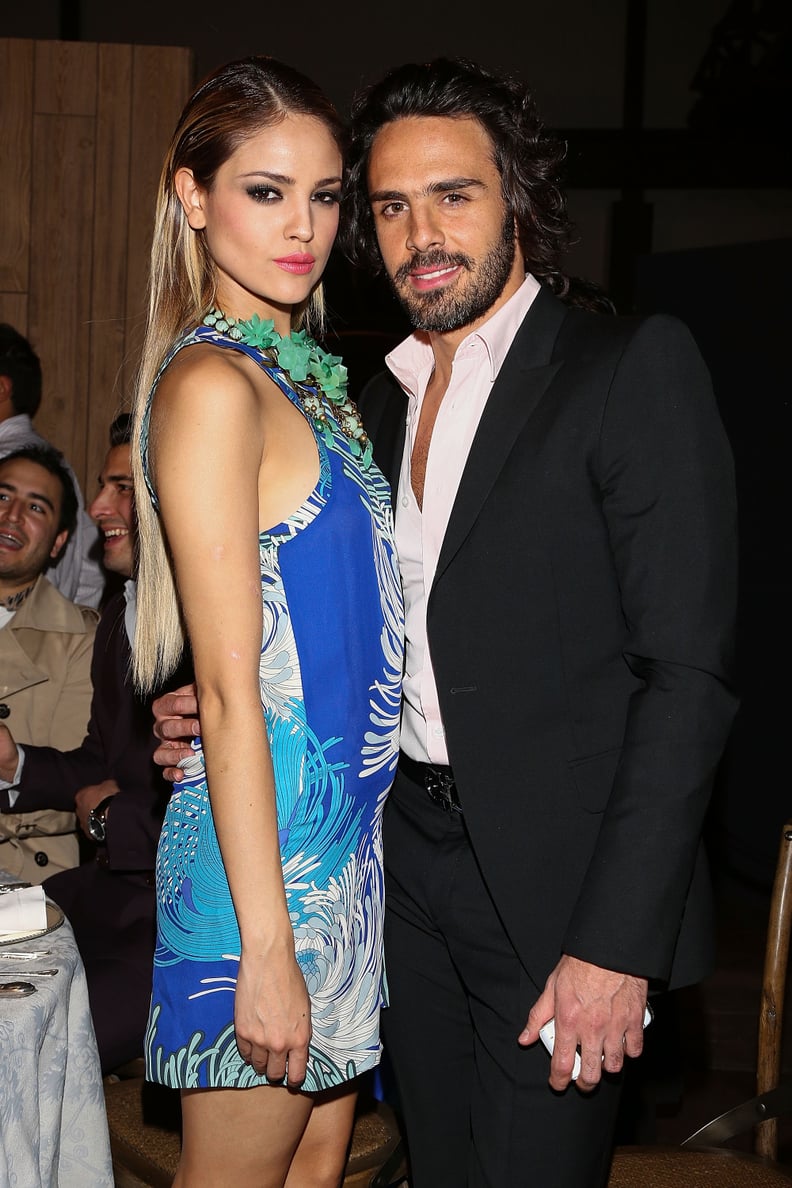 Pepe Díaz
03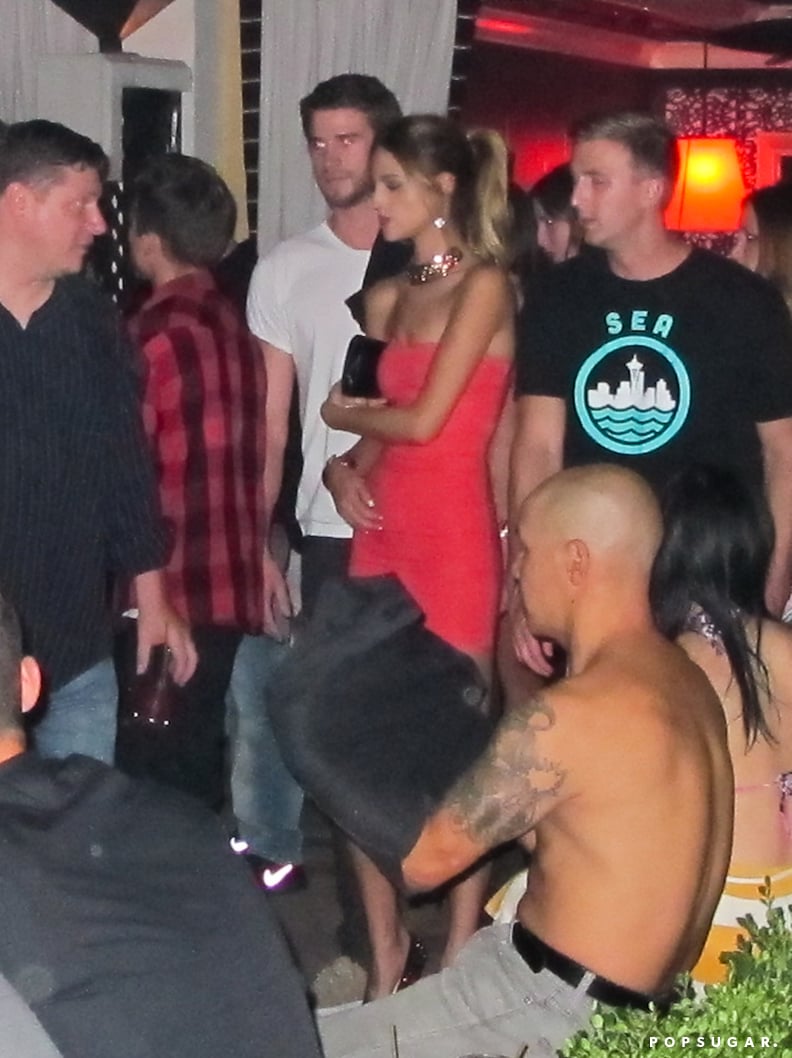 Liam Hemsworth
After ending his engagement with Miley Cyrus, Hemsworth moved on with González, and the two were spotted making out in LA just days after Cyrus announced their split. That same month, they were also seen partying at a Las Vegas nightclub. It's unclear when these two split, but Hemsworth ended up reconciling with Cyrus in 2016 and González refused to discuss the relationship. "I don't think it's necessary," she explained to Latina Magazine in May 2017. "I think that your life as a public person is already so exposed. I'm being linked to people because it's my environment. It's like your school. We know each other. It's people I surround myself with. I don't know why it's such a big thing."
04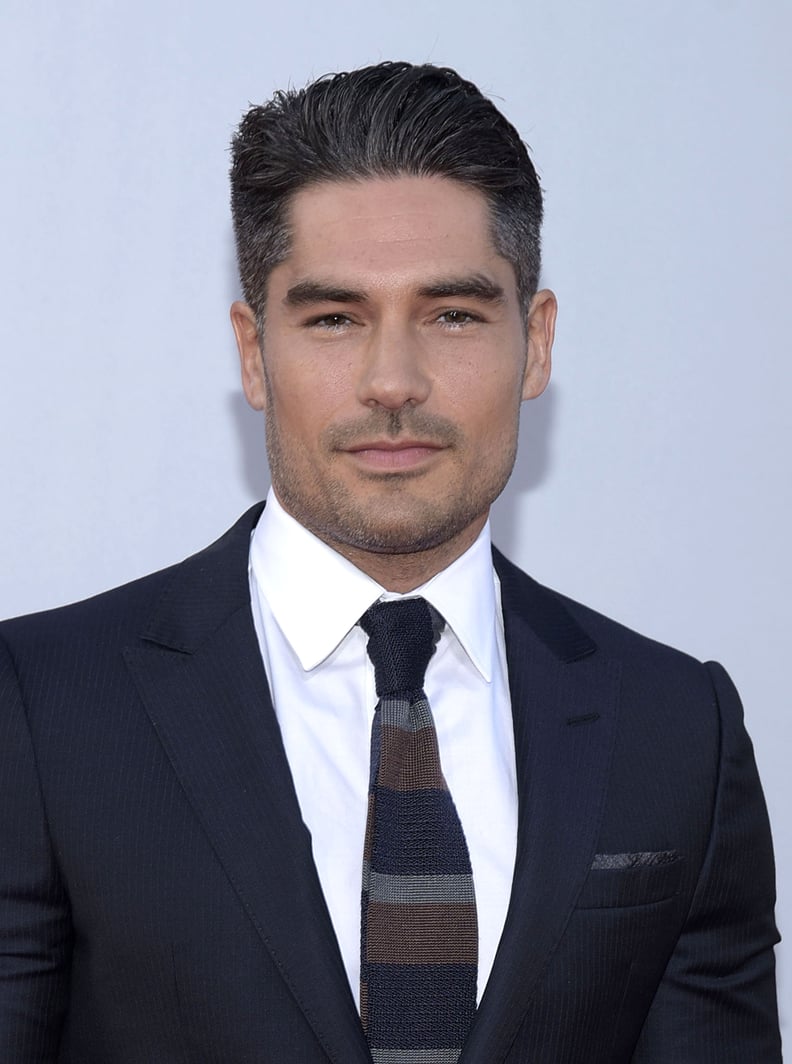 D.J. Cotrona
González struck up a romance with the actor after meeting on the set of their show "From Dusk Till Dawn." The two dated for almost a year between 2014 and 2015. It's unclear what went wrong, but it looks like they're still on good terms since they're still following each other on Instagram.
05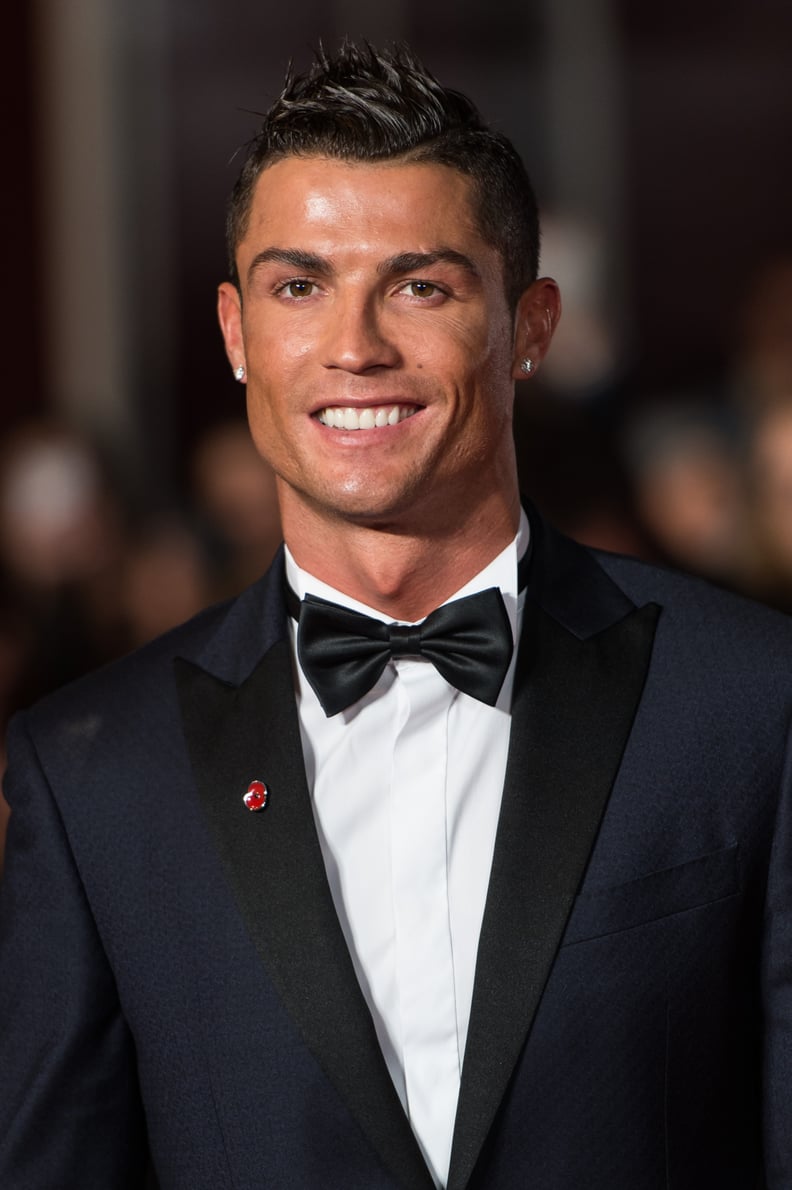 Cristiano Ronaldo
González was linked to the Portuguese soccer player in July 2016 when they were spotted together in Ibiza. That same month, she also attended one of his matches in Paris. While neither González nor Ronaldo ever addressed the speculation, the Manchester United star has since moved on with Spanish model Georgina Rodriguez.
06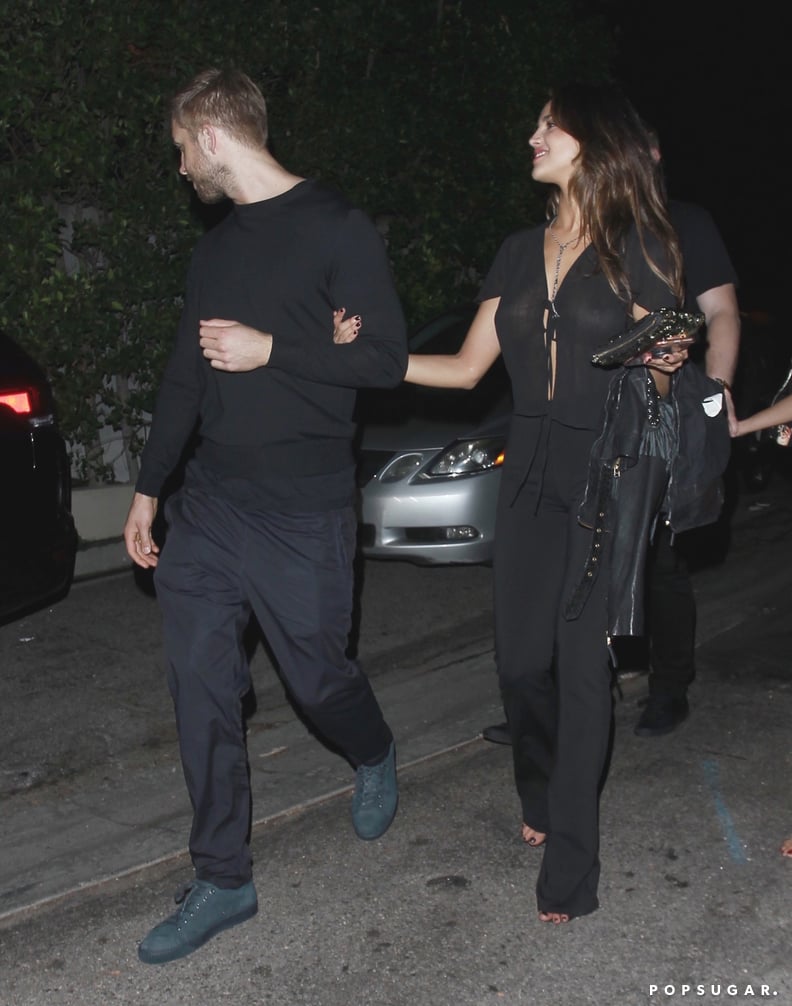 Calvin Harris
In September 2016, the actress and the DJ generated dating rumors when they were spotted walking arm in arm in LA. Despite their sweet PDA, E! News later shot down reports that they were a couple, saying that Harris was reportedly just having fun and "living the single life" following his breakup from Taylor Swift. "He is not in an exclusive relationship at the moment," a source told the publication at the time. "He is not taking anything too seriously. He is still hanging out with Tinashe and is talking to Eiza."
07
Maluma
González and the Colombian singer sparked romance rumors in July 2017 when Maluma joined González at a nightclub in LA after she apparently expressed interest in meeting him because she loves his music. The following month, the two were spotted getting hot and heavy at LA's Avenue nightclub. According to TVNotas, it was "nothing serious" because their work schedules made it difficult for them to have a relationship.
08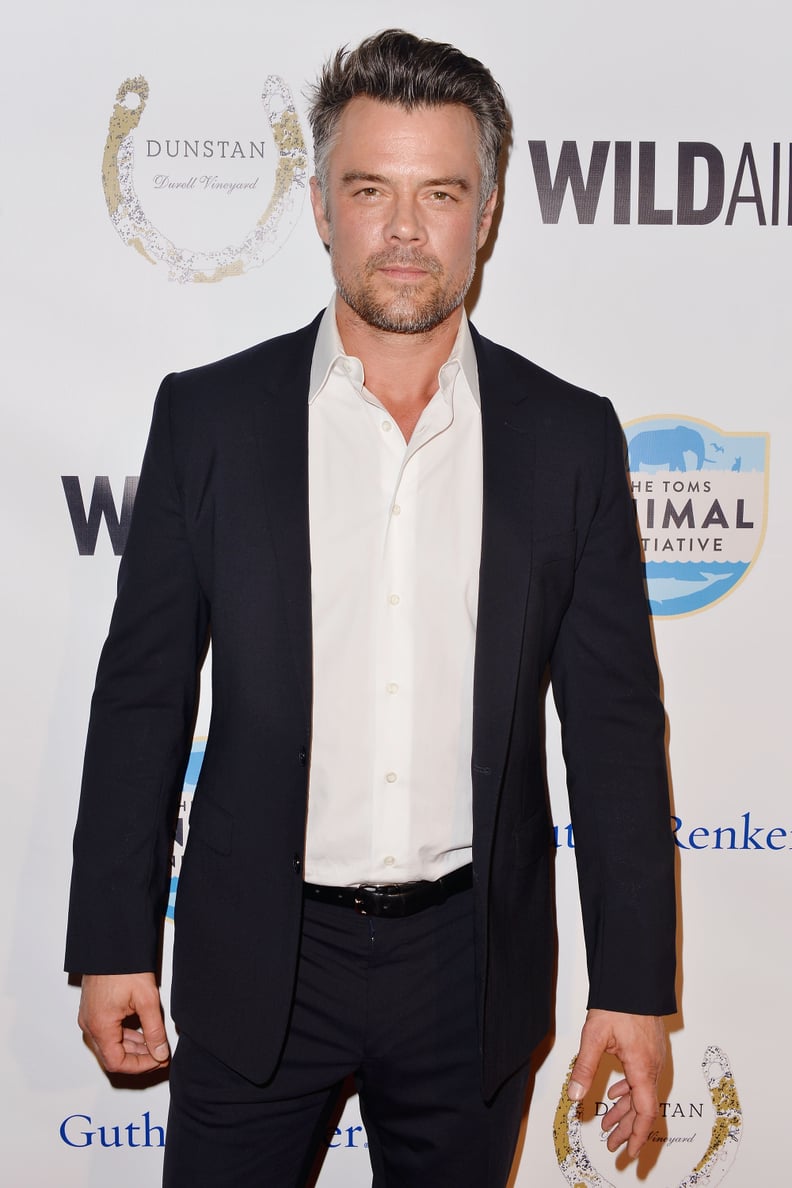 Josh Duhamel
09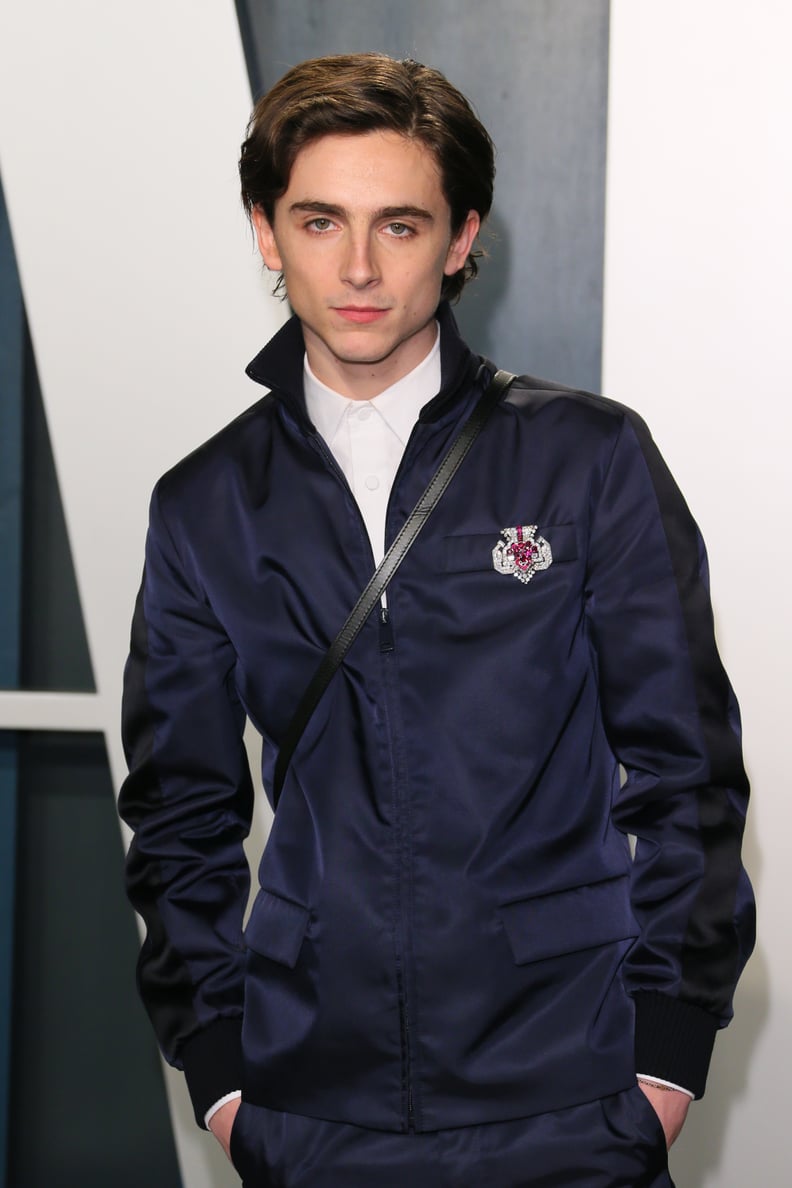 Timothée Chalamet
In June 2020, González sparked romance rumors with the "Call Me by Your Name" star when they were spotted kissing in Cabo San Lucas, Mexico. The PDA session came almost two months after Chalamet split from Lily-Rose Depp.
10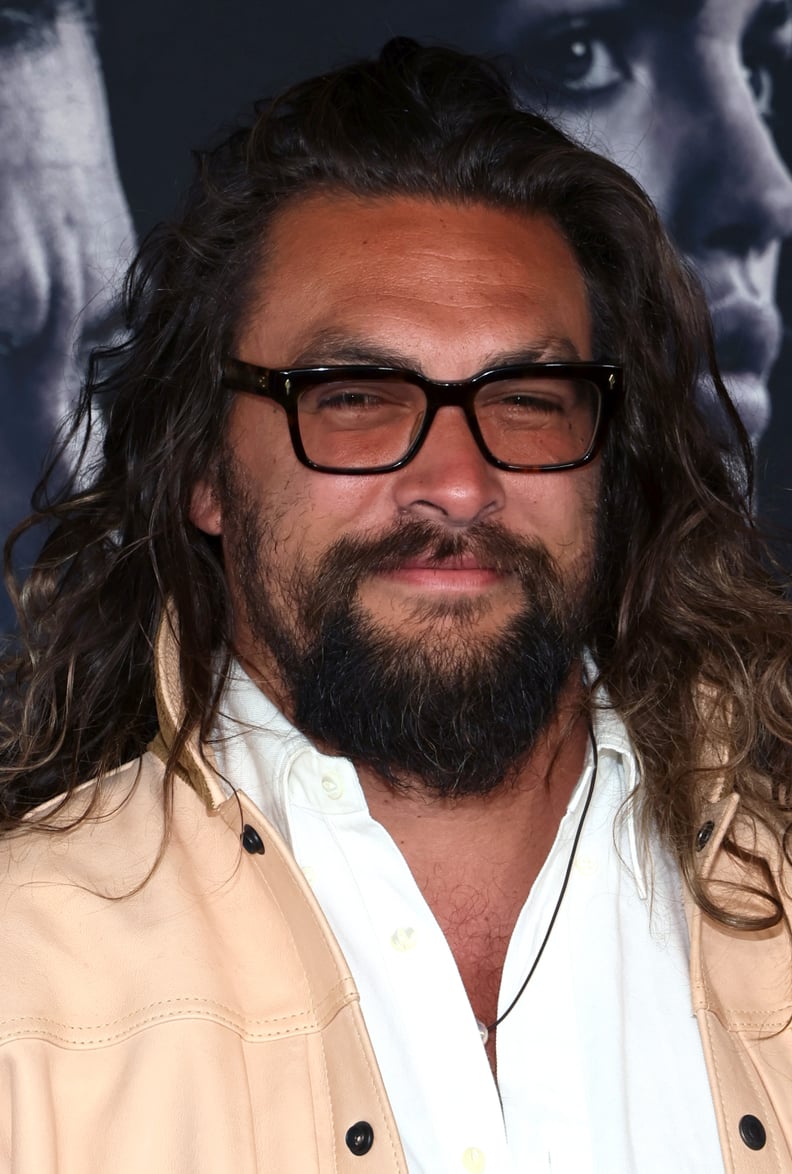 Jason Momoa
11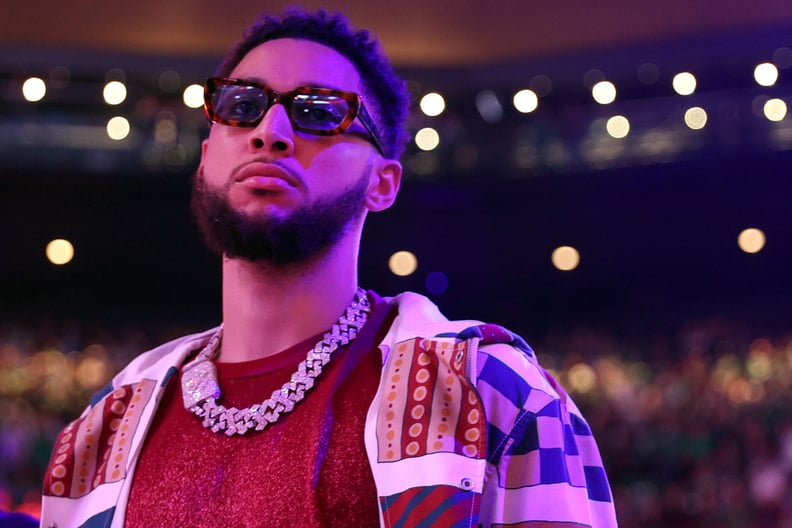 Ben Simmons
González appears to be kicking off 2023 with a new romance, as she's reportedly dating the NBA star. In February, People reported that the pair have been dating "for a few weeks" after they were spotted having dinner in New York. Neither González nor Simmons have publicly commented on the speculation. Reps for González did not immediately respond to POPSUGAR's request for comment and Simmons's reps could not be reached.