It's Written in the Stars! Here's Your Schitt's Creek Counterpart, According to the Zodiac
Between its big heart and epic fashion, Schitt's Creek is beloved for practically a zillion reasons, but perhaps the show's biggest draw is its cast of lovable characters. If you've ever felt seen by Moira's penchant for drama or Johnny's all-business attitude, you might find the reason for your connection in the stars! While you likely don't have all of their quirks (and they have many, many of those), these characters definitely have lovely attributes that make them unforgettable. So grab a smoothie from Café Tropical and keep reading ahead to see which Schitt's Creek resident you are based on your zodiac sign.
Aquarius (Jan. 20-Feb. 18): Mutt Schitt
Mutt is a rugged farm man who lives life beating to the march of his own drum. He's not only "the beardy thing," but also a rebellious soul who's unconventional and independent. Like this air sign, he can be a person of little words, which eventually led to some miscommunication with Alexis.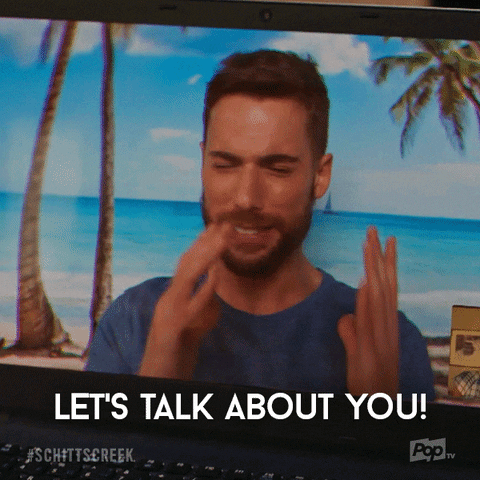 Pisces (Feb. 19 - March 20): Ted Mullens
Schitt's Creek's friendly neighborhood vet is the perfect embodiment of this gentle water sign. Like Ted, Pisces are sweet romantics with plenty of empathy and patience. They're loving and friendly to those around them, including both humans and pets. But do be careful — Ted's Pisces heart can be overly trusting, which has led to a handful of heartbreaks with Alexis.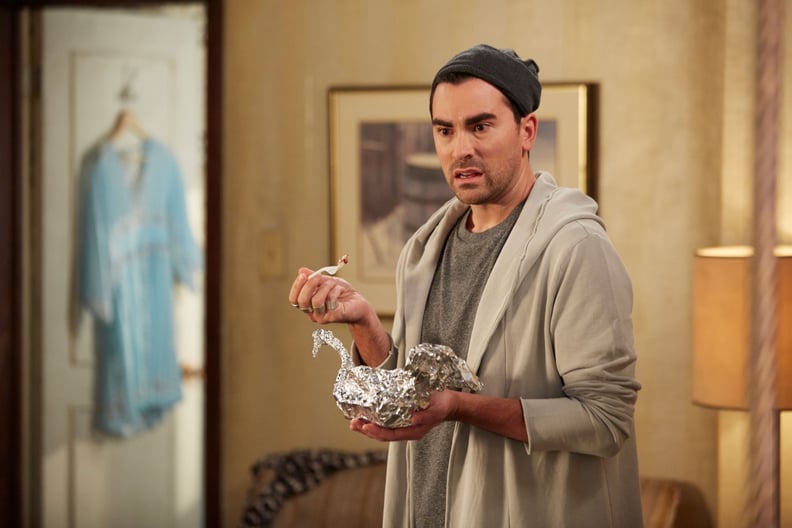 Aries (March 21-April 19): David Rose
If we had to pick an astrological sign for David, it'd definitely be Aries. Bold and individual (No one has his sweaters!), David takes life by the reins and follows his heart when it comes to love and career matters. He's the first to make a move with Patrick, and he puts his all into Rose Apothecary. He does have a moody side that manifests itself in impulsive behavior, like when he took Roland's truck and ended up on that farm!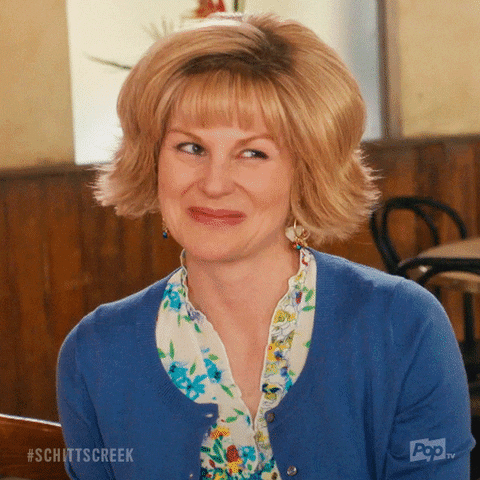 Taurus (April 20-May 20): Jocelyn Schitt
A teacher and active community member, Jocelyn is that realistic, reliable, and patient friend. In other words, she's a total Taurus! Like this grounded earth sign, she's devoted to her loved ones, though is perhaps too kind when it comes to entertaining Moira's wildest demands. But whatever you ask Jocelyn to do, she'll be by your side doing it, like assistant directing Cabaret.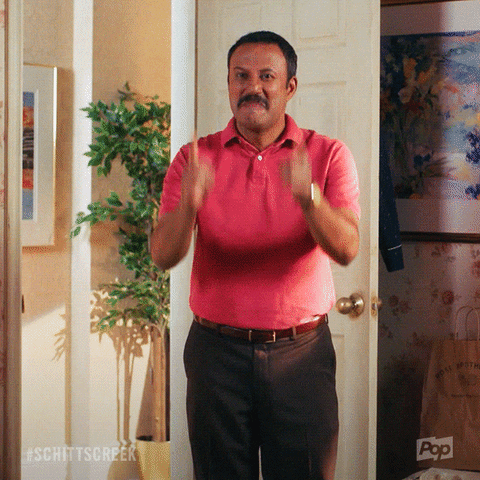 Gemini (May 21-June 20): Ray Butani
Playful and curious, Geminis are constantly trying out different hobbies and passions. Who better to represent the air twins than Ray Butani? Ray is everywhere and does everything, whether it's hustling Christmas trees, taking wedding photos, or selling real estate. He's definitely a social butterfly who can adapt to all sorts of situations for his business pursuits.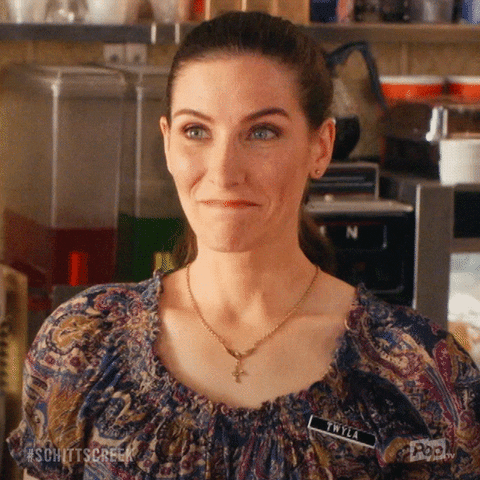 Cancer (June 21-July 22): Twyla Sands
Where would Café Tropical be without Twyla? Cancers may resonate with Twyla's intuitive, sweet, and sentimental personality. While she reveals all the weird details about her eccentric family, Twyla can be guarded like the crab sign — remember that final big reveal about herself? But those who keep a Cancer close (Alexis, for example) will see the best of the crab's heart.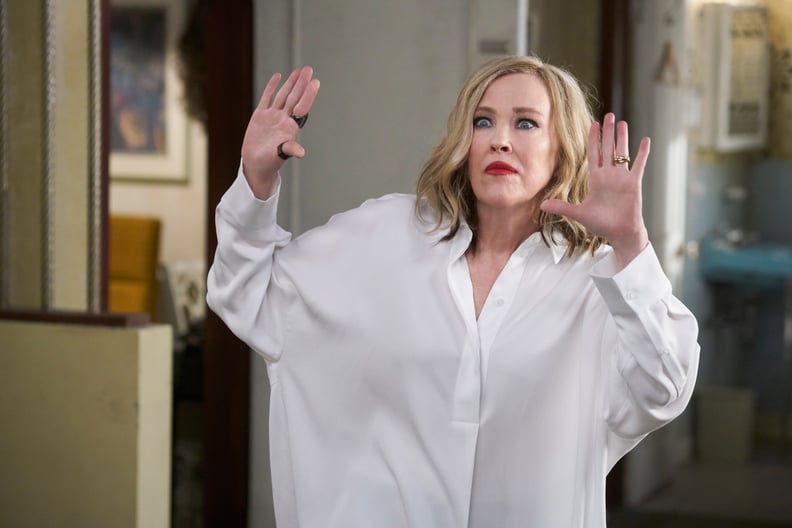 Leo (July 23-Aug. 22): Moira Rose
Whether she's directing Cabaret, making changes in the city council, or commanding the screen in Sunrise Bay, Moira always brings a punch of personality. And really, isn't she just the embodiment of this lion and fire sign? Leos, like Moira, are bold leaders with dramatic flair. They have refined taste, though maybe not for wigs and pajama brooches in particular.
Virgo (Aug. 23-Sept. 22): Patrick Brewer
Patrick keeps Rose Apothecary running without a hitch thanks to his Virgo-esque practicality. Virgos are grounded and kind-hearted but can be notorious perfectionists among the earth signs. When they let go a little, magical things can happen, like Patrick and David's romantic (but imperfect) hike.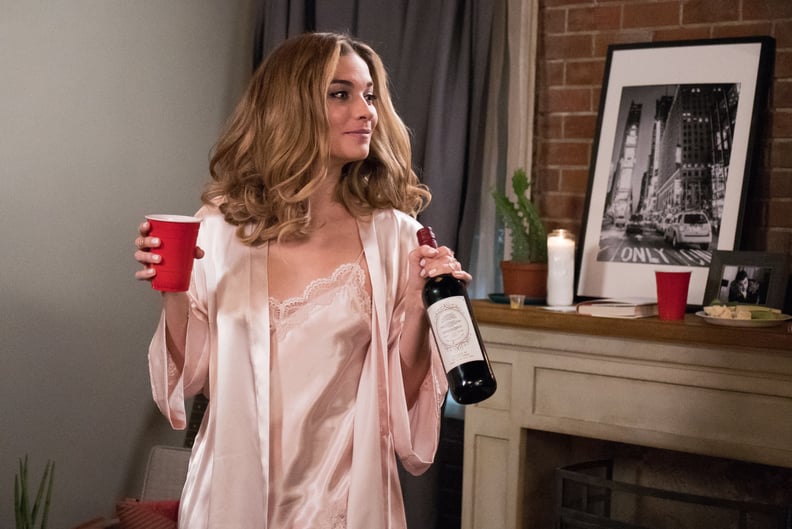 Libra (Sept. 23-Oct. 22): Alexis Rose
Alexis is the queen of nurturing relationships, whether it's as a publicist or a friend. Capturing the spirit of this air sign, the youngest Rose is all about maintaining harmony and balance. This extends to her aesthetic as well — her closet reveals her luxe style and taste. Naturally, the Libra sign is ruled by Venus, the planet that governs love, beauty, and money.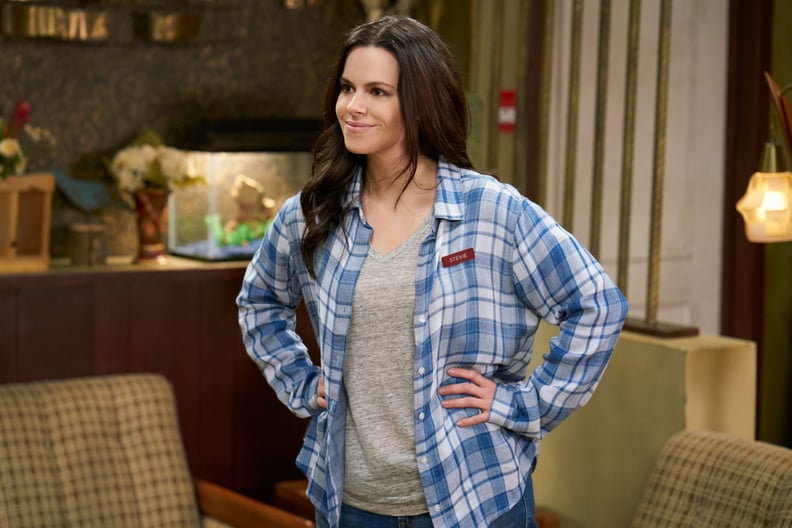 Scorpio (Oct. 23-Nov. 21) Stevie Budd
Stevie is a true-blue Scorpio — complicated and emotionally layered. Scorpios may come off as tough, stubborn, and acerbic at first, but they prove to be passionate leaders and loyal friends. Stevie is always there as a resourceful business partner for Johnny and a devoted pal to David, even if both Roses may be hard to understand at times. Heck, she even entertains Moira as Sally Bowles in Cabaret. And her incredible performance just goes to show how expressive this scorpion can really be beneath that air of mystery.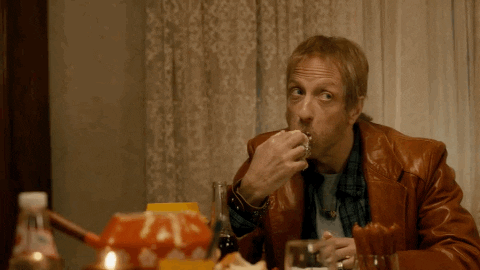 Sagittarius (Nov. 22-Dec. 21): Roland Schitt
Roland might not be the most diplomatic mayor, but like a Sagittarius, he's enthusiastic and generous with the people around him. Roland is freewheeling and lives life to the fullest, if you recall him discussing his active love life at the motel before marrying Jocelyn! Just like the archer, he has a sense of humor, never missing the chance to mess with Johnny.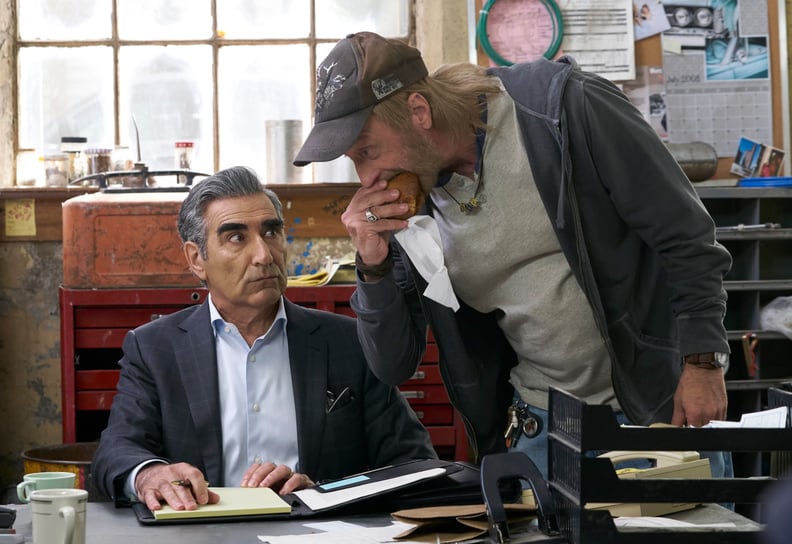 Capricorn (Dec. 22-Jan. 19): Johnny Rose
Whether he's managing the Rosebud Motel or Rose Video, Johnny is a consummate professional with respect for tradition. A disciplined and responsible worker bee, he gives off major Capricorn energy. While Capricorns can be set in their ways, Johnny has learned a thing or two from his children — like what a rollout is.