10-to-1 Bodyweight Workout
This 10-to-1 Bodyweight Workout Takes Just 4 Minutes
Sometimes you don't work out because you don't have a ton of time. Sometimes it's because you don't know what exercise to do when you do have time. The 10-to-1 workout is here for you. It involves basic moves you can do anywhere, anytime, without any equipment, but this workout will target all your muscles and get your heart pumping.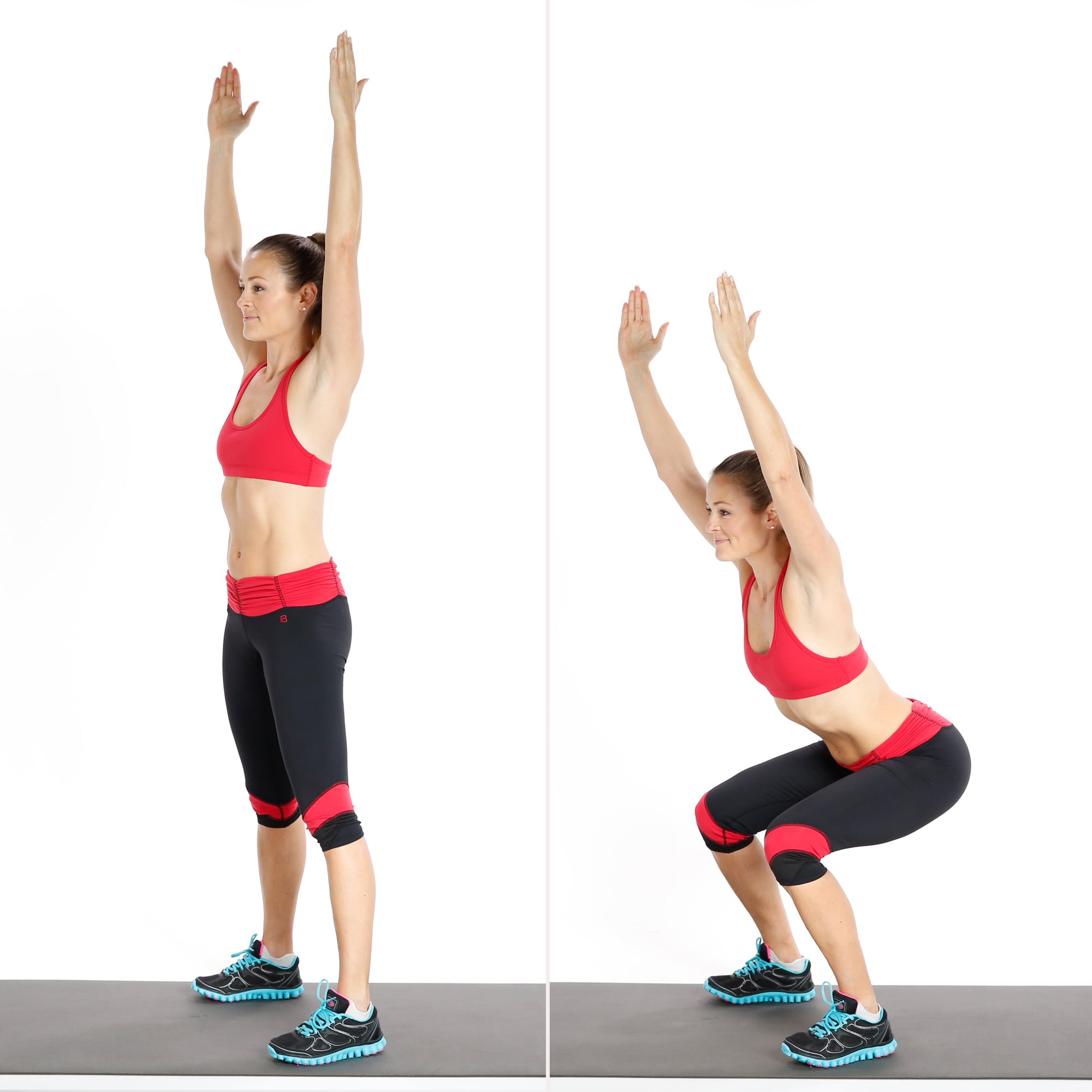 Directions: Perform each exercise the designated number of reps, moving quickly but with proper form and attention to your breath. This workout should take you about three to four minutes to complete.
10 jumping jacks
9 squats
8 burpees
7 triceps dips (rest hands on a bench or on the floor)
6 alternating lunges (three on each side)
5 push-ups (rest on your knees if you need to)
4 plank jacks
3 V crunches
2 up-down planks (do one starting with the right elbow, then one starting with the left)
1 Sun Salutation B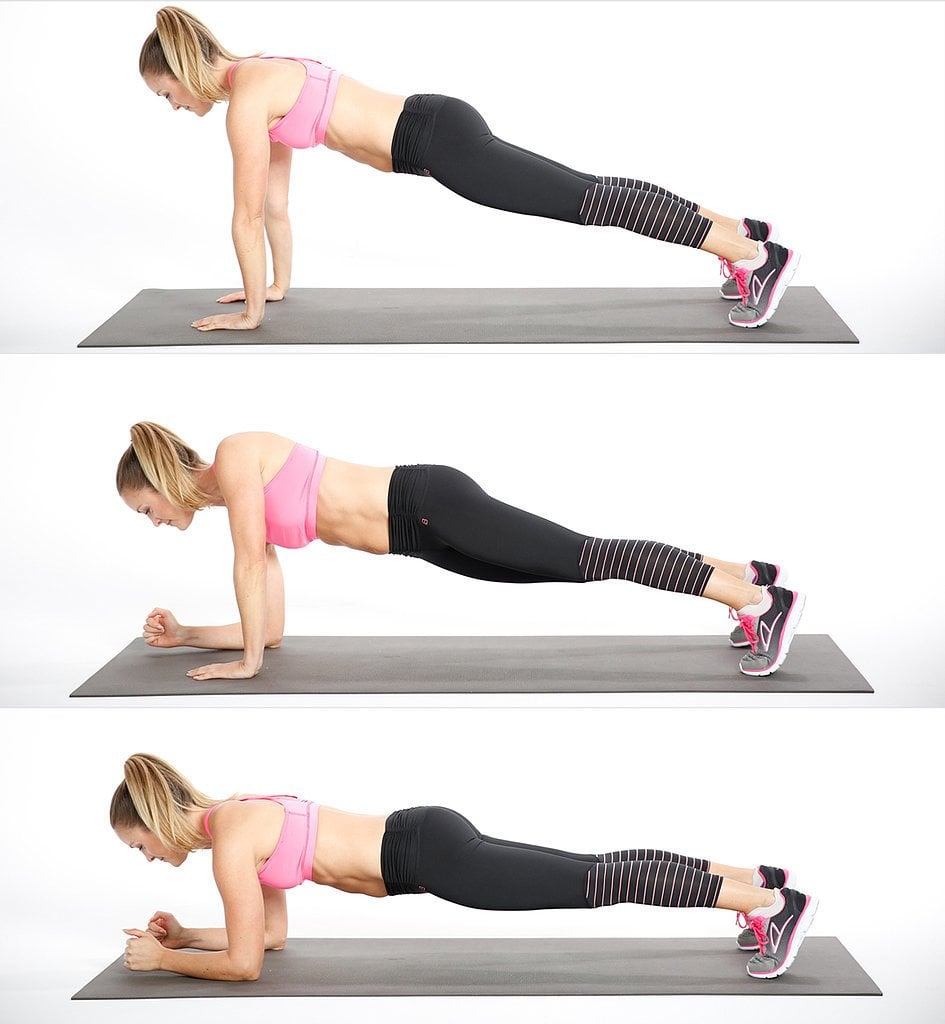 Got time for more? Repeat this 10-to-1 workout up to five times.
Image Source: POPSUGAR Photography