Plank Workout
This Plank Workout Will Work Every Inch of Your Body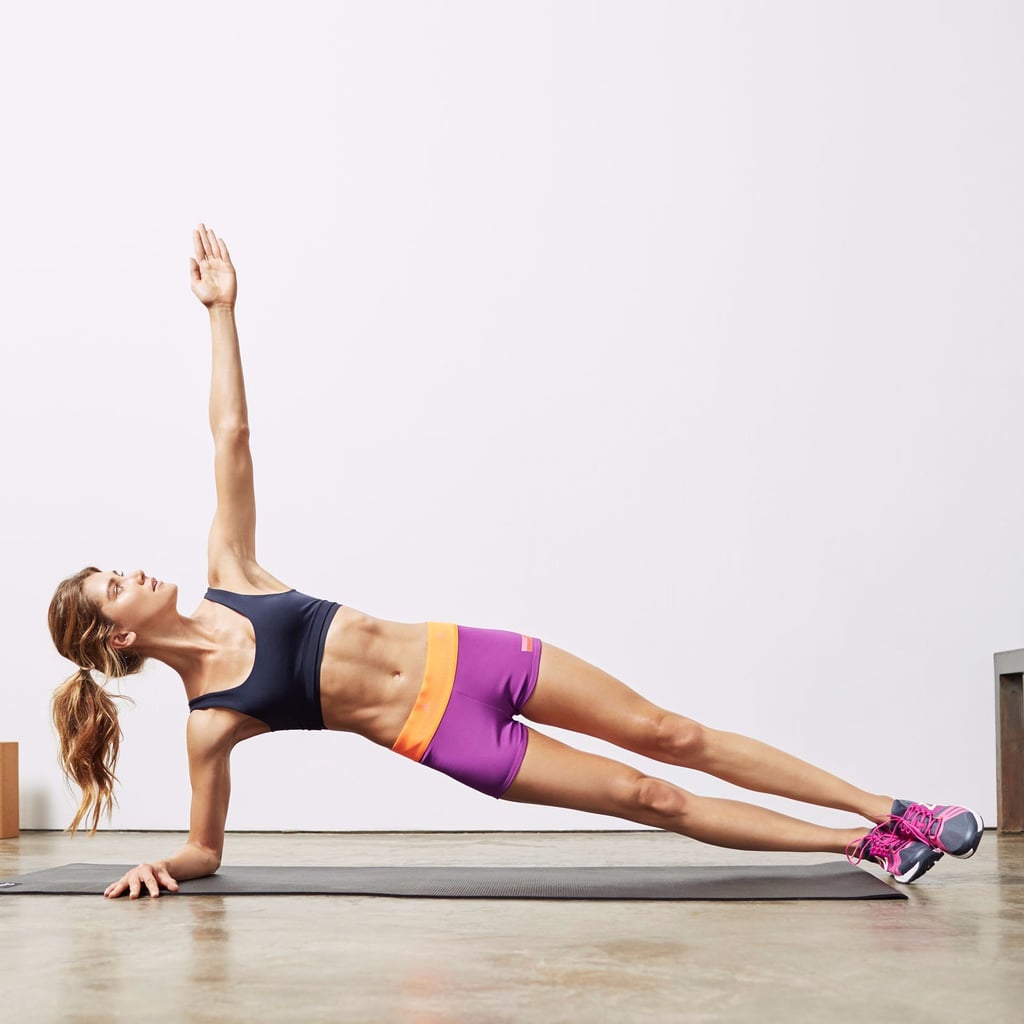 Image Source: POPSUGAR Photography / Kathryna Hancock
Cardio is out and strength training is becoming the focus when it comes to losing weight. Nicole Aurigemma, MS physiology at Women's Health and Exercise Lab at Penn State said, "Having more muscle is actually beneficial to weight loss," because "muscle uses more energy and thus burns more calories than fat."
Bodyweight exercises are a great way to build muscle, and in this workout, you'll be doing variations of plank, so you'll not only strengthen your core and upper body, but you'll feel your heart pumping, too.
The Workout
Instructions: Do each of the below exercises for 30 seconds — feel free to hold longer for 45 or 60 seconds, depending on your ability level. After each two-move couplet, rest for 10 seconds. If you do each exercise for 30 seconds, this workout will take you a minimum of just under five minutes, so for a longer workout, repeat this routine two or three times. Get a timer and let's go!
That's it. Just keep moving and enjoy the burn! Keep reading for detailed descriptions of each move.