In 2019, Taylor Swift Stepped Into the Daylight and Shined Brighter Than Ever
Taylor Swift really came into her own in 2019. After redefining her "reputation" in 2018, the singer shed her skin yet again and started a brand new era of her career. With the release of her seventh album, Lover, we saw the return of a more carefree Taylor as she stepped back into the spotlight, gave us more intimate glimpses of her personal life, and said goodbye to all the drama.
In addition to her personal and professional growth, Taylor also made some pretty boss moves, as she became more outspoken about politics and played by her own rules when it came to her music. Following her darker Reputation era, Taylor truly stepped into the daylight, and as a result, shined brighter than ever. Look back at some of her best moments from this 2019 ahead.
01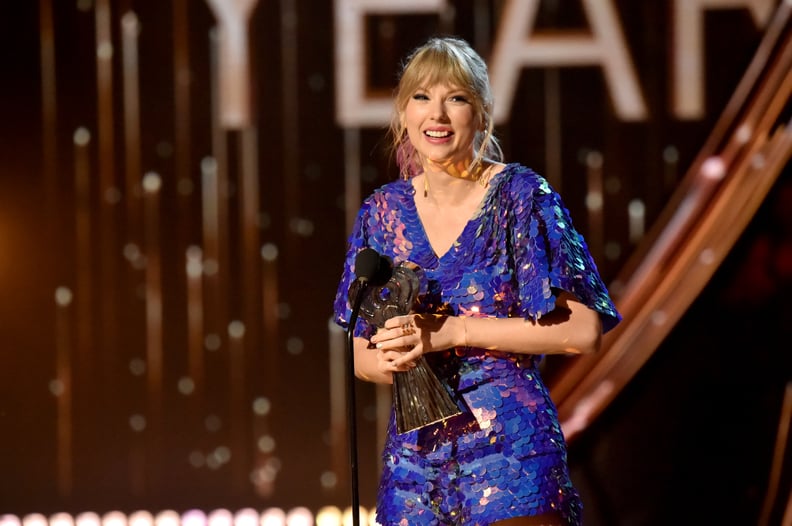 She Gave Us More Glimpses of Her Personal Life
In 2019, Taylor stepped back into the spotlight in a big way. During her Reputation era, she let her music do the talking, but this time around she was pretty much an open book. Not only did she do way more interviews and attend award shows, but she was also more active on social media. After a trying past few years, Taylor slowly began to let her fans back into her life.
02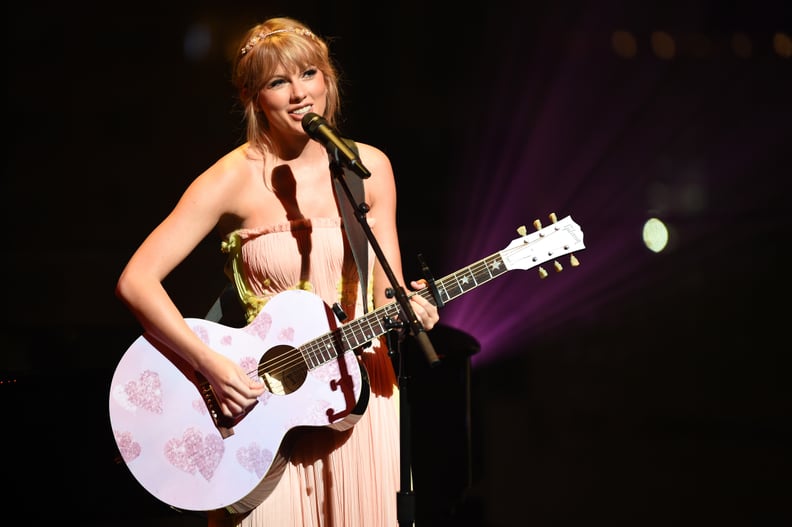 03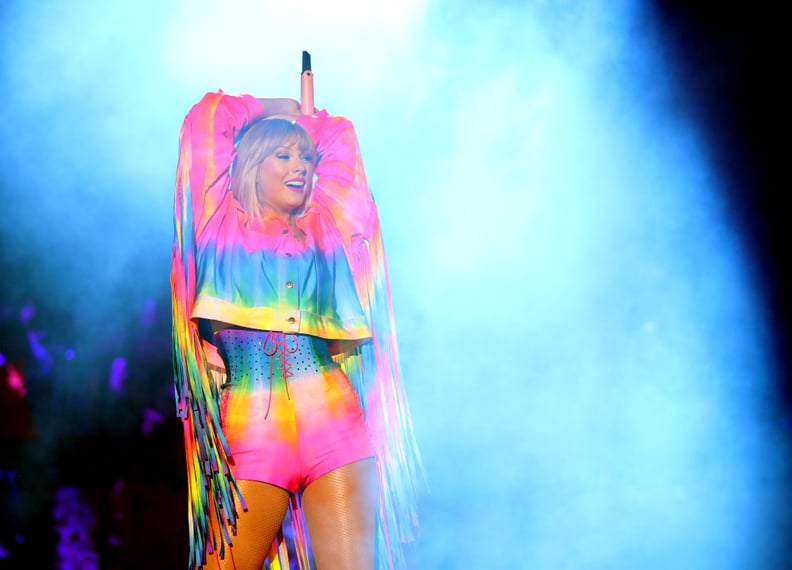 She Learned to Let Go of the Past
04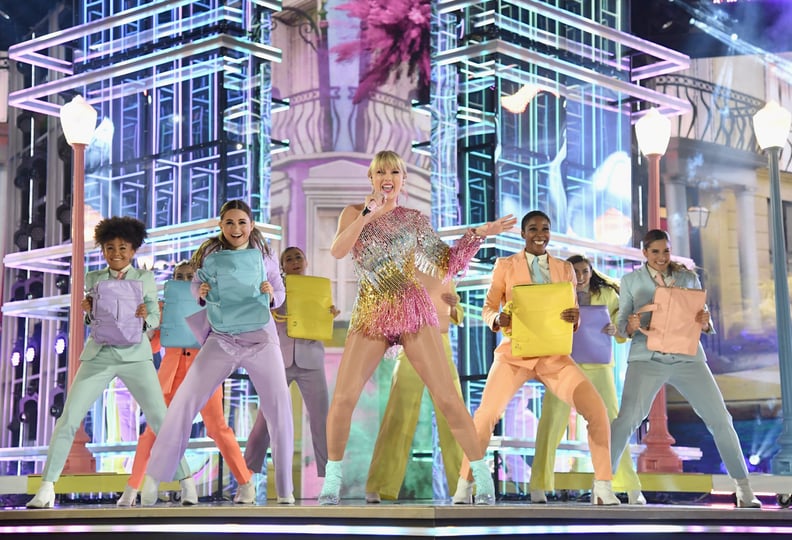 Those same themes of letting go of the past and moving on from drama continuously pop up in her Lover album as well. In the opening track, "I Forgot That You Existed," she talks about brushing off the naysayers, and in the closing song, "Daylight," she talks about wanting to be remembered for the things she loves rather than the things she hates or is afraid of.
05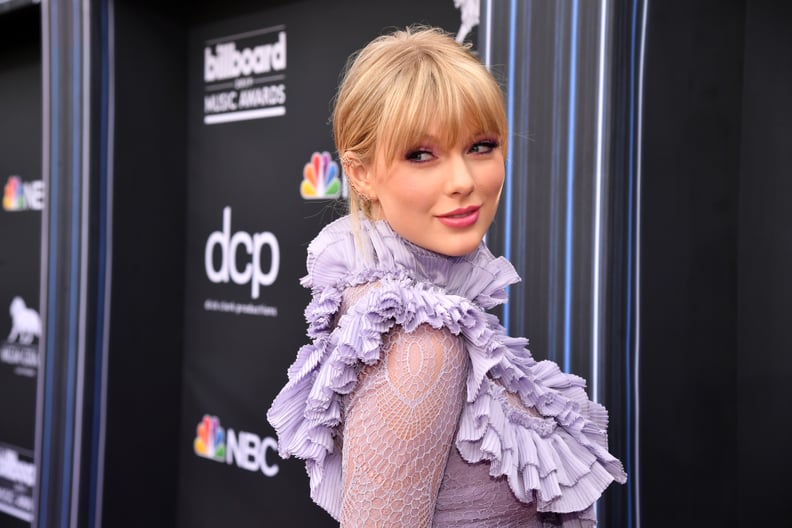 She Played by Her Own Rules
After switching music labels from Big Machine Records to Republic Records and UMG at the end of 2018, Taylor began to call even more shots in her career during her Lover era. In addition to owning her masters for the new album, she also codirected every single one of her music videos in 2019.
Taylor's Lover era also included a major partnership with Stella McCartney. In August, Taylor teamed up with the English fashion designer to create a merch-style collection of t-shirts, hoodies, bags, and sweatshirts inspired by Lover.
06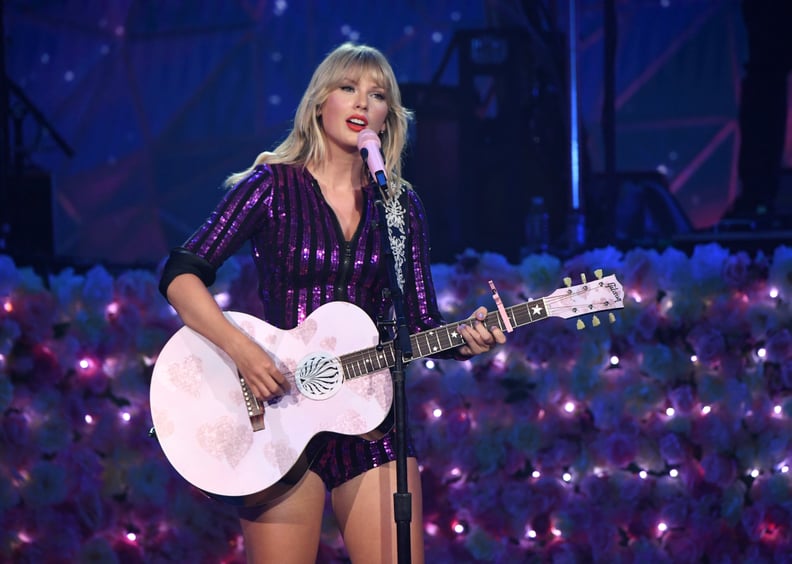 As if creating her own music videos and clothing wasn't enough, Taylor also created her own music festival. Instead of doing a Lover tour in 2020, Taylor has crafted her very own Lover Fest, which will include musical appearances from some of her famous friends.
07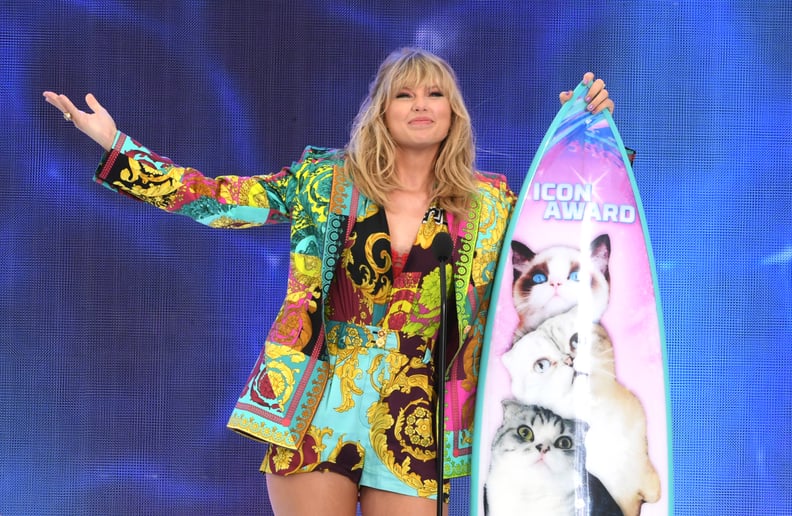 She Had Some Big Achievements
Just like 2018, Taylor broke a few records and raked in some big achievements in 2019. In April, she was named one of Time magazine's 100 most influential people, marking the third time she's received the special honor.
During the Teen Choice Awards in August, she became the very first recipient of the Icon Award, where she graciously took a moment to thank her incredible fans. "I want to talk to the fans for a second," she said while holding the award adorned with photos of her cats. "You make me so happy. You make me laugh every day online. I love meeting you. I love loving you. You are the most generous people. Thank you for giving me the life I have. This is a really proud moment for me."
08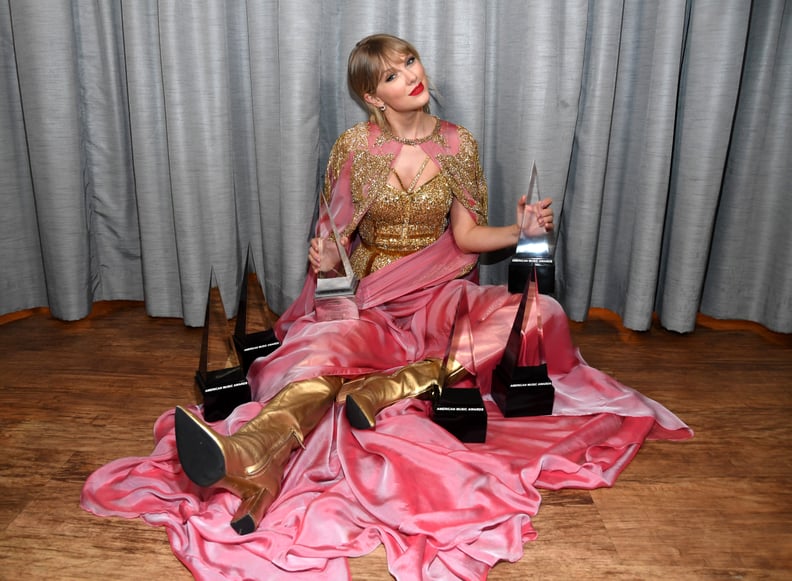 09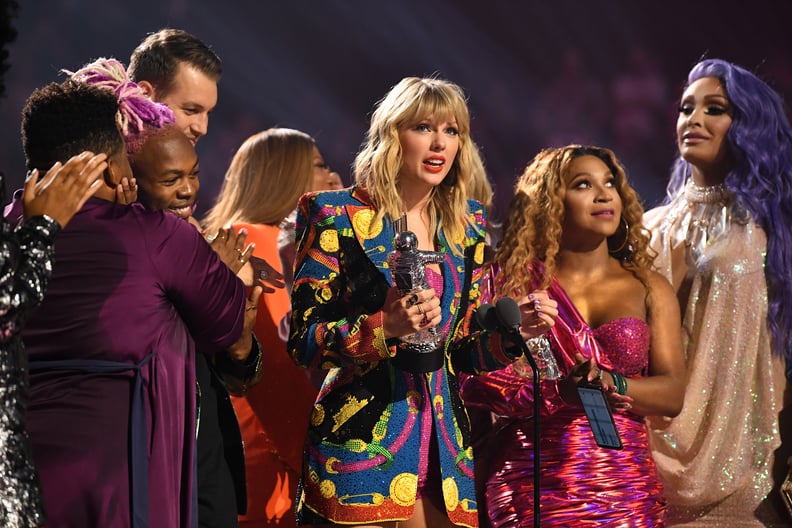 She Spoke Up About Issues She Was Passionate About
After breaking her political silence in 2018, Taylor continued to use her platform to talk about issues close to her heart. On numerous occasions, she urged her fans to register to vote, and in her Rolling Stone interview, she talked about how she is really focused on the 2020 election. "I keep trying to learn as much as I can about politics, and it's become something I'm now obsessed with," she explained.
10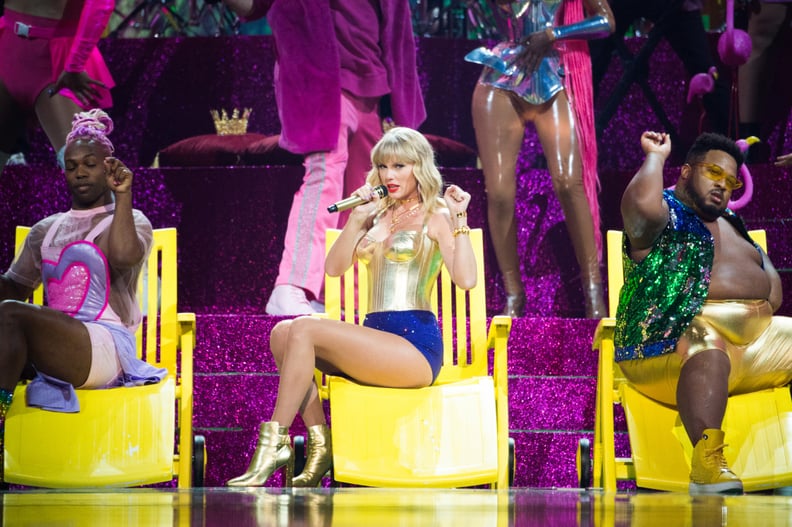 11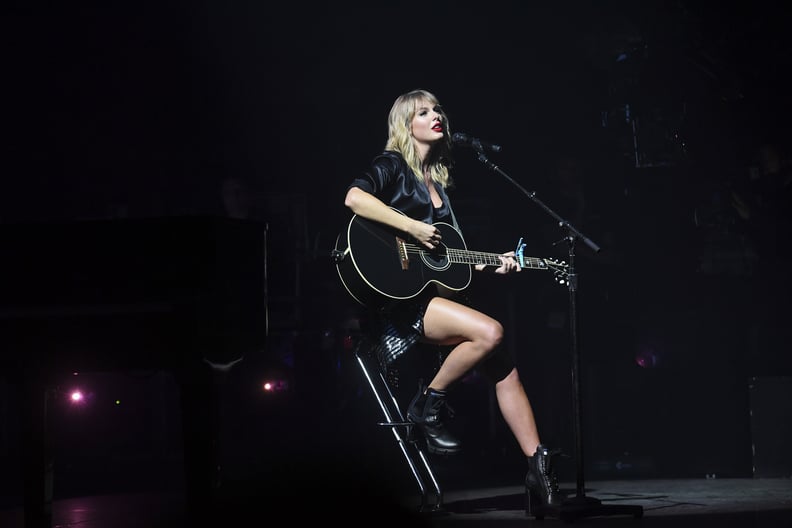 She Took Ownership of Her Music
12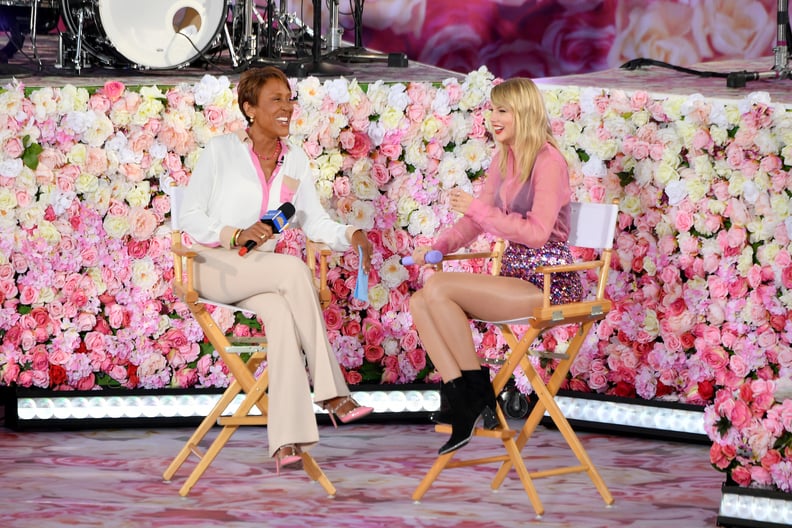 Though her music catalog now belongs to Scooter, Taylor eventually revealed that she plans to rerecord her first five albums in an attempt to own the masters to her original music. "My contract says starting from November 2020, I can start rerecording albums one through five," she told Robin Roberts on Good Morning America in August. "I think artists deserve to own their own work. It's next year — I'm gonna be busy."