Who Is Taylor Swift Dating?
Taylor Swift Reportedly Has a New British Boyfriend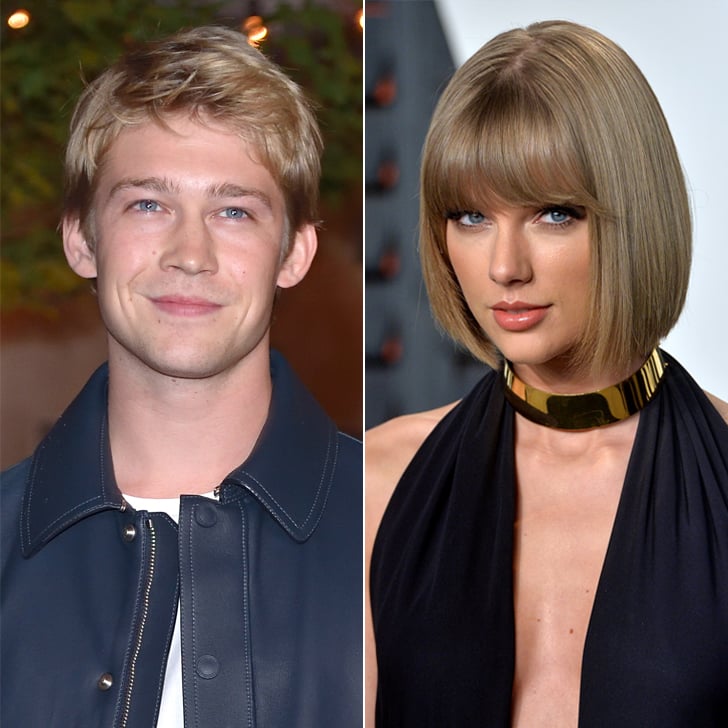 Taylor Swift is reportedly dating 26-year-old British actor Joe Alwyn. According to The Sun, the 27-year-old singer has been renting a house in North London and the two have managed to keep their relationship under wraps for months by wearing disguises while out and about. "Taylor and Joe are the real deal. This is a very serious relationship, but after what happened with Tom Hiddleston, they were determined to keep it quiet," a source told the UK publication. "Taylor has flown in via private jets and her security has made it a military-like mission to prevent her from being seen. . . . Nobody has a clue they've been walked past a music superstar – not even her new neighbors." Taylor previously dated Tom Hiddleston, Calvin Harris, and Harry Styles, who has since moved on with UK chef and blogger Tess Ward.