Netflix's Dating Shows Need More Diversity
Netflix's Megapopular Dating Shows Are Fun, but It Can Do So Much Better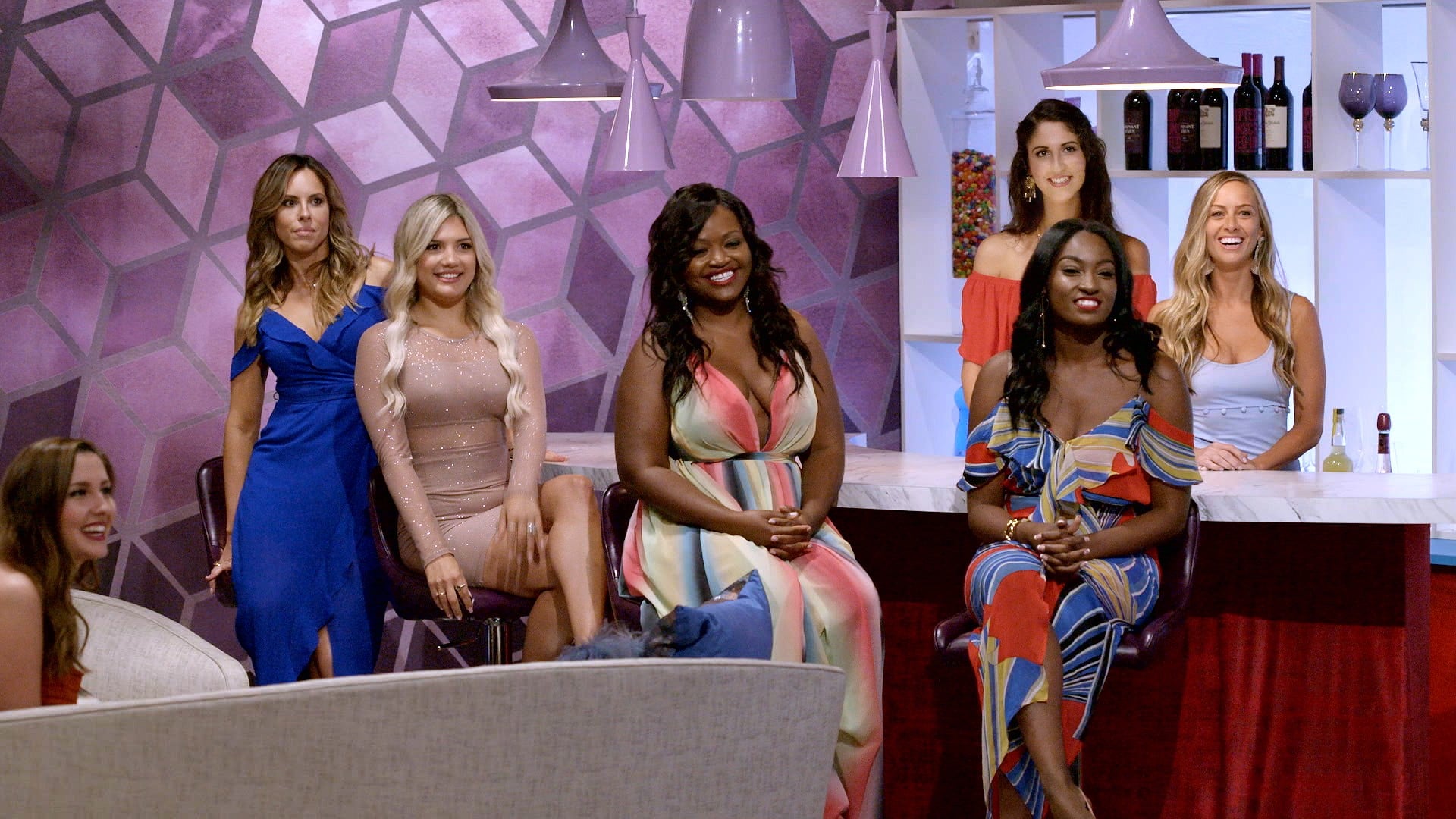 Netflix's original dating reality shows have become a staple of the platform's programming, but how much are they really changing the game? Viewers have flocked to Netflix's shows over the past few years, looking for new twists on the genre, and Netflix has delivered, with a handful of wholly original shows as well as the streaming rights to a variety of preproduced series from around the world. They're popular and buzzed about, but in an effort to become a go-to hub for reality dating TV, Netflix still often lacks the courage to actually break the mold.
On the surface, Netflix's dating shows seem to be a little more diverse and have a lot more fun than the traditional Bachelor-style shows or the outrageousness of shows like TLC's 90 Day Fiancé. Its biggest breakout hit, Love Is Blind, for instance, included a racially diverse cast — something The Bachelor is just now starting to catch up to — and Dating Around (arguably the best of Netflix's originals) includes LGBTQ+ cast members as well as racial diversity. Shows like Too Hot to Handle challenge the old notion that dating shows must be about contestants working toward marriage; it's playful in its tongue-in-cheek "no sex" concept.
Despite all these superficial differences, however, the basic format and concept remain largely similar across every show. Single people meet, have TV-ready drama, and try to form a long-term romantic connection, occasionally with other incentives like prize money in play as well or other twists like not being able to meet in person or not being allowed to touch. The "real world" dating timeline is sped up astronomically, meaning things like saying "I love you" or having sex become part of game play, no matter how much the producers might try to mask it. Engagements often end the shows or, at the very least, are part of a reunion or "where are they now" special. Netflix's shows do seem to try harder to have more visible diversity than their broadcast counterparts, but there's still an uncomfortable emphasis on physical attraction, conventional beauty standards, and a very narrow range of body types featured.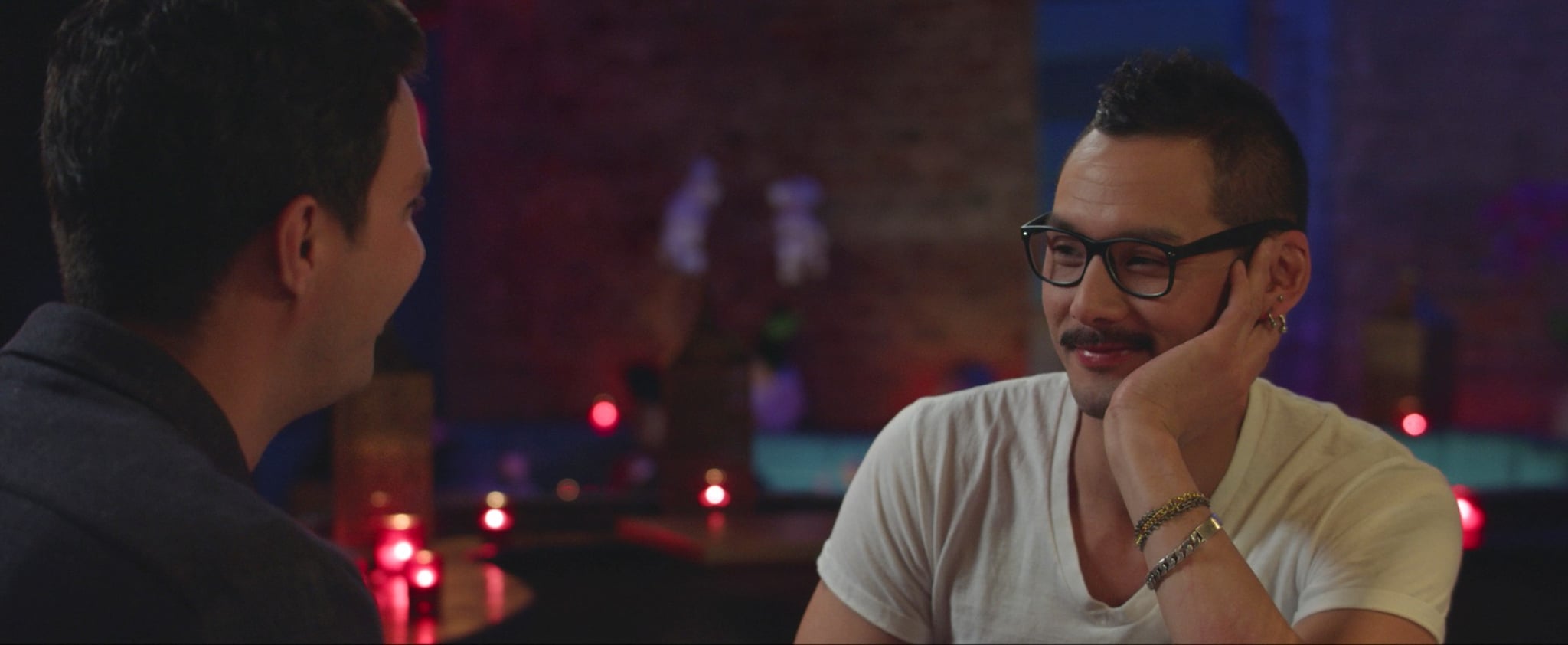 Netflix does have one ace in the hole, though: Dating Around. It's probably the least buzzy out of its shows — which is, itself, a whole conversation to be had — but it's by far the most thoughtful. The "competition" factor is still there, as the format revolves around a single person going on several first dates and choosing who to see again, but the individual dates aren't shoved together for awkward competition. Instead, the show focuses on the protagonist's feelings and the universal awkwardness of first dates that don't (or do) gel.
Instead of epic locales, dates happen at places where dates actually happen in the real world; instead of a bunch of straight white protagonists, people of varied backgrounds take center stage. The first season had two of the six episodes focus on LGBTQ+ leads, as well as episodes dedicated to a Punjabi-American divorcée in her late 30s and, most surprising of all, one centered on a 70-year-old widower. Season two kept the diversity going, with leads including an LGBTQ+ Black woman, a Filipino man, and more, including body diversity among contestants. It's hard to imagine something this realistic, diverse, and low-key on network TV, because it lacks the "OMG!" factor that seems to be a necessity for anything not found on streaming. Netflix would do well to tap into that, rather than continue trying to imitate and escalate the scandal factor.
On the plus side, Netflix may be moving in that direction sooner than we thought. Variety reports that the platform has greenlit a pair of unscripted dating shows to debut this summer, both of which specifically focus on diverse dating experiences. Indian Matchmaking, set to arrive on July 16, follows couples who are paired up by an elite Indian matchmaker, while Love on the Spectrum (out July 22) follows young adults on the autism spectrum through their dating lives. Neither of these shows is being as heavily marketed as the "sexier" titles like Love Is Blind or Too Hot to Handle, though, suggesting that Netflix, like other networks, is still convinced that the most popular titles will be the most traditional and most scandalous ones. Perhaps in time, more diverse dating shows will be big hits. After all, love, in all the different ways it's expressed, is for everyone, isn't it?