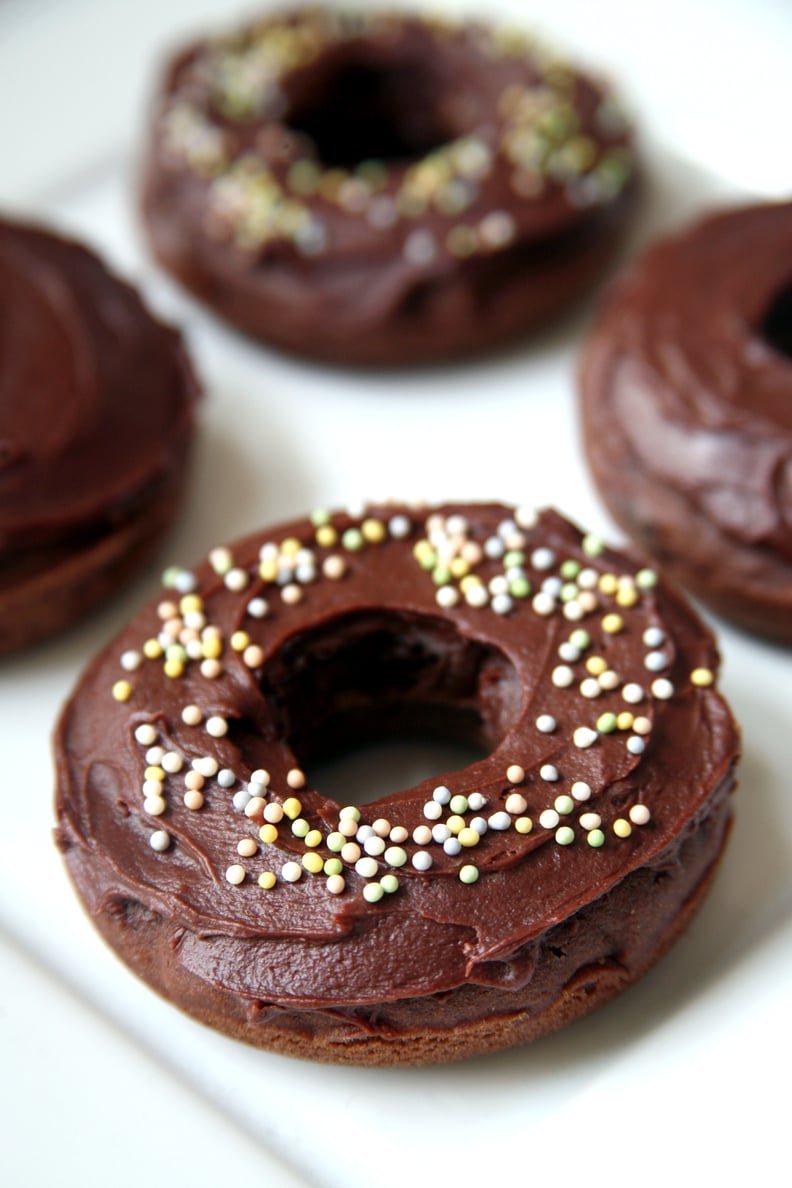 POPSUGAR Photography | Jenny Sugar
POPSUGAR Photography | Jenny Sugar
Vegans are constantly asked, "But where do you get your protein?!" It's easy to get plenty if you eat legumes, whole grains, tofu, tempeh, nuts, seeds, and plant milks like soy milk or pea protein milk. If you feel like you need a little more, here are some ways you can add beans to recipes to increase the protein and fiber, making meals more filling. These are great hacks to keep you satiated for hours, which can help if you're trying to lose weight.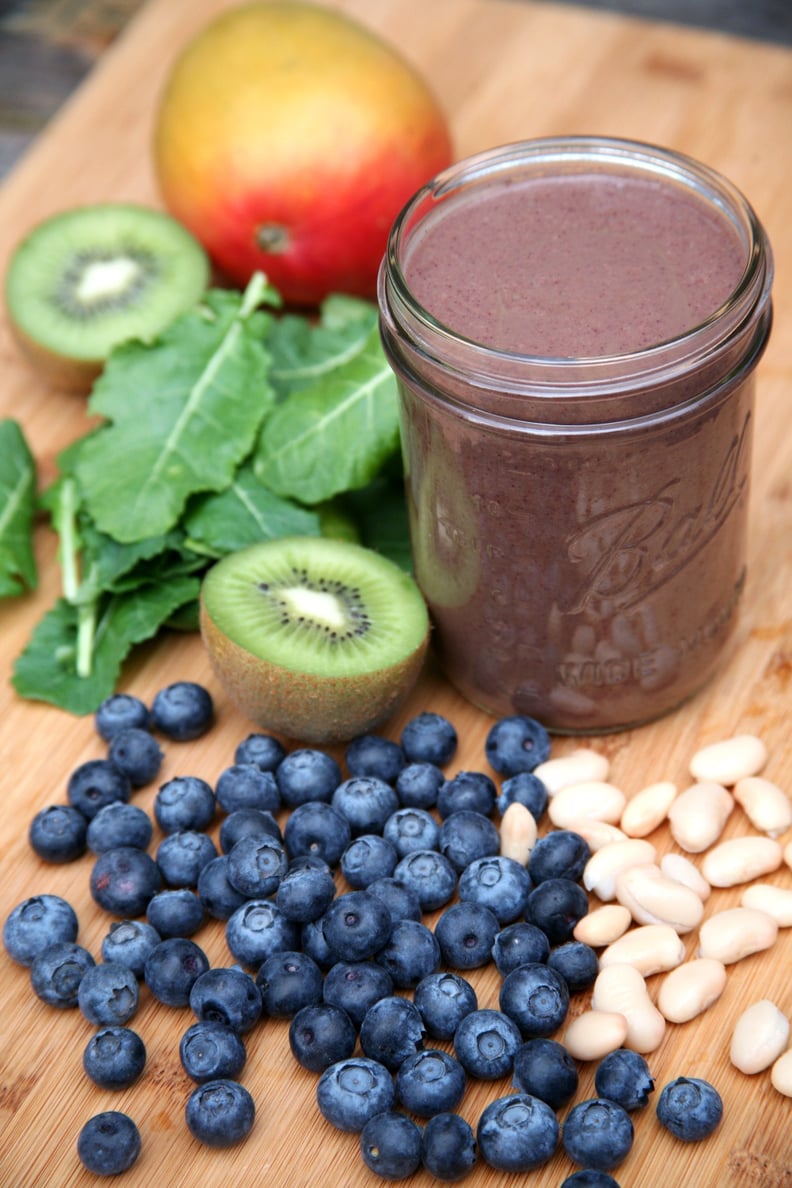 Add Beans to Smoothies
I know it sounds weird to add beans to smoothies, but because they're virtually flavorless, you'll never even realize they're there. They not only add a wonderful creamy texture, but they're chock-full of fiber and protein, two must-haves to make your smoothie extra filling.
Here are three smoothies that are made with beans:
If you don't have time to open up a can of beans, freeze pureed beans, so when you're ready to make your smoothie, you can just throw two cubes into your blender.
Add Mashed Beans to Oatmeal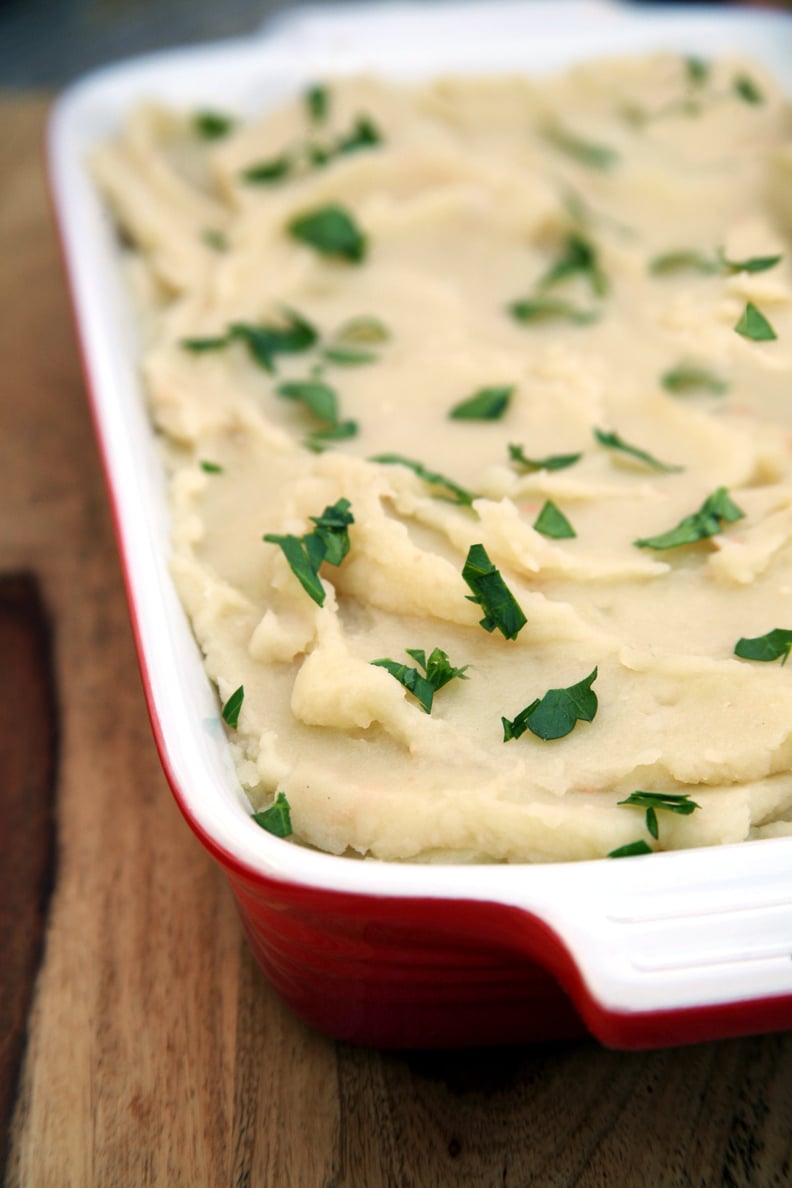 Add Beans to Mashed Potatoes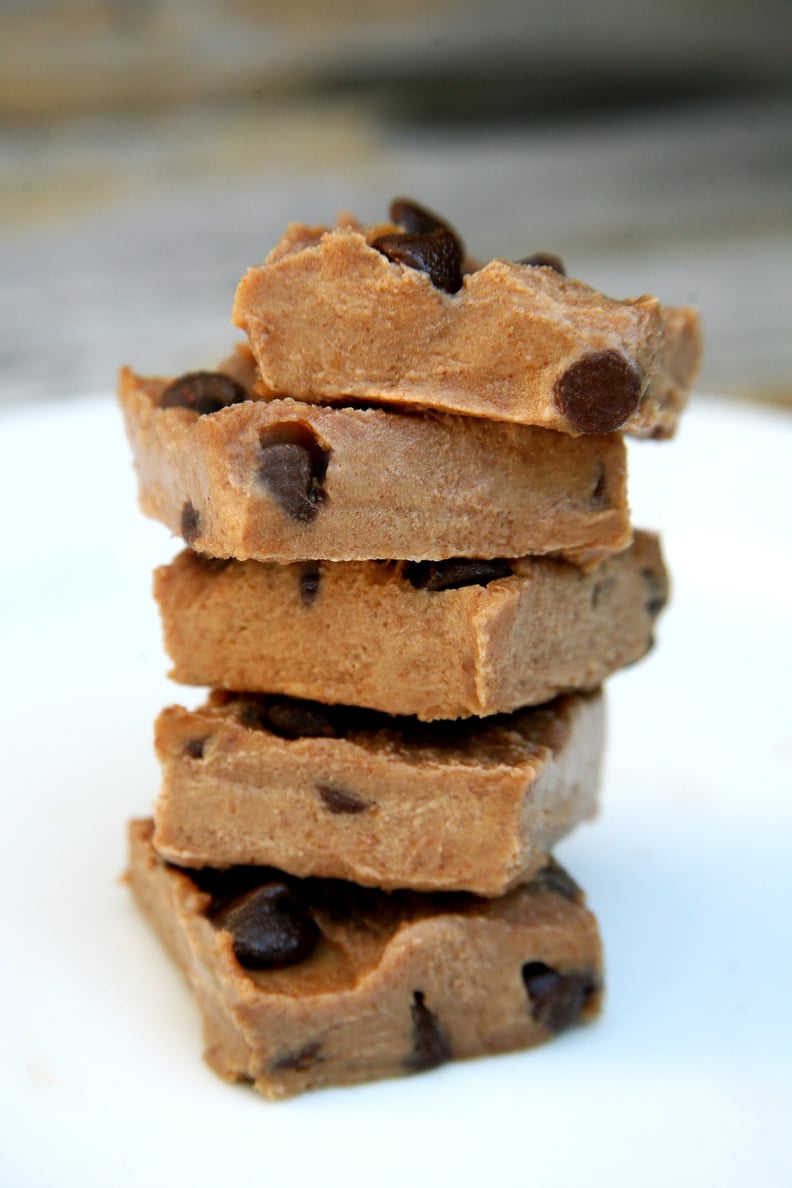 Add Beans to Dessert Recipes
This chocolate chip cookie dough fudge is made using lentils! Mixed with the other sweet ingredients, you'll never know they're there! Here are some other dessert recipes using beans:
Add Beans to Tomato Sauce