Staying home doesn't mean we can't celebrate Pride together. This year, we're spotlighting the creative ways the LGBTQ+ community is outwardly expressing the joy and history of Pride Month — and honoring the inner strength and beauty of their individual identities.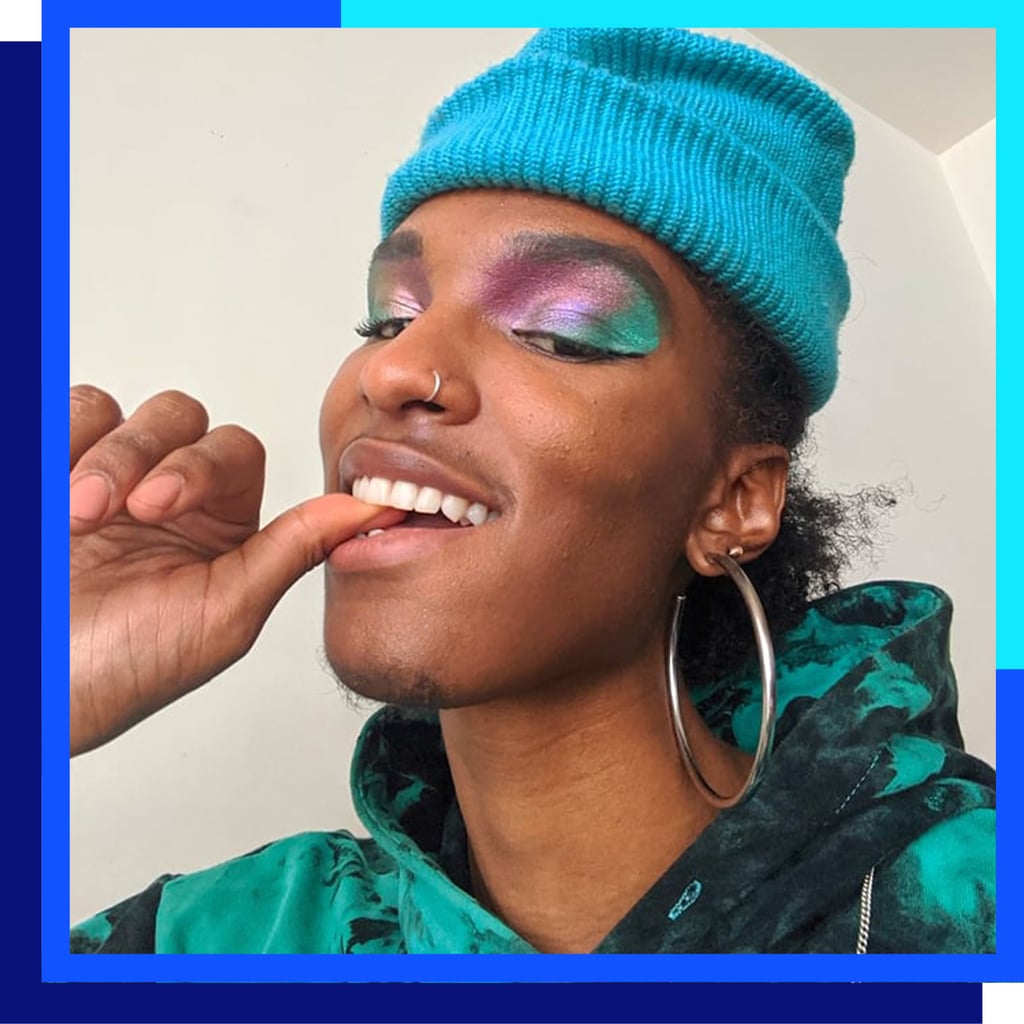 7 LGBTQ+ People Share What Beauty Means to Them, and the Responses Are SO Powerful
Beauty is very personal, and can mean different things to each individual. In honor of Pride Month and celebrating the ability to manifest beauty in any way you choose, seven LGBTQ+ people told POPSUGAR what beauty means to them.
Read More
Virtual Clubbing: How I Found Solace as a Queer Person Social Distancing in the Midwest
As a queer black Midwesterner, we learn to take what we can get. We don't beg. We can't riot. The point is, we make our own silver linings. Now though, social distancing and all, those silver linings are hard to make out. What do we do when our everyday lives are put on pause? Well . . . the queers dance.
Read More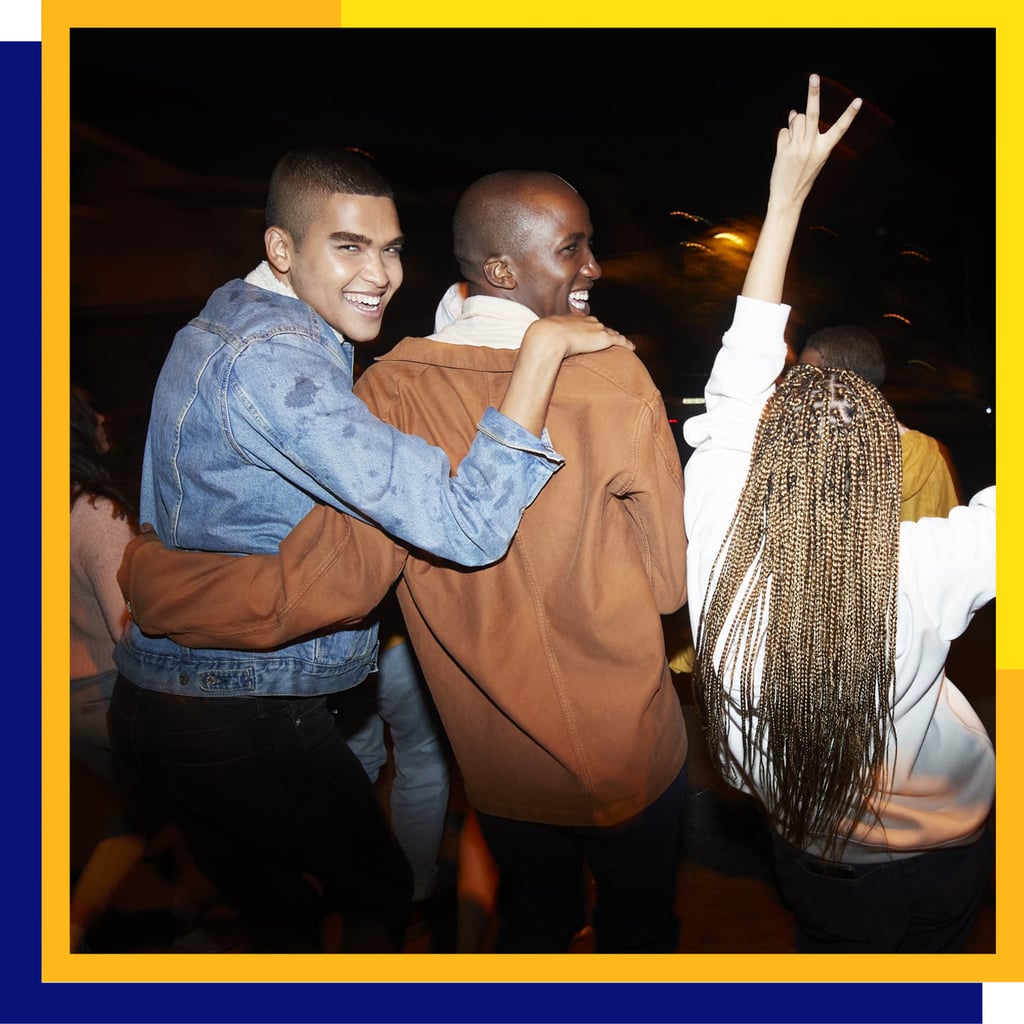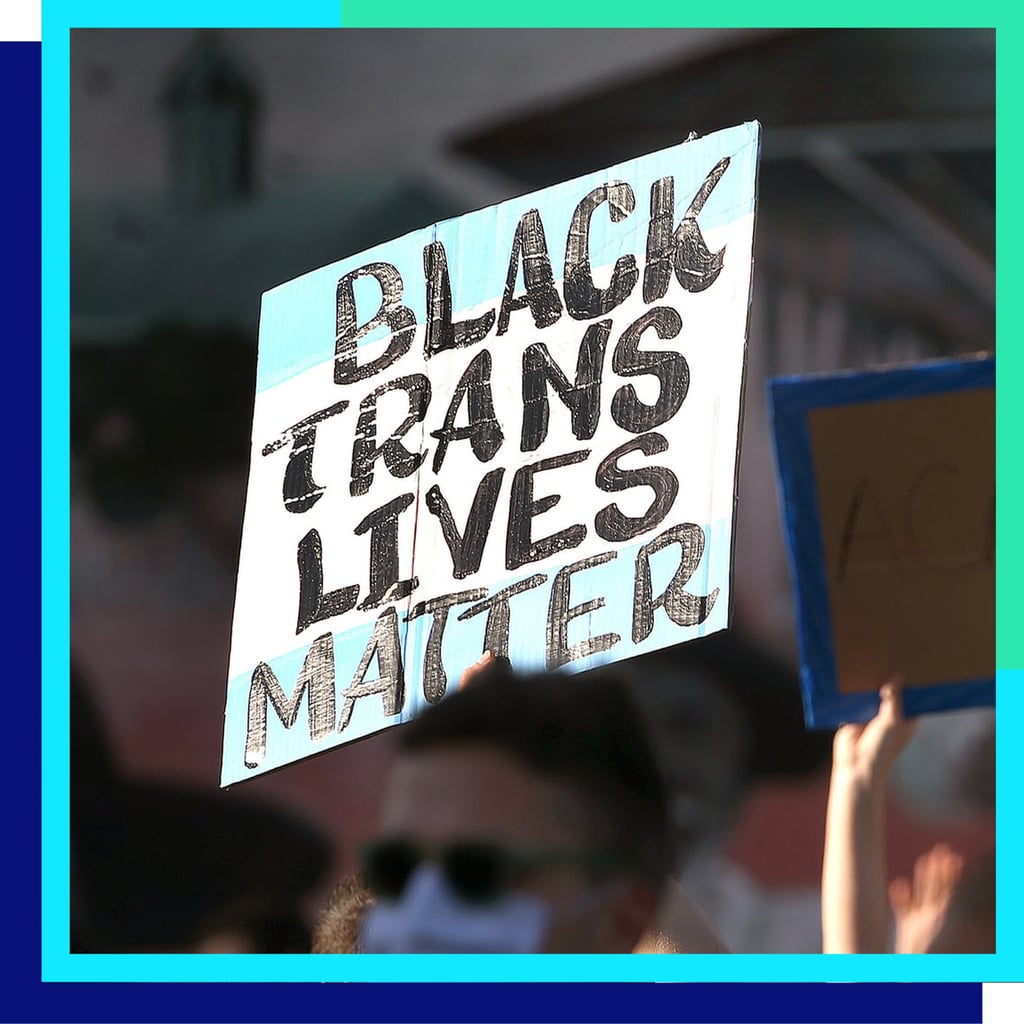 Black Trans Lives Matter, Too — Here's How You Can Support the Movement
As people across the country and around the world participate in Black Lives Matter protests fighting for racial justice, it's important to actively include and speak up for the LGBTQ+ community as part of the conversation. We're sharing ways you can support Black trans people and and actively fight for all Black lives to matter.
Read More
10 TikTok Trailblazers Who Are Making Their Voices Heard For Pride
Let us introduce you to 10 groundbreaking LGBTQ+ TikTok trailblazers who are advocating for LGBTQ+ people everywhere during Pride Month — and beyond. From musicians pushing boundaries to creators defining their identities and breaking stereotypes, these people are at the forefront of the next wave of digital entertainment, while also using their platform to make a positive impact on the LGBTQ+ community.
Paid For by TikTok
Read More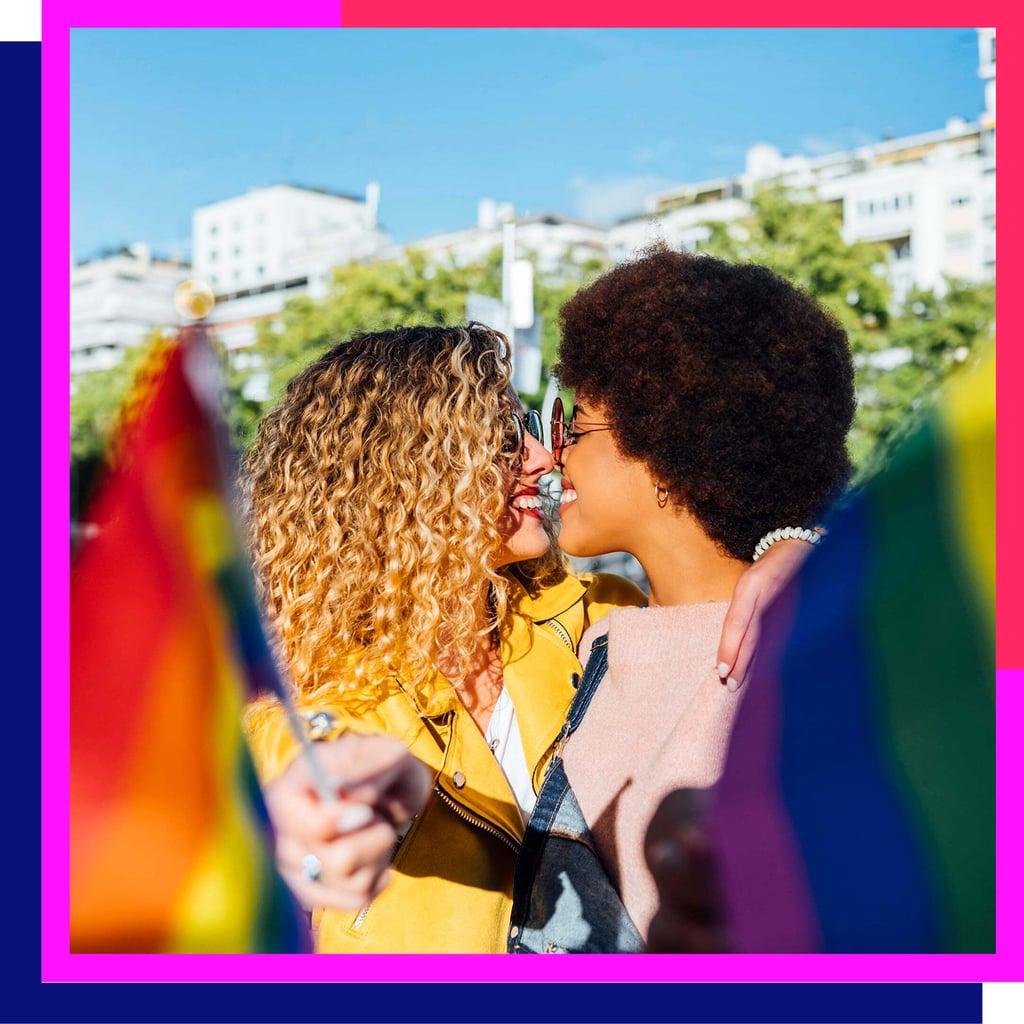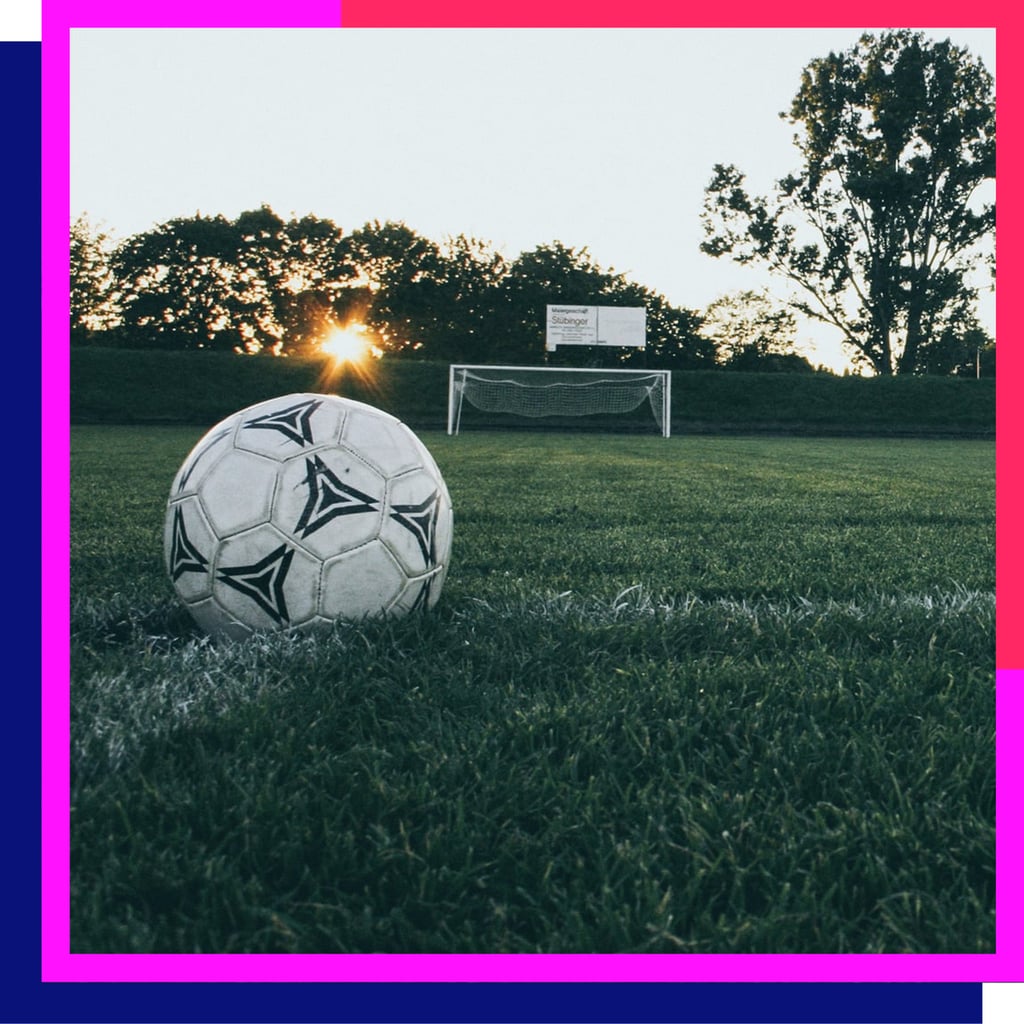 When I Was Alone in a New City, Joining a Queer Soccer Team Helped Me Find a Home
For the first time, I felt like people truly understood my experiences. I made all my closest friends in the city through soccer, but even the people I met only once during a game made me feel welcome. While I may never be a true sports fan, the feeling of being part of a team was just what I needed when I was alone.
Read More
Christine and the Queens: Pop Star Undefined
Christine and the Queens is hard to pin down, and that's the beauty of it. The French pop phenom shot to fame with her self-titled debut album in 2015 and has been gaining fans ever since. Over Zoom in late May, POPSUGAR sat down with Chris for a tête-à-tête in honor of Pride to talk La Vita Nuova and newfound freedom — in and out of self-isolation.
Read More