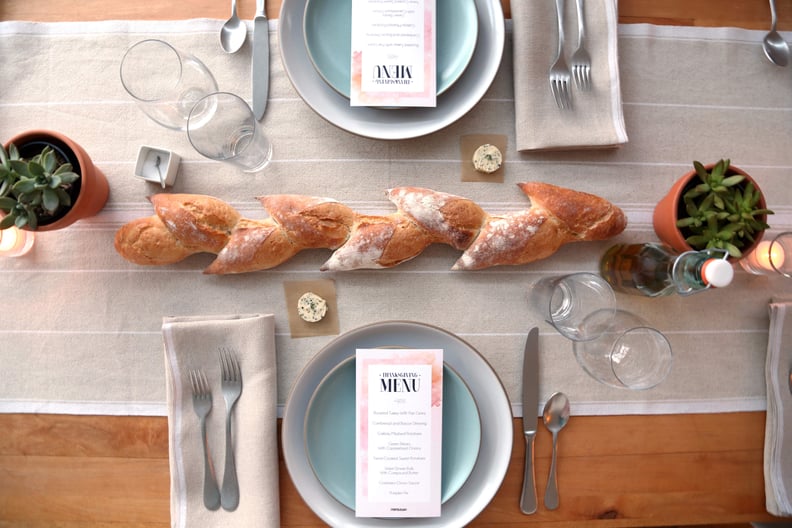 POPSUGAR Photography | Anna Monette Roberts
POPSUGAR Photography | Anna Monette Roberts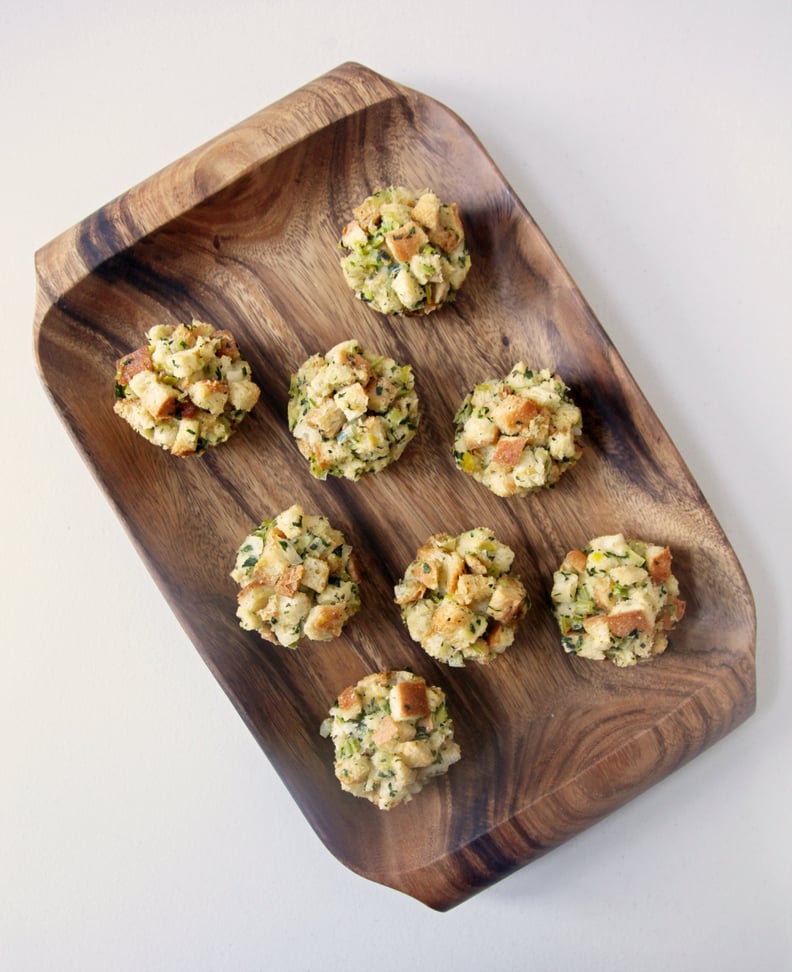 Appetizers
Choose between savory dips, bites, and balls to welcome hungry guests with these impressive gourmet hors d'oeuvres. Between adorable deviled quail eggs and parmesan pinwheels, you'll have plenty of options to keep your friends and family happy while you finish up the turkey.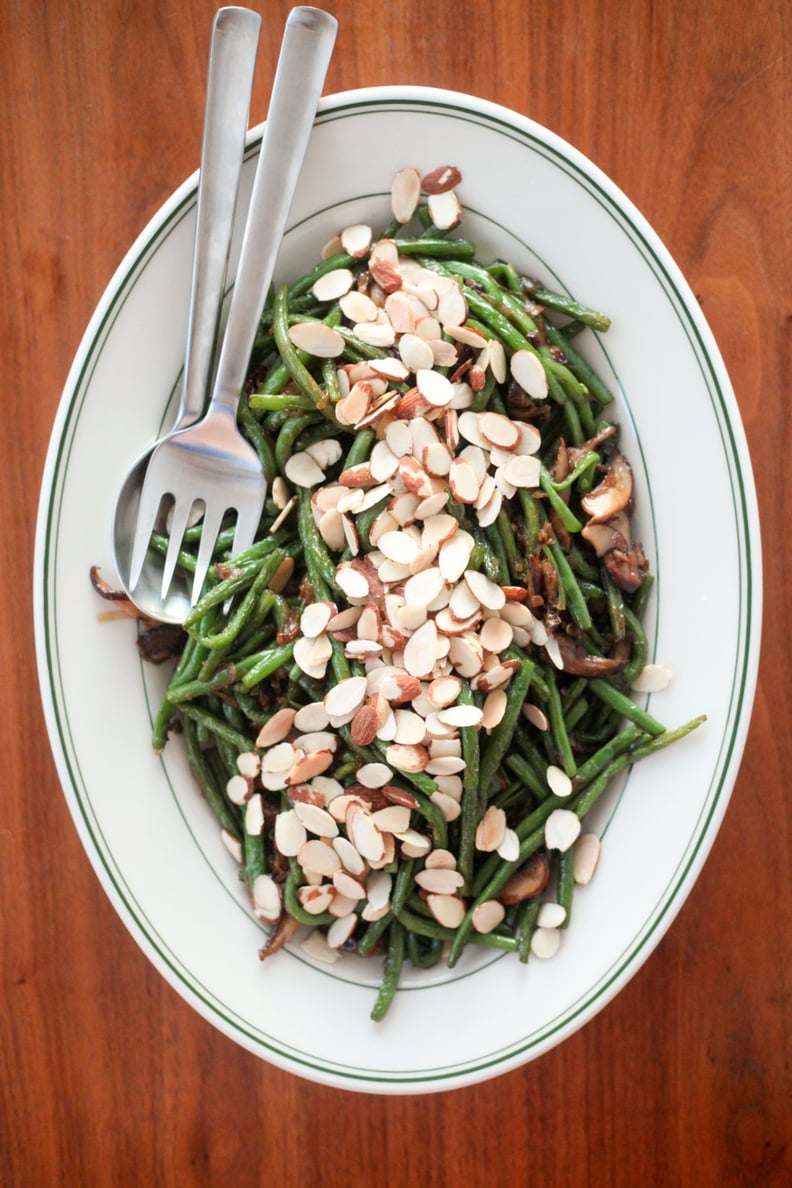 Side Dishes
These side dishes will complement the main course and elevate your Thanksgiving spread to new levels. Included in our list are classics, like stuffing and gravy, or you can choose a nice light salad or miso greens to add plenty of options for those picky eaters. Either way, these sides are so good, they'll be sure to earn a seat at the table.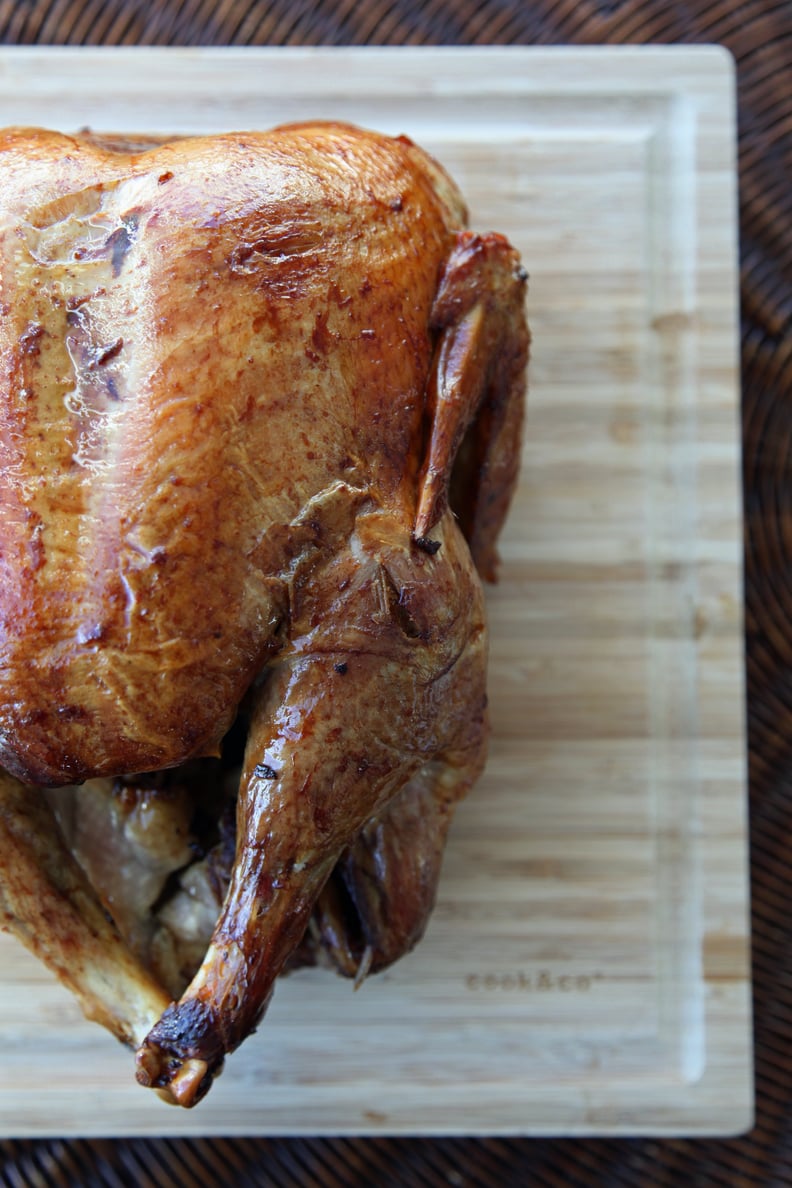 Main Dishes
Roast your turkey the good old fashioned way or put a flavorful new twist on the famous main course using ingredients like honey bourbon and spiced almond butter. Impress your guests with one of these tried and true ways to prepare the Thanksgiving bird, from brining to grilling and glazing.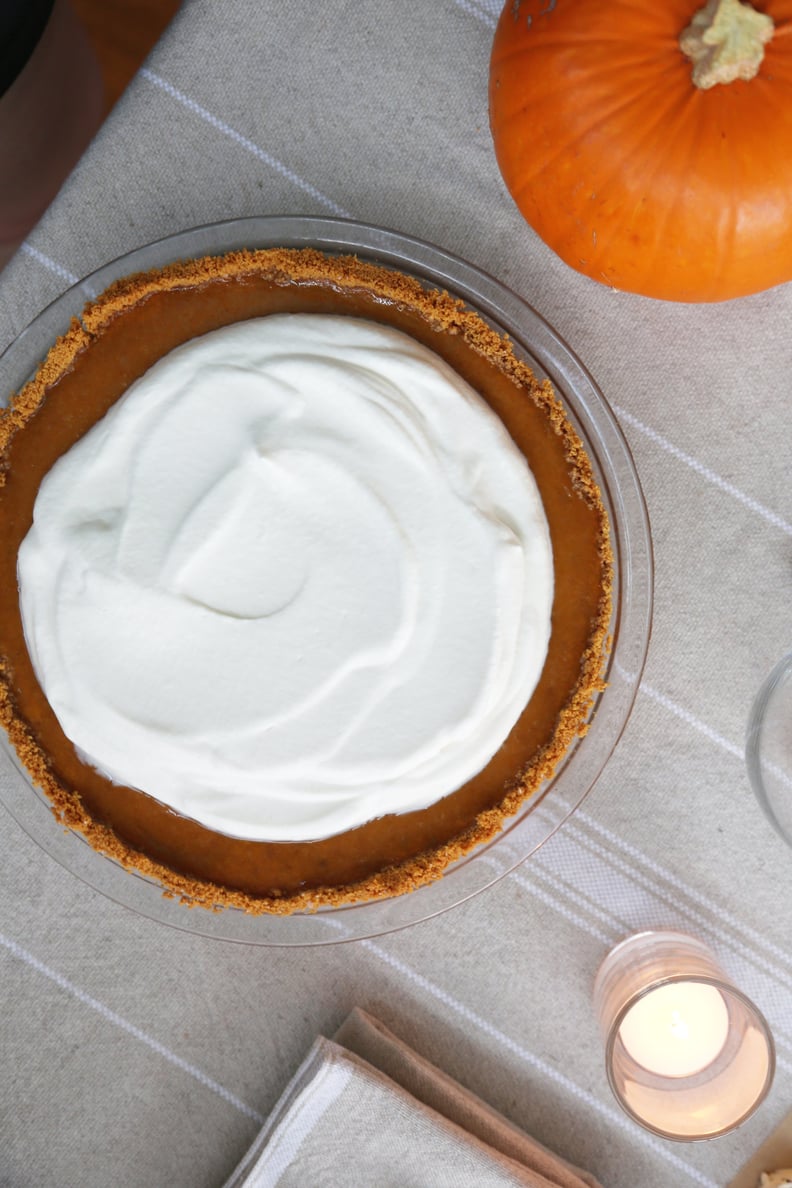 Desserts
Decorate your dessert table with an array of colorful homemade sweets or make things simple with an easy and beautiful make-ahead cake. These desserts are a fun twist on some of the classics but are certainly not your grandmother's apple pie!